Salesforce: how to give a UI/UX design presentation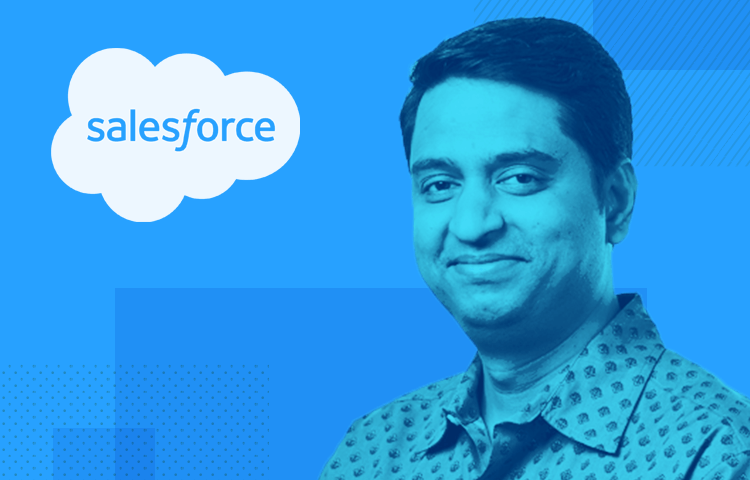 Ever wondered how to do a presentation as a UX designer? Salesforce Lead Product Designer Rakesh Patwari shows us how
In this UX guru meetup, Rakesh walks us through four different types of presentation that most designers will need to do at some point during their careers to get jobs, stakeholder buy-in and more. He also covers the fundamental pillars of preparation and delivery for any successful presentation. Give it a watch now and see how you can boost your presentation skills!
FOUND THIS USEFUL? SHARE WITH
Joseph Downs
In-house UX copy-slinger, foodie and classic motoring enthusiast
Related Content
UX design books that cover everything from layout design to the theory of user testing. Want to expand your horizons? Check out this awesome list!

UX design portfolios are your chance to showcase your top skills and best work. Check out this post for awesome portfolio examples and websites!

UX design is booming, but where do UX designers find job opportunities? How can they spot a bad job listing? Discover the world of UX design jobs in this post!