How to write a UX Designer resume that will secure your next interview

Guestblogger Mary Walton reveals her tips for writing a UX resume that will get you hired
User Experience is one of the most up and coming job roles in any industry right now. As companies develop programs, software and technology, whether production machinery, retail store survey panels, or smartphone applications and self-driving cars, the overall user experience needs to be perfect.
That means that the number of UX Designer applicants is rapidly increasing. The UX job market is becoming more and more competitive as we speak. With mid-level UX designers earning a mean $86,000 in 2017, it's easy to see why so many creative people are turning to this career path.
So, how can you make yourself stand out from the crowd to secure the UX job of your dreams? In short, you need to secure an interview, which means you need a resume that will present you in the best light and create the best first impression possible.
Not sure where to begin? Don't worry, here's what you need to do.
Match the job description
Even though UX design is a relatively new industry, there is already a lot of diversity in the job roles out there. Companies and employers are all going to be looking for different traits and experience in their job roles.
When writing your resume, it's imperative that you make sure that you read and re-read the job description and create a resume that matches exactly what they are looking for. In short, you won't secure a job role if you're sending out a generic resume to multiple job positions.
"You need to edit and rewrite your resume for each job vacancy you apply for, making sure you match your resume objective with the job description provided," shares Georgia Bartlett, a resume editor for Essayroo.
UX recruiters tell us their insider tips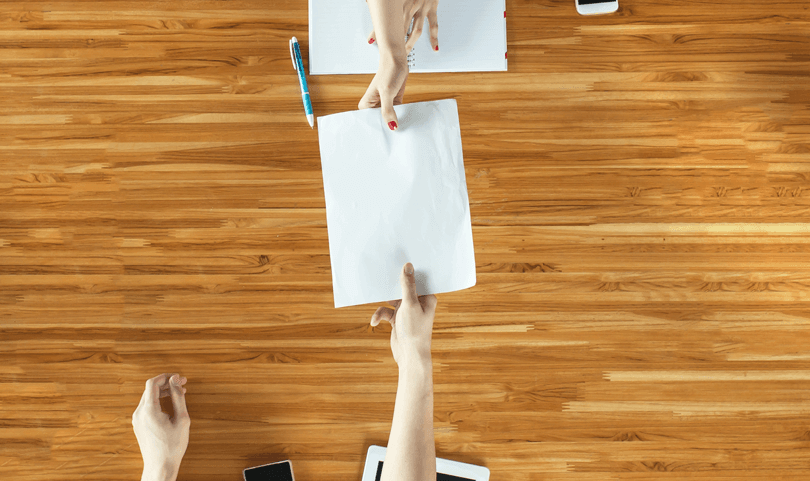 Showcase your UX experience and education
As this is a new industry, this is an important section. If you've worked in the UX industry for some time, highlight the experience you have received, starting with your biggest successes and then working down to the least important.
Likewise, if you're new to the industry and don't have the experience under your belt, highlight the education you have had and try to word it in such a way that it's relevant to the job vacancy that you're applying for.
If you're returning to the industry or want to expand your UI knowledge and skill set, there are a ton of courses online where you can do just that. If you're a Udemy user, there are over 122 courses already available for you to try that cover all areas of UX. Additionally, LinkedIn Learning has around 385 courses and beginner videos to help you refresh your knowledge.
Regardless of whether you're highly experienced or a beginner, making yourself stand out from the crowd is such an important thing to remember when applying for UX jobs. Here are some design tools you can use when writing your resume to make sure that it stands out:
Canva: This online tool helps you to slim down your creative writing process into just four easy steps. There are many templates available and a primary focus on adding style to your UX resume.
Represent: For $9.99 per month, you can use Represent to create, and custom makes a creative yet minimalist-styled resume that will help you stand out from the crowd. The web pages are professional, unique and are sure to get you noticed.
---
Download Justinmind and start your UX career off right
---
Avoid Mistakes
When it comes to the user experience of a product, accuracy and quality is everything. You can't be designing software interfaces or interactive applications that come with spelling mistakes, typos or graphic errors which will need to be obvious on your resume.
In short, if you're sending out a resume full of mistakes and errors, it's going to be instantly rejected. These mistakes include spelling, grammar, broken links (if using a digital resume) and poorly formatted content and sentences. Go over your resume several times to guarantee a high-quality application.
Wondering how to respond to tough UX interview questions? The Justinmind team breaks it down
Include a UX Portfolio
Another extremely important thing you need to remember when writing a UX resume is that it's not all about your resume; you'll need to submit a UX portfolio too. This is a document, folder or webpage that will highlight your creative skills, backing up everything you've said within your resume.
Within your portfolio, you'll need to include the following;
Your work process
The stages of a project from beginning to end
Example of personal work
Examples of client work
Examples of work from time in education (if relevant)
Examples of work you've completed for a company
Personal projects
You can design your portfolio in any way you like, and this is, in fact, an opportunity in itself for you to experiment and get creative with how you want yourself to be perceived. As mentioned above, you can print and create a physical document in a folder, but a PDF or web page is just as effective.
If you're stuck for ideas, try searching online, and there are many examples and free templates that you can use till your heart's content.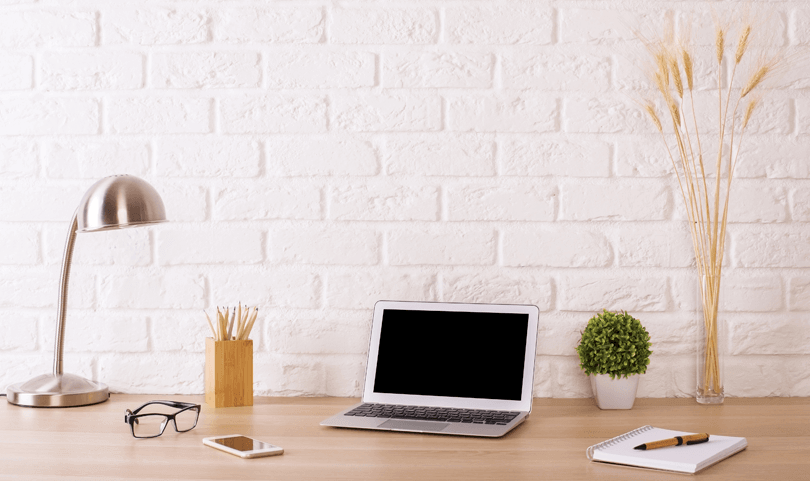 Use Online Tools
Not everybody is born to write perfect resumes, which is why it's important to accept help when you can. Why miss out on a job just because you weren't aware of the support that's available to you? Hereare a couple of tools that can help to create the perfect resume:
Follow Resume Rules
There are many standard resume rules that still need to be applied when writing your UX resume. For example, you don't want to overload your resume with information that becomes overwhelming.
You need to remember that an employer could have to look through hundreds of resumes a day and won't want to spend too much time on just one. This means you'll want to keep your resume on a single page and keep things short and to the point.
It's ideal if you use bullet points to ensure your information is easily digestible. Be sure to put your best and most important bits of information at the tops of these lists, so it's the first thing your employer reads.
Mary Walton is an editor at Paper Fellows. She also blogs at Simple Grad, her website for college students. Mary helps students tutoring them at Academic Writing Service.
FOUND THIS USEFUL? SHARE WITH
Cassandra Naji
Cassandra is Marketing Lead at Justinmind
Related Content
What are agile user stories and who are they for? Find everything you need to know, including how to write one in this guide.

Find out how this basic yet powerful technique can help organize your team and boost your product's UX. Discover useful tools and books to help you get it done.

Two different documents with similar goals. Discover the differences and which one you should be using for your next feature design.