6 tips to ace your next UX design presentation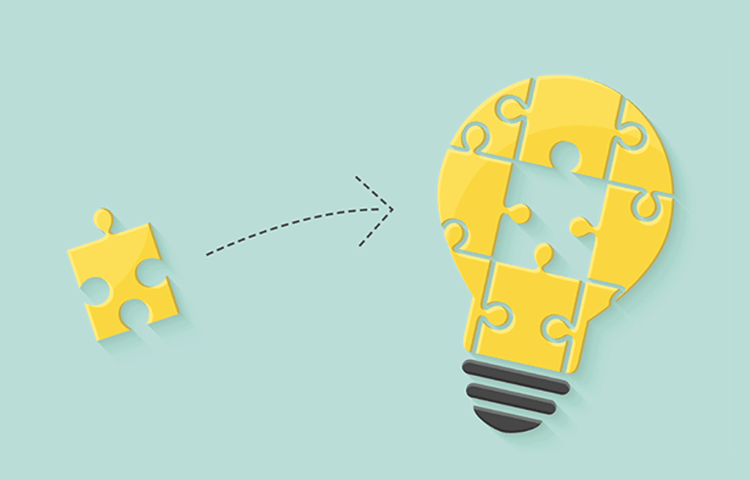 Make your next UX design presentation a winner with these 6 useful tricks
Presentations aren't easy. Memorizing all that information, getting your slides mixed up and stumbling over your words are just a few ways we trip up if we're not prepared.
It might look like you're just chatting, but there's a lot of thought and work behind a good speech and accompanying images. Think of Steve Jobs. He turned presentations into an art form.
---
Bring your UX design to life with prototypes. Download Justinmind.
---
When you have a great web or app design idea, it's a little like that too. You know how the website should be. You know what it needs to do and you know how to get it done. But the client, or the boss, or someone else, just doesn't seem to get it.
Could it be that you're not explaining it right?
Let's take a look at 6 tricks you can use when it comes to acing your next UX design presentation.
Why UX design presentations are important
Carmine Gallo in Forbes wrote a while back about research which found that 70% of employed Americans say that presentation skills are critical for career success.
We have to sell our ideas if we want to get the green light from clients and for designers this means we need to get used to public speaking and presenting. Don't underestimate the power of public speaking.
But selling your ideas isn't the only reason to get comfortable with giving presentations. Some other benefits to bad-ass presentation skills are:
Increase your self-confidence

Best way to generate sales

Effective way to communicate your ideas

Lets you demonstrate your knowledge
Inc.com has a great list of places where you can learn public speaking skills for free.
Why UX design presentations go wrong
As a UXer, it's often your job to present your team's app or website to the world. It can be hard to figure out how to do the design justice.
Of course, the challenges of presenting a UX design vary from project to project, but there are a few common threads that get in the way of UXers really selling their web or app idea.
Talking UX jargon to non-UXers

Relying on wireframes to get their point across

Not validating ideas before presenting them

Making presentations too short, or too long

Performance anxiety (not restricted solely to UXers!)
6 ways to improve your UX design presentations
So what can you do? Plenty! Let's break down the rules for delivering steller UX design presentations, and how a wireframing and prototyping tool like Justinmind can help you.
Practice, practice, practice
Dr. Jill Taylor rehearsed her TED talk presentation 200 times before delivering it. Maybe you don't need to go to these extremes. But the idea is to practice until you know your presentation like the back of your hand. You want to be saying it in your sleep.
Being under-prepared for a UX design presentation can not only turn off your audience but it can hinder your chances of getting work.
A good way to see how well you're doing is to record yourself giving the presentation. Not just audio but video, too. This way you can pick up on any ticks or awkward movements you make then correct them. Better yet, call on the help of some of experienced UX pals to offer their criticism and advice.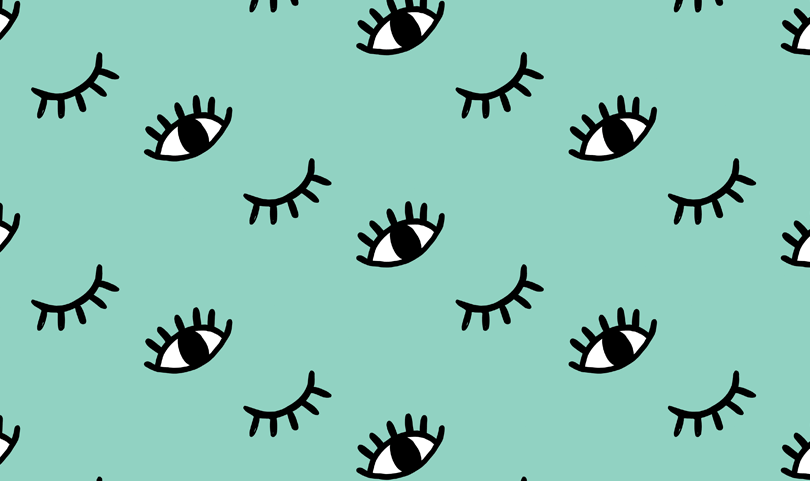 Use eye contact strategically
Have you ever had someone look at you far too often for far too long during a presentation? Well, it's a good rule of thumb to avoid that. Nobody wants the demonic stare. Eye contact is a powerful non-verbal communication tool.
Eye contact must be respectful and confident. Research has found that 3 seconds is a good amount of time to look at someone before things start to get weird and even more research found that eye contact makes your words more memorable.
Scan the audience so that you connect with them and try to look at someone in the eyes when they're speaking to you. Looking out the windows is bad form.
Use wireframes to focus on functionality, not aesthetics
At the early stages of a product design project you want to make sure that the foundations of your structure are well set. Imagine this: you want a stakeholder to validate the functional requirements of an early-stage design, but they keep asking you about colors and icon design. Aaghh!
In this kind of situation, use your wireframing tool to build a quick and dirty wireframe with nothing but the basics – image placeholders and gray-scale UI elements. That way, you can use your presentation time to focus solely on functions, without your audience (or you!) getting distracted.
Don't miss the free Sketching UI kit we've got to help you do this more easily.
Use mockups and stylescapes to aid imagination
As we've said, it isn't uncommon to have a client who knows literally nothing about design. Without a shared design language, it can be difficult to express tricky concepts and user experience design rationale.
That's why using a visual aid like a mockup or stylescape is really useful. Mockups can help your client visualize and imagine how the final product is going to look.
This value visual tool is essential, especially for UX design presentations. You can pair any mockups you make to create a more substantial stylescapes to further sell your idea.
Check out our 3 free app mockups to get you started!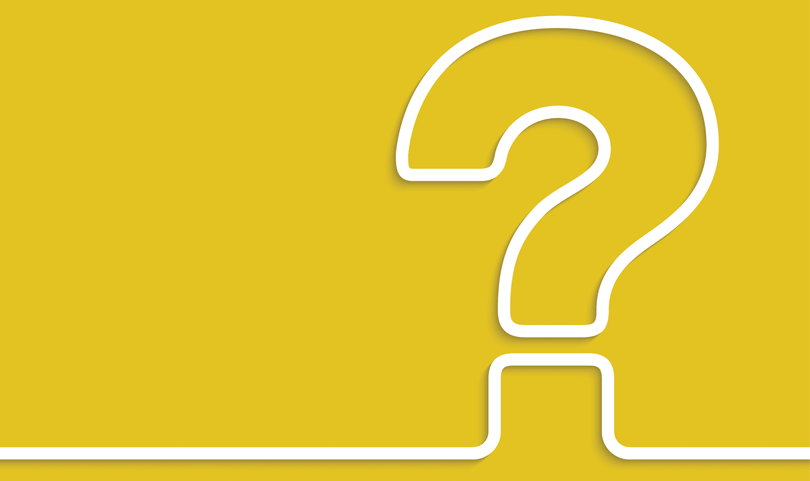 Hold a Q&A session
Since you might be presenting to people who aren't au fait with UX design, holding a Q&A session is another opportunity to shine.
As you build a connection with your audience during your presentation, a Q&A session can help to inspire, inform and solidify any knowledge imparted during your talk.
Aside from reinforcing the main points in your talk, the Q&A segment can also be used to highlight your expertise further, depending on the questions asked.
Try to think of any questions that might arise from your presentation and practice, practice, practice.
Deliver more than what is expected
The Rule of Three states that instead of presenting one design at a time and having the client shoot it down, you present three in one client meeting. Why? So you can cover all your bases with prototypes from different perspectives:
client perspective: prototype exactly what they said in the brief

designer perspective: the design you know they need

'wow' design: give 'em something they weren't expecting. Who knows, they might love it.
Whip up different design solutions in your prototyping tool and give clients options. They'll thank  you for it.
Conclusion
When it comes to giving a powerful presentation, the magic lies within practicing. Over and over again. Combine snazzy mockups and high fidelity prototypes with good eye contact and a smile and your next UX design presentation is going to be a hit. Good luck.
FOUND THIS USEFUL? SHARE WITH
Xavi Renom
How to define, validate and review applications before starting to code are his thing. He is interested in everything related to web, mobile and desktop apps and how to prototype and simulate them before development starts. After hours he's flexing his math muscles.
Related Content
Guide to list UI design: principles and examples

How important are lists in UI design? How much do they affect usability and what's the best way to design them? In this guide, we'll explore the elements that make up a great list UI design and look at some inspiring examples!

Shopping cart design: patterns for better conversion

Shopping carts are a key part of any ecommerce. But what makes a shopping cart good? And what can we do to improve its conversion? Read on and find out!

Hotel website design: 13 stunning examples

Hotel website designs require two fundamental qualities: they must be attractive and usable. Great designs can leave a positive impression on the client before they even arrive. In this post, we've rounded up 13 examples of hotel website design done right.