Best practices for prototyping mobile user experience
Deliver the best mobile user experience with these 5 prototyping best practices
A lot of attention is paid to the mobile user experience. It's no surprise when nearly 200 billion apps were downloaded in 2017 alone.
With so many apps coming and going, it helps to know how to make mobile apps well so you can deliver a consistently good mobile user experience.
Because of the sheer number of app downloads, a staggering 24% of people abandon mobile apps after a single use so it pays to deliver the best mobile experience you can so as not to fall into that category.
Prototyping has a massive role in mobile user experience design. Whether it's validating an idea, creating a new feature or understanding navigation, prototyping can give you the confidence to create awesome user experiences.
At Justinmind, we'd definitely say  that a prototype of your mobile app is a crucial component of the creative process.
---
Download Justinmind and start prototyping mobile user experiences today.
---
What is mobile user experience?
Mobile user experience focuses on delivering positive experiences to users of mobile devices and wearable technology, such as smart watches.
Mobile user experience differs from traditional user experience because, as Interaction Design Foundation states, mobile users engage with their mobile devices at specific moments and only for short periods. It's also a different environment from a desktop; there are more limitations.
With that in mind, let's share with you 5 best practices for prototyping mobile user experiences.
5 mobile UX best practices to keep you on the right path
Keep the user at the front of mind
The star of the show isn't the visual design. It isn't those fancy UI elements you spent hours slaving over or that neat storytelling idea. It's the user. The person who will eventually use your product. Keeping their interests at heart is what drives user-centered design and without a user, what do you really have? Nada.
Since the user is at the heart of user-centered design, you could say that prototyping is at the heart of the iterative design process. UX design has matured enough since the iPhone's launch that there's no excuse.
Using prototypes can ensure your app goes off without a hitch. How? Well, effective prototyping can help you with:
Reducing risk

Eliminate potential reworks

Save time, money and resource

Essential mobile app functionality
Involving real users during the prototyping stage can help you hone your app's features and functionality with more concision.
Getting your head around fundamental user research methods is essential if you truly want to understand your user and their motivations. Coupled with user stories and UX personas, you'll know your users so intimately that designing for them will be a cakewalk.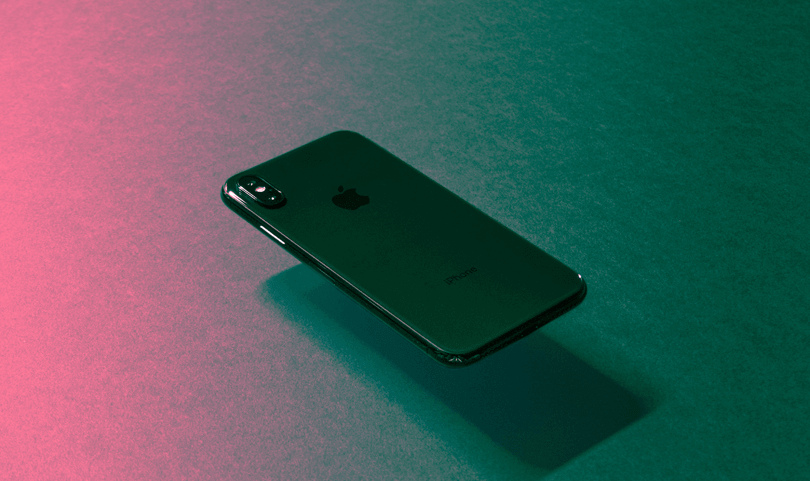 Design mobile first
In the age of mobile, it's imperative that UX designers take a mobile first approach.
It's old news that mobile over took desktop as the preferred browsing device for the global population but with more mobile users growing every day, designing mobile first makes sense.
It's bad practice to simply transform a traditional desktop website into a mobile site. And, according to Nielsen Norman Group, mobile usability is catching up with desktop.
The orthodox thinking now is to design from the smallest screen and work your way up. This way you can guarantee your mobile experience and website will be responsive.
Prototyping and designing mobile first doesn't solve every UX design problem. You'll still need to ensure your mobile experience transfers to other platforms and operating systems. But cover your basis and your basics by designing mobile first.
This is where prototyping really comes in handy. With tools such as Justinmind, you can create workable responsive and adaptive prototypes so that all of your interactions can be thought out, on a variety of desktop and mobile devices.
Look at these best mobile app UI designs from 2017 to get inspired.
KISS
It's been said to death but: keep it simple, stupid. UX design isn't rocket science and creating a mobile experience should be simple. Why? Well, nobody wants complicated, do they?
Understanding why your user visits your website or uses your app is key to simplifying unnecessary processes. A user flow can help you do that.
Keeping it simple is essential, especially when it comes to prototyping and designing mobile experiences. For one, the screen real estate is limited, so having unwanted UI components floating around won't help. A basic, simplified user interface allows the user to perform multiple tasks in just a few steps (or taps!).
With digestible, bitesize chunks of information, the user won't feel overwhelmed. Don't just break down your content though – make sure it's scannable by using appropriate headings and subheadings, highlighted keywords and bullet points.
Additionally, you can minimize the need for typing by focusing on hand positions. Remember that when there is a need for typing, you always always always need to provide a keyboard – this may sound obvious, but how many times have you needed to type something into a mobile app and the keyboard hasn't appeared? Think about it.
For ensured consistency, try using templates and masters in Justinmind. They'll keep your content and UI components consistent all throughout your design. This will make for a more streamlined and efficient prototyping design process.
Maximize mobile UX from start to finish
If you want to create a mobile user experience that's a success, you'll need intimate knowledge of the mobile platforms out there. iOS and Android are the big names and having intimate knowledge of their design systems lets you design right from the beginning.
Take Android. The tabs are up top whereas on iOS you'll find them down below on your screen. And knowing the right gestures to use – and when – can go far in improving the user experience.
The great thing about prototyping mobile is that you can create, customize and share assets, or widget libraries, to make your prototypes as realistic and functional as possible, and maximize the user experience from the beginning.
With Justinmind, you can build life-like iOS, Android and Windows mobile device replicas with our extensive widget libraries. With the atomic elements we've used to build each component, you can even customize them to make them as personalized as you like.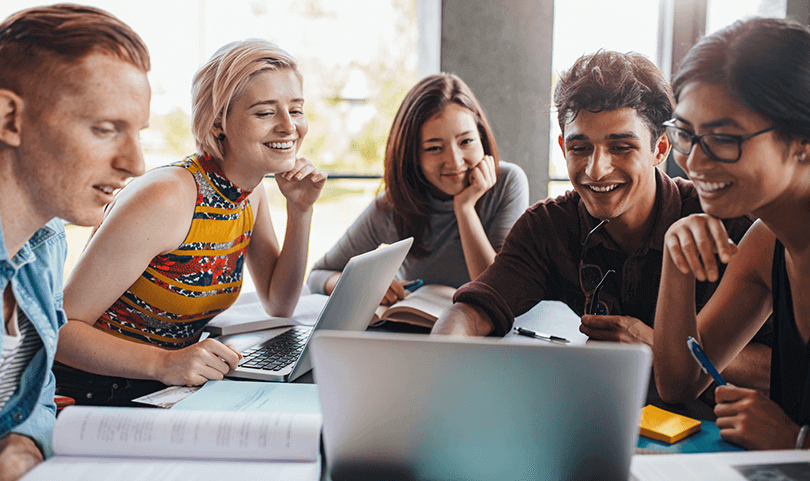 Test the mobile user experience on real people
Testing is one of the most valuable techniques in UX design. It can help us answer many questions and give us important feedback from the user to iterate upon.
Whether you're testing on your friend, a key stakeholder or potential users, understanding the gaps in your design can help you get to mobile app success much sooner.
User testing can help you when you need to :
Understand how your user gets from A to B

Discover pain points

Work out usability issues

Get an unbiased perspective
It's unlikely you're going to produce a masterpiece but through user testing, you'll have new information which you can use to make your app better.
Justinmind is integrated with many popular user testing tools so you can get start iterating right now. Find out how to do your own usability testing with this easy to read post.
Conclusion
Prototyping really can help you create the positive user experience your user needs. With a few easy to follow best practices, an awesome user interface and a dose of grit, you'll be well on your way to designing mobile user experiences that people love.
FOUND THIS USEFUL? SHARE WITH
Emily Grace Adiseshiah
Emily is Marketing Content Editor at Justinmind
Related Content
UX research can be a driving force in design. But what methods are there? How do we approach it? Find out in this post!

Prototyping is a door to validating requirements, but how can we test requirements? How does Justinmind help us validate my requirements?

What is responsive design and why is it so important? What does it look like? Get close and personal with a UX star in this introduction to responsive!