Welcome to our new office!

Justinmind recently relocated to a brand new office, a bigger space for a growing team!
Wonderful views, a lot of light and good vibes make it the perfect place to work. Here's a sneak peek at what it looks like now.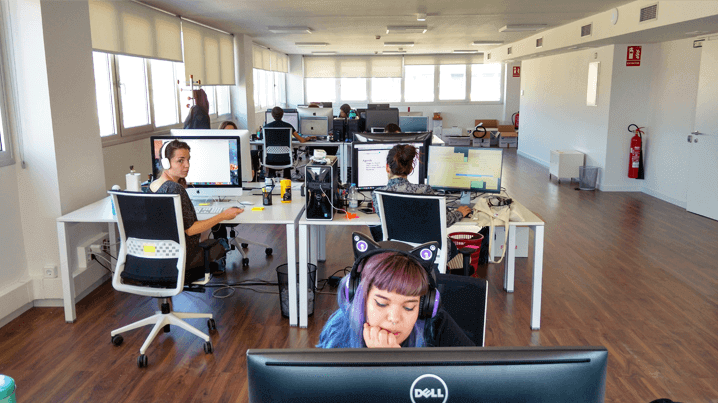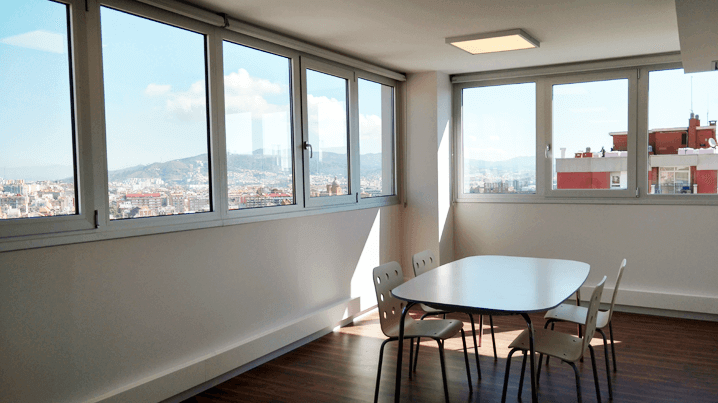 More to come in the next few weeks, when we've filled in the empty spaces 🙂
FOUND THIS USEFUL? SHARE WITH
Related Content
What is a screen mockup? The UI design stage you just can't skip

Think you don't have time to make a screen mockup? Think again, because we've come up with a few ways to make mockups faster with less hassle

Managing – not Just Maintaining – a Product Backlog

Justinmind's VP of Product talks backlog management best practices in this Mind the Product guestpost How to manage a product backlog? It's one of the biggest...