UXPA's International Conference 2016: 5 key UX events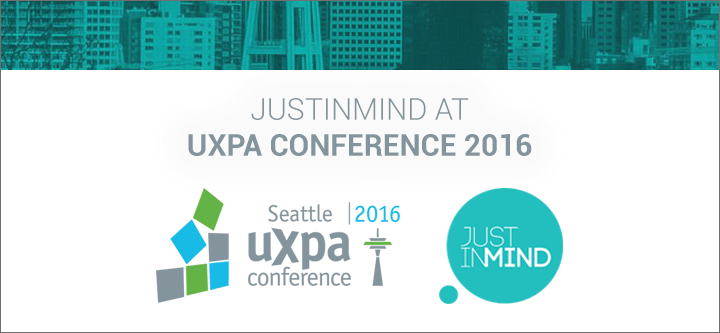 Justinmind is proud to be sponsoring UXPA 2016 in Seattle, the Emerald City! Read on for the top events brought to you by the real UX professionals.
UXPA's International Conference 2016 will take place from May 31st to June 3rd at the Westin Seattle Downtown in Seattle, Washington. We're super excited to be sponsoring this year's conference and we want to share with you what we think are going to be the top events. Check them out below! OH! And we'll be giving away 50 FREE perpetual Justinmind PRO licences! This promotion is only available to conference participants and more information will be available onsite.
UI design guidelines are not always easy to apply, let alone get right. Applying them effectively requires determining the right guidelines at the beginning of a project and working out when they might clash along the way. Based on his recent book, 'Designing with the Mind in Mind', Jeff Johnson explains that by understanding the underlying psychology, designers can enhance their ability to apply guidelines.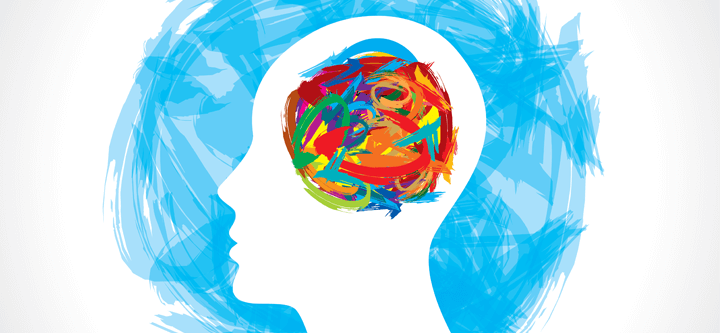 This is a talk for experienced UX practitioners to learn how to learn how to strike a balance between effort and creating user experiences through Lean Agile UX. Experts John Schrag, Carol Smith and Thyra Rauch look at common Agile methodologies such as Scrum and Kanban and the inherent opportunities and challenges in the makeup of UX teams. They analyze the Lean Startup approach in business development, and how UX skills can be a key part in making that successful through Lean & Agile.
"This is the place to be for learning about best practices for user‐centered product development, usability research, product design, and real‐world case studies." UXPA 2016
Another course given by UX experts John Schrag, Carol Smith and Thyra Rauch. This time, the session intends to conduct effective usability tests, both remotely and in-house. The course includes practical techniques to successfully plan, prepare, and conduct tests and activities. Read more here about how we're incorporating more advanced user and usability testing here at Justinmind with the help of our pals at Validately.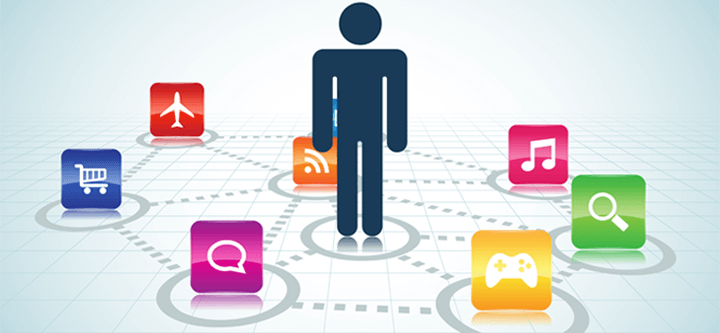 User onboarding is a critical process in software companies that is often overlooked. In her session, Lisa Battle discusses how we can convey our value proposition, guide setup, remove barriers, streamline initial tasks via smart defaults, provide walk-throughs, and instruct at the point of use, drawing on examples from web applications, mobile apps, and devices. Click here for an introduction to user onboarding.
Last but not least! Come down and join Evan Verdoia to explore her take on user centered design to improve productivity in the office. Here's our take!
Want to learn more about best practices from global UX experts, stimulate productivity in the office or even just meet some new people? UXPA is where you need to be next week! Online registration is now closed, but you can still buy tickets onsite or by contact the event organizers directly @chair2016@uxpa.org.
Download Justinmind today and get started on creating designs that really reflect what your users are asking for!

FOUND THIS USEFUL? SHARE WITH
Emily Grace Adiseshiah
Emily is Marketing Content Editor at Justinmind
Related Content
Hands-on UX Strategy & Prototyping workshop with Jaime Levy 2017

UX strategist Jaime Levy leads our upcoming workshop on defining the perfect UX strategy and validating innovative concepts with interactive prototypes. Don't miss out, sign up...

Integrating Agile and UX Design with Justinmind prototyping tool

Find out how rapid prototyping with Justinmind can help engage stakeholders, improve your UX Design and boost your Agile workflow