Teenagers designing the apps of the future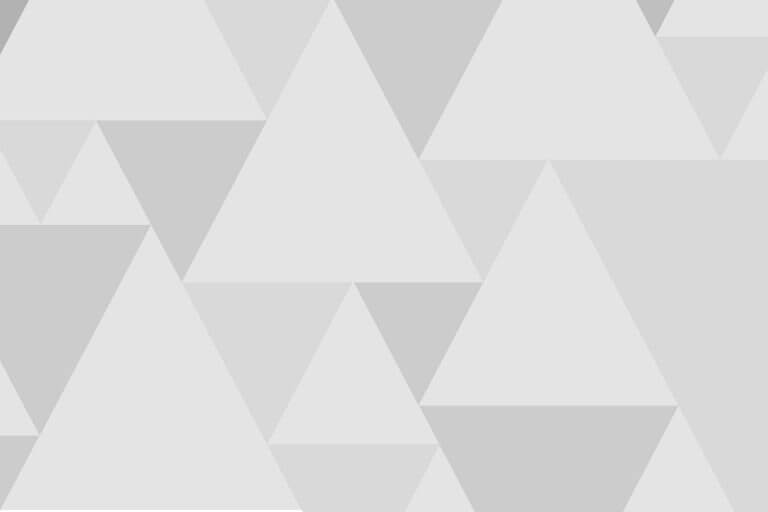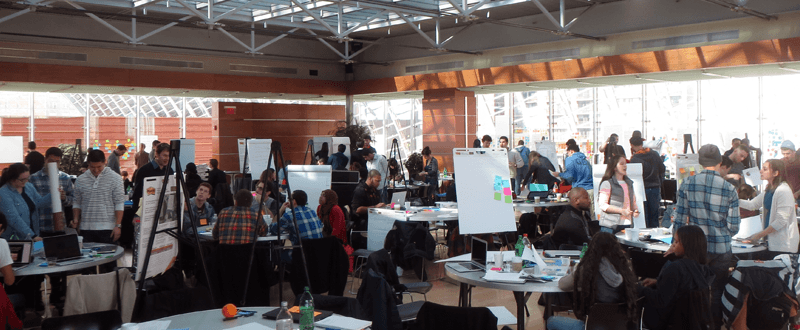 The Fox Design Challenge in Philadelphia, PA is an annual design and innovation student competition organized by the Center for Design + Innovation with the University of the Arts and the Temple Apps&Maps Studios.
This was Justinmind's first year as sponsor of the Fox Design Challenge. The event aims at tackling urban challenges through technology and civic engagement. Last month, along with the collaboration of the Mayor´s Office of New Urban Mechanics and Keep Philadelphia Beautiful; Justinmind and other sponsors welcomed more than 170 students from 5 different universities and 5 Philadelphia high schools to celebrate the challenge´s fourth edition at Kimmel Center for the Performing Arts.
The 2014 challenge theme: "Talking Trash: Litter and trash abatement" encouraged students to identify littering problems and create innovative solutions that could potentially work towards solving the "waste" problem in the city of Philadelphia. Participation was exceeded as the challenge registered the largest number of participants since its first edition.
Reward for participation included cash for 1st and 2nd place winners; and the first prize also included a Justinmind perpetual license for each of the winning team members.
Amazingly enough, the winning team´s project featured an app prototyped with Justinmind software:
"Waste Warriors is a game, an app and a data collector designed to empower citizens, beginning with young adults, to take ownership over the cleanliness of their neighborhoods. The app features a social media-type photo stream, where users gain points for posting photos and videos of themselves and peers cleaning up litter around Philadelphia. The posts are tracked on an interactive live visual map, storing data that city employees may use to inform re-allocation of funding and resources to specific problem trash areas."
First prize winner, Team #5, included four Temple University students, one university student from SUNY IT and one from U Arts and last but not least a high school student from the Mastery Charter High School. Such diversity demonstrates that Justinmind is an accessible and easy-to-use tool for a wide range of ages as well as for people from different disciplines. Moreover, we are really proud that our Prototyper is being used as a means to bring meaningful and innovative ideas to live.
You can read a similar article in Temple University's blog here: http://www.fox.temple.edu/posts/2014/02/high-school-college-students-talk-trash-fox-design-challenge-litter-abatement/
FOUND THIS USEFUL? SHARE WITH
Xavi Renom
How to define, validate and review applications before starting to code are his thing. He is interested in everything related to web, mobile and desktop apps and how to prototype and simulate them before development starts. After hours he's flexing his math muscles.
Related Content
Hands-on UX Strategy & Prototyping workshop with Jaime Levy 2017

UX strategist Jaime Levy leads our upcoming workshop on defining the perfect UX strategy and validating innovative concepts with interactive prototypes. Don't miss out, sign up...

Integrating Agile and UX Design with Justinmind prototyping tool

Find out how rapid prototyping with Justinmind can help engage stakeholders, improve your UX Design and boost your Agile workflow