Stanford University choose Justinmind for their UX courses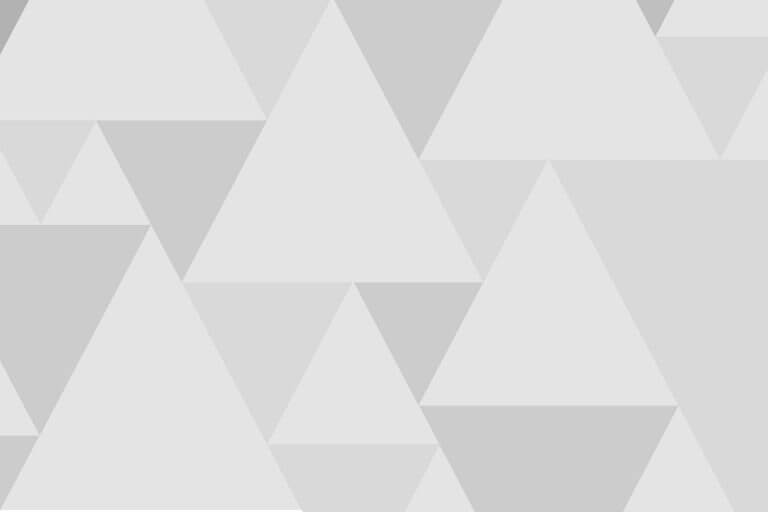 Located between San Francisco and San Jose in the heart of Silicon Valley, Stanford University is recognized as one of the world's leading research and teaching institutions. With some of the most recognized degrees on different areas of technology and science, they always look for the best tools and resources for their students. Is that aim which lead the professor Scott Klemmer, co-director of the Human-Computer Interaction Group at Stanford, to choose Justinmind as the prototyping tool to be used in his HCI course. More than 300 students will use Justinmind in their practices this semester and even more will use it after that.
Why is Justinmind the best tool for a UX or HCI course? Justinmind offers a great balance between features and ease of use. It's important students don't have to spend so much time learning the tool they are going to use but it's also important they can do what they want to do. This courses usually move the students to expand their creativity and think about new ways of interaction and new interfaces. That's why Justinmind is the perfect match. And they love it!
But Stanford is not the only University that has chosen Justinmind as the best tool for their students. Temple, Washington State or Boston universities, and many others around the world, have already included Justinmind in their degrees. Don't fall back, get what the experts use. Try Justinmind Prototyper now!
FOUND THIS USEFUL? SHARE WITH
Related Content
Hands-on UX Strategy & Prototyping workshop with Jaime Levy 2017

UX strategist Jaime Levy leads our upcoming workshop on defining the perfect UX strategy and validating innovative concepts with interactive prototypes. Don't miss out, sign up...

Integrating Agile and UX Design with Justinmind prototyping tool

Find out how rapid prototyping with Justinmind can help engage stakeholders, improve your UX Design and boost your Agile workflow