Let's make UX grow in South Africa!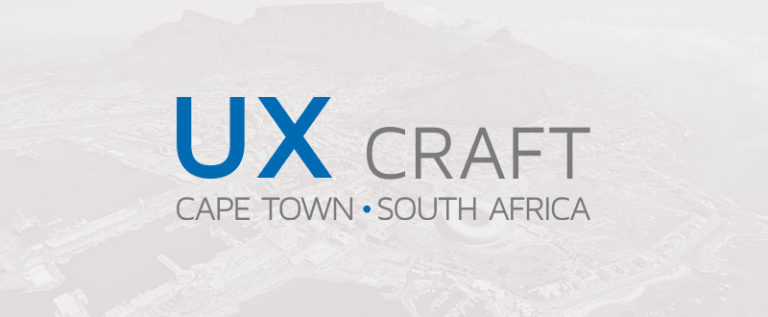 This October 3rd&4th, we're headed to Cape Town, South Africa as sponsors of the inaugural UX South Africa Conference!
The Conference, organized by the UX Cape Town Community, is a two daylong event aimed to "raise awareness around UX and business integration". Cape Town's stadium will be host to some of South Africa's best speakers, international and local UX practitioners, and individuals and companies curious about UX.
The event is open to anyone, beginner or expert, interested in understanding the role of a UX Designer within an organization.
Don't miss out on a great opportunity in a great venue. For more information check out uxsouthafrica.com or follow us on twitter to stay tuned.
FOUND THIS USEFUL? SHARE WITH
Related Content
Hands-on UX Strategy & Prototyping workshop with Jaime Levy 2017

UX strategist Jaime Levy leads our upcoming workshop on defining the perfect UX strategy and validating innovative concepts with interactive prototypes. Don't miss out, sign up...

Integrating Agile and UX Design with Justinmind prototyping tool

Find out how rapid prototyping with Justinmind can help engage stakeholders, improve your UX Design and boost your Agile workflow