Justinmind's new prototyping videos, live on YouTube!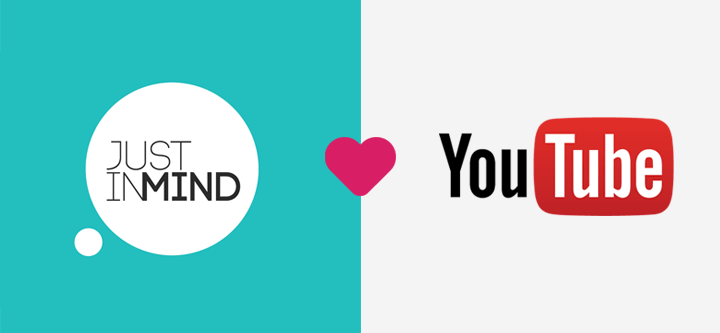 Hi all! We're excited to announce that we've revamped our YouTube channel! We've added some brand new videos to get you started and we plan to continue adding new content on a regular basis to keep you going.
We're always asking our users what they would like to see from Justinmind in future releases and a lot of you have been telling us that you want more videos. Well we listened to you guys and we're now in the process of creating a brand new library of video tutorials and visual learning material in our Support section. So keep a look out! In the meantime, you can enjoy the first bundle of new videos right here!
New to Justinmind? Download our wireframing and prototyping tool now and put those videos to good use!

FOUND THIS USEFUL? SHARE WITH
Emily Grace Adiseshiah
Emily is Marketing Content Editor at Justinmind
Related Content
Mobile usability testing: what you need to know

A mobile usability test may be similar to testing a website - but mobile devices have an impact on how you go about testing an app. Discover the best practices in this practical guide!

Low fidelity vs high fidelity wireframes: what's the difference?

What's the difference between low fidelity and high fidelity wireframes? Exploring the prototyping fidelity spectrum in the web and mobile design process