Justinmind sponsors Wearable World Invents: The Connected Traveler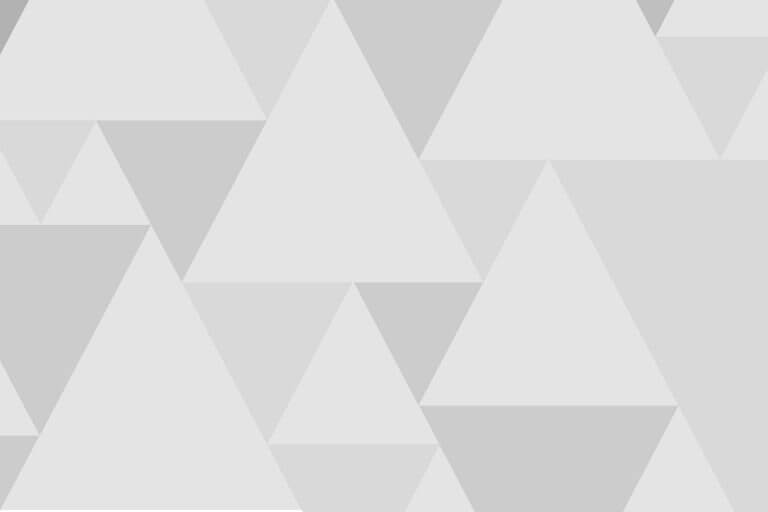 The Wearable World Invents Series is teaming up with American Airlines to host the first ever Wearable World Hackathon. We're really excited to sponsor this event, as it will get us deeper into the internet of wearable things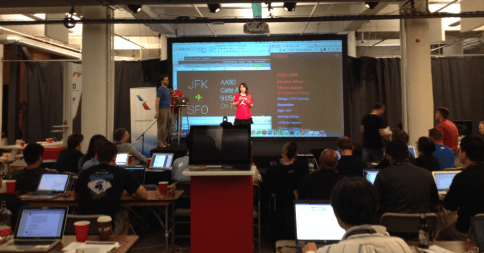 The first of two rounds of the hackathon was set up to take place on June 6th and 7th in San Francisco at the Regency Center, where different teams were invited to hack away on new wearable tech opportunities aimed specifically to enhance the travelers' experience around the globe.
This event brought together, American's development team, hackathon sponsors, and API partners, and they were all eager to contribute with the different teams "to create the next killer wearable app/product."
Participating teams had 24hrs to present an initial pitch, and from there the top five teams were chosen to advance to the final round. Teams will have 30 days to deliver a prototype of their app or product, to be tested on AA's systems during a flight from San Francisco to New York City.
This series winners will be carefully selected upon flight arrival on July 11th, 1st place will receive an incubation sponsorship for the Wearable World Labs program and the opportunity to pitch American Airlines Technology Group, among other amazing prizes.
It is the perfect opportunity to test what Justinmind is made of, and deliver an engaging high fidelity prototype that will exceed expectations.
To learn more about "The Connected Traveler" Hackathon and the wearable world visit http://www.wearableworld.co/
FOUND THIS USEFUL? SHARE WITH
Xavi Renom
How to define, validate and review applications before starting to code are his thing. He is interested in everything related to web, mobile and desktop apps and how to prototype and simulate them before development starts. After hours he's flexing his math muscles.
Related Content
Hands-on UX Strategy & Prototyping workshop with Jaime Levy 2017

UX strategist Jaime Levy leads our upcoming workshop on defining the perfect UX strategy and validating innovative concepts with interactive prototypes. Don't miss out, sign up...

Integrating Agile and UX Design with Justinmind prototyping tool

Find out how rapid prototyping with Justinmind can help engage stakeholders, improve your UX Design and boost your Agile workflow