Justinmind at the 3rd Annual Google I/O Pitch Night event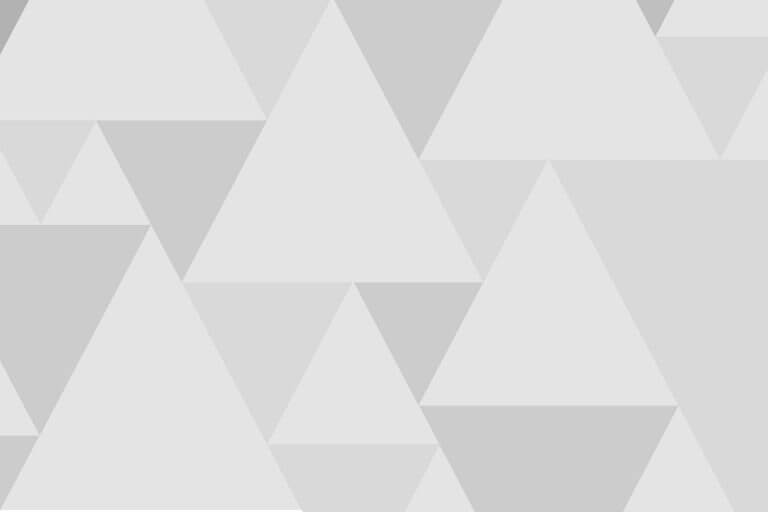 Google's annual conference, Google I/O, took place this week in San Francisco along with the third annual Google I/O Pitch Night, "an event for developers, designers, and entrepreneurs in conjunction with Google I/O" and the collaboration of StartupWeekend, Google Developers Group SF and Google.
Participants at Pitch Night had the opportunity "to pitch their ideas, collaborate in teams, and take the first steps at making their ideas viable" with the help of facilitators and the feedback of a great panel of judges from Google Ventures and Google I/O presenters. It also gave attendees the chance to do some networking and who knows, maybe find the right co-founder for their startup idea.
This year Justinmind was there to pitch its widget libraries for google glass, which allow you to prototype based on large libraries of Google Glass UI elements. Yes, Justinmind is 100% Glass and android compatible. You can check out our Google Glass apps prototyping features here: https://www.justinmind.com/prototyper/learn/prototype-google-glass-apps and here: https://vimeo.com/86887894.
FOUND THIS USEFUL? SHARE WITH
Xavier Renom
How to define, validate and review applications before starting to code are his thing. He is interested in everything related to web, mobile and desktop apps and how to prototype and simulate them before development starts. After hours he's flexing his math muscles.
Related Content
Hands-on UX Strategy & Prototyping workshop with Jaime Levy 2017

UX strategist Jaime Levy leads our upcoming workshop on defining the perfect UX strategy and validating innovative concepts with interactive prototypes. Don't miss out, sign up...

Integrating Agile and UX Design with Justinmind prototyping tool

Find out how rapid prototyping with Justinmind can help engage stakeholders, improve your UX Design and boost your Agile workflow