Justinmind at Interaction15: Design Education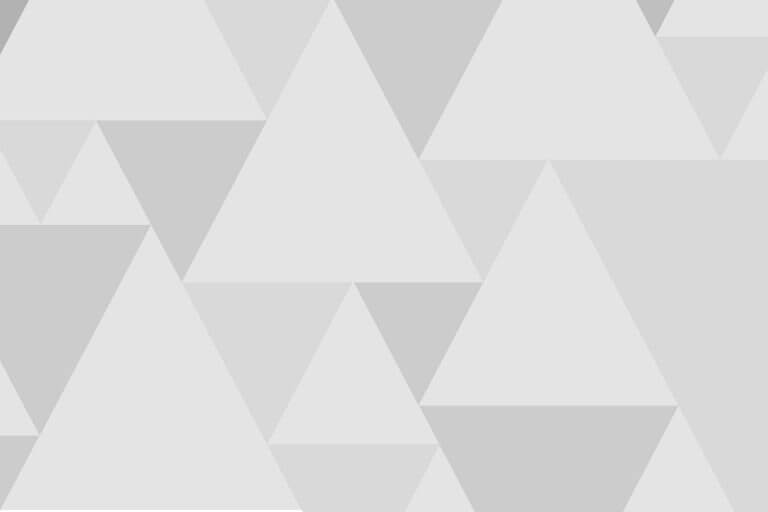 From Monday to Wednesday, you'll find us at the Interaction Design Education Summit in San Francisco.For this year's Interaction15, IxDA, Intel and the California College of Arts are collaborating to bring you three days full of talks, workshops and activities, all centered on interaction design education and "advancing interaction design education across all levels of the career development path from early K-12 education to design management professional learning".
With its 3 day-schedule taking place in different locations in the middle of downtown San Francisco and, a fantastic speaker line up "including folks from Google, Twitter, IDEO, Facebook, GE, Soundcloud and, Microsoft" Interaction15 gives a unique opportunity where both students and professionals can discuss and contribute to "the global dialogue on advancing the value of interaction design". It cannot be anything less than awesome.

We give you the tool
Here at Justinmind, we understand the value of interaction design and, we provide you with the best educational and professional interaction design tool so, you can put into practice all that you will be learning at Interaction15 so, don't hesitate to contact us and ask about our academic and student licenses.
This time, we'll be there not only as sponsors but also to learn how we can help you make better and more engaging products, because after all that is what we aim for too.
Stay tuned via twitter. There will be some fun and interesting things going on in the next couple days!
FOUND THIS USEFUL? SHARE WITH
Related Content
Integrating Agile and UX Design with Justinmind prototyping tool

Find out how rapid prototyping with Justinmind can help engage stakeholders, improve your UX Design and boost your Agile workflow

Design & development in sync at the Atlassian Summit 2017

Justinmind is proud to sponsor Atlassian Summit US 2017, the premier user conference. Sign up and boost your agile development and product management skills