Justinmind now available for your IPhone6/6+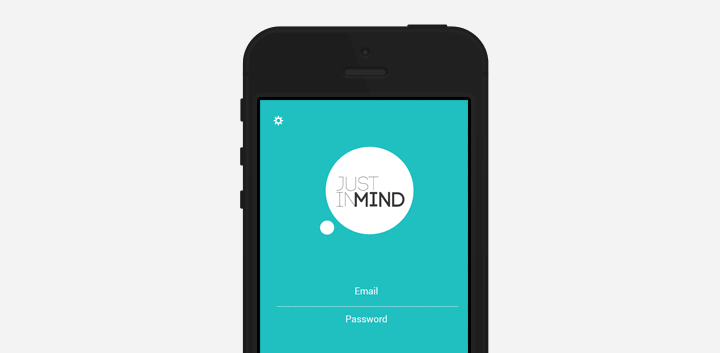 Anytime access to your prototypes, now available for your IPhone6/6+.
Our new mobile app update is the perfect complement for the IPhone 6/6+ emulators on our newest desktop release.
Show your web and mobile prototypes to anyone –anywhere, anytime. If you have downloaded a prototype previously, it will be available to preview even with no internet connection.

Make the viewing and testing of your prototypes a native experience.
The Justinmind app shows you a perfect-fit preview of your iPhone6/6+ prototypes in the actual device with a single tap.
Deliver the experience you expect. The Justinmind App is an intuitive tool that will let you preview and test your IPhone 6/6+ app live and, in a native environment so you can make the right decisions at the right time.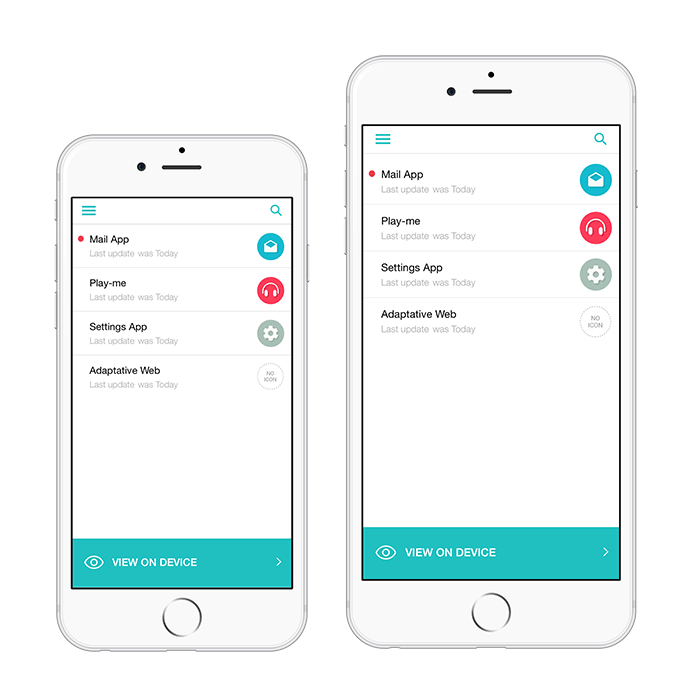 iPhone6/6+ prototyping-ready

Navigate through your wireframe and experience it on a real device. Working with another device? Use our mobile app to experience your wireframes live from any iPhone, iPad Mini or iPad, it will look, work and feel just like the real thing.
FOUND THIS USEFUL? SHARE WITH
Sergi Arevalo
Sergi specializes in lean user interface and user experience design. He has experience optimizing websites and all types of multimedia applications using the latest techniques in responsive design. Metalhead, game addict, and he's not a hipster.
Related Content
US Web Design Standards UI kit: for accessible government websites

Designing a US government agency website calls for a high degree of accessibility and public impact. Justinmind's US Web Design Standards UI kit lets you can design a website that echoes the US federal brand, while maintaining your agency's style. Read on to find out how.

Where to get free app icons: top 24 sites

Finding the right icons to use in your app prototypes can be difficult given the vast array of choices out there. That's why we've narrowed down 24 of the best places to find free app icons - to make your life that bit easier.