Pitching app ideas to investors: How to get buy-in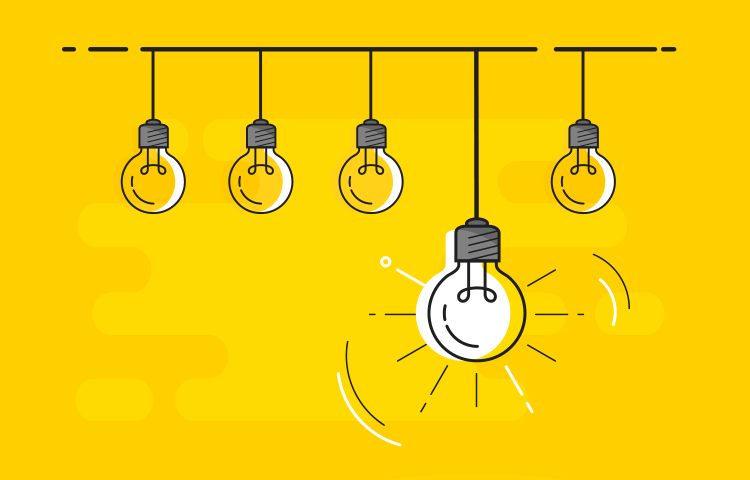 Getting investment for a new app is tough. Luckily there are a few things you can do to maximize chances of investment
As any app designer/developer knows, the mobile market is a tough nut to crack. Creating a water-tight business plan, or just simply getting noticed in the sea of new apps launched daily can exhaust resources (and energy!).
---
Prototype, pitch, get investment. Download Justinmind
---
But perhaps the biggest challenge to successfully launching a mobile app is getting that first cash investment.
It's no wonder investors are wary of splashing the cash. Every month around 60,000 apps are added to the App store, but around 59% of those won't generate enough revenue to break even on investment, says App Promo's Annual Developer Survey.
It's up to you to convince investors that your app idea is in the 41% percent that pay dividends. Potential investors are more likely to take your app seriously if it's already validated and approved after user testing, and they can try it out for themselves before handing over their cash.
Let's take a look at how factors such as early-stage networking, delivering strong investor pitches and validating with interactive app prototypes can seal an investor deal.
Not at the investment stage yet? Learn how to prototype a mobile app in 6 steps.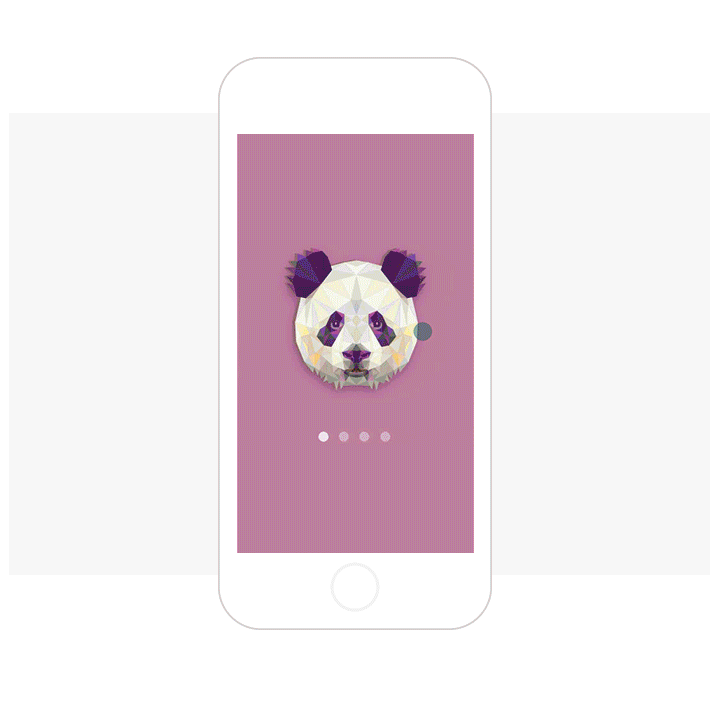 Getting mobile app investment – the challenges
So why exactly is it so hard to get investment for a new mobile app idea? We already mentioned the competition – it's a jungle out there, with potentially 100 new apps being added to Play Store every hour. Let that sink in a moment. Investors are spoilt for choice.
A second challenge is that investors and the product team come to the table with very different goals and expectations. Designers want their product to be flawless, investors want the business plan to know how you're going to make money. If the app's design team don't put themselves in the investor's shoes, miscommunication can arise.
It's tempting for product teams to try to impress by presenting an aesthetically perfect prototype but neglecting functionality; or by presenting tons of different app design options and confusing the investors as to what the design solution actually is.
On top of that, app design teams can also be let down by their presentation skills, or the tools they use to showcase their work. Learn more about how to present wireframes.
A little planning and a mobile app wireframing tool like Justinmind can help teams overcome these challenges and sell their app ideas like pros, armed with nothing more than an interactive app prototype.
Find investors before app development gets under way
Don't leave it til the eleventh hour to get in touch with potential investors. Build relationships with investors beforehand, says Inc magazine, and you'll see that strategy pay dividends.
Get in touch at the start of your project (use mutual connections to avoid the dreaded cold call!) and don't even mention your app idea. Find out what your investor wants, what's important to them. You'll need that information to craft a winning, personalized pitch when the time comes.
Once you've established a rapport, get them excited about your app idea without intruding on their time just yet. You could try sharing your interactive app wireframe with them by email. Justinmind has some great sharing features that let you invite potential investors to view your prototype on their own devices and even comment on screen elements. 
You get your foot in the door and they get to feel like they're emotionally invested in the app project. And from emotionally invested you can move them along to financially invested.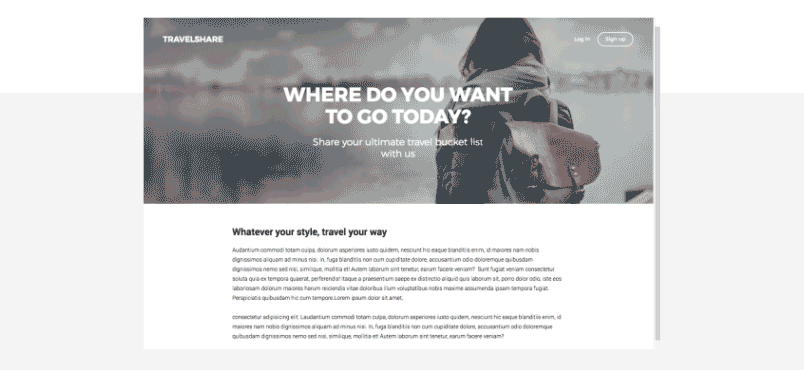 Validate your app with users and bring the proof to investors
Investors want assurance that your app design meets a user need effectively and, in the process, provides great user experiences. It's hard to provide that kind of assurance at initial investors meetings as the app is yet to be built. How can you prove your idea is user-centric?
With a wireframing tool. You can use click-through wireframes to test information architecture and navigation flows with small groups of target users. From there, build up to fully interactive app prototypes with gestures, transition effects, responsive capabilities and on-device testing. Justinmind is integrated with the top usability testing tools, so you'll have results within the hour oftentimes. 
You can discover all the Justinmind integrations for even more efficiency.
Present the polished app prototypes and the results of the user tests to investors. They'll be more confident that they're dealing with an app that meets a specific user need and has been validated by the target market.
Find out more about  tips to test your prototypes on users.
Stay focused in investor meetings
OK, so you've warmed investors up and now they want to meet to talk about the app. Great job! You've basically got the cash in the bank, right?
Hold up. The first investor meeting is a challenge you have to ace. Make sure you go in fully prepared:
Have your

elevator pitch

ready to go. Keep it honest.

Condense your business strategy to one slide and be ready to speak to it

Have your user test results on hand

Take a fully functional interactive app prototype with you
Having only a basic mobile wireframe with you in the investor meeting is a recipe for disaster. Remember, this is the moment to really sell your app. Go the full Mad Men on investors. Impress them with the fidelity.
Let them explore the app on their own devices. Know the functionality back to front and have your prototype pixel perfect. Justinmind has some great mobile specific features that will really help you snare investors:
Pre-made OS specific

UI kits

that will enable you to design for any device quickly and consistently

A ton of free-to-download UI kits for when you need something special, be it fonts, icons or software-specific widgets

Fully

responsive prototyping

for any device

The full range of

mobile gestures and transition effects

. Add conditional navigation to create the most advanced prototype experience possible

Test-on-device features and usability tool integrations

Online wireframes you can share in a second
It's important that you go into the investor meeting really believing in the validity and value of your app. Convey that to the investors and prove it with evidence.
How to get investors for an app – the takeaway
Remember, you are your app's salesperson and cheerleader. Let your passion for the project shine through and get investors as excited as you are. Create a solid foundation of evidence to back up the excitement, and let investors see that evidence themselves in your business plan, your validation strategies and your prototyped app.
You won't win over investors every time, but persistence and preparation go a long way towards bagging that first investor.
FOUND THIS USEFUL? SHARE WITH
Rebeca Costa
In-house writer, usability enthusiast and patron of all sleep-deprived designers
Related Content
Navigation design is about creating a system that empowers your users to interact with and use your product. This is everything you need to know

What exactly are website mockups? This guide explores how they can help save you time and money in the design process by helping you nail your website's UX from the start. We'll also look at the best way to go about putting one together!

A mobile usability test may be similar to testing a website - but mobile devices have an impact on how you go about testing an app. Discover the best practices in this practical guide!