UI design ideas for loyalty programs with great UX: 6 tips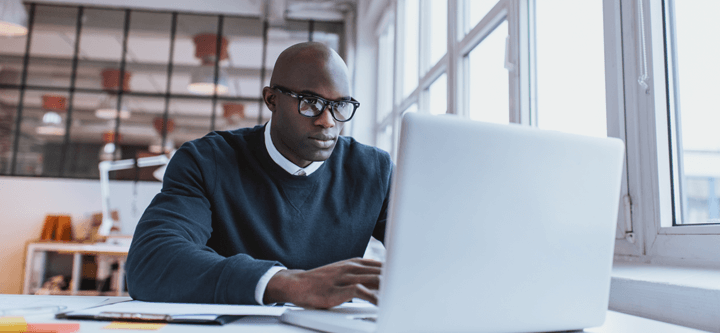 Designing and wireframing a loyalty program user interface is no walk in the park. Guestblogger Lexie Lu reveals 6 tips to boost loyalty program UX, customer satisfaction and business goals
In part one of this two-part series, we explored how and why loyalty programs are an essential part of good UX design. Loyalty programs increase conversions, retain users and boost engagement with your brand or product.  Good loyalty programs work because, as we discovered in Part 1, they lead to great UX.
If you're going to offer a loyalty program, you want to make sure it's designed well and that it meets the needs of your customers. This can be difficult because – let's be honest – loyalty programs can be ridiculously complex. And although loyalty programs are usually beneficial, they can ruin a user experience if the user interface is designed poorly. In this second post, let's look at how to design a loyalty program UI.
The challenges of designing a loyalty program
Loyalty programs allow customers to earn credit for completing transactions with your brand. Customers can roll those points back into a future sale by turning them in for a product, gift or discounts. You must provide them with a method to track the rewards they've earned.
At any given time, they must be able to see their progress. Not just that, but there must also be a standard so they know exactly how much they're going to earn from a transaction, every time. This encourages the loyalty you are looking for and gives customers the incentives they want.
Easily design and demonstrate your loyalty program features with Justinmind's wireframe tool.
To ensure your loyalty program interface is giving the best user experience possible, figure out which of the following 6 essential loyalty program design elements and approaches you have already incorporated – and which you haven't – and you will know where to improve.
---
Download Justinmind today and prototype loyalty program UIs
---
6 Tips for Designing Loyalty Programs: Your Best User Interface Yet
Prototyping Is Crucial to Good Design and UX
The prototyping stage is a crucial point in the design and development process. It involves creating a wireframe, mock-up or an interactive prototype of a product.
On paper – and in theory – certain decisions may seem like a great idea. However, when you implement them on a live site, that can change quickly. Things may not work out as you expect. Elements can be vague or unintuitive. Worse yet, they can create a muddled and confusing experience for your users.
With a prototype, you can test your final design and see all the various elements in action, working together.
Once you have come up with a design you're happy with, take the time to create a prototype, using whichever method you prefer. What's most important is how the final design will look and feel. Do your best to outline the strengths and weaknesses, and fix any glaring issues you encounter.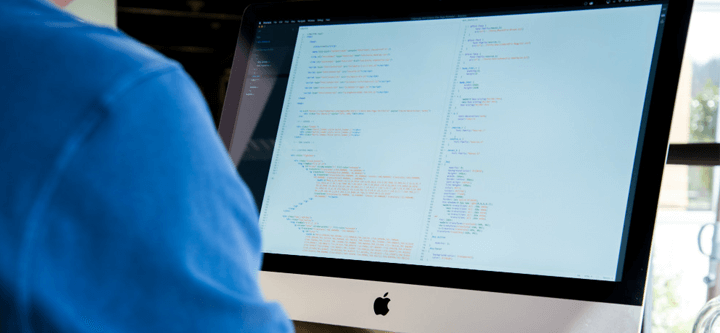 Create User Interface Personalization Options
Profile customization and personalization options used to be a luxury. Now, they are a necessity. Users expect them to be available when they visit a site, or they won't come back. That is why Amazon recommends related products, and why news blogs recommend related articles and content.
Use analytics tools to learn about your customers, and tailor the loyalty program just for them. What kind of rewards do your customers seem to like most? What products are the most popular and should provide the most incentives? These are all things you can learn as your customers continue to use your program, provided you have the right tracking tools deployed.
There is already a large pool of platforms that do this for customers. Why not do it better, and natively?
Offer a Seamless Experience
The core focus of a loyalty program is to reward customers and provide incentives for the business they do with your brand, but it shouldn't be the only thing you accommodate. True loyalty is about much more than that.
It's about how and when customers share feedback about your brand and products. It's about how they interact with your brand and employees. It's how they spread awareness about your business, good and bad. It's in just about every interaction they have with you and your company. To truly provide a good user experience, you must master cross-channel, seamless interactions.
Send emails and reminders when rewards points are about to expire. Call out loyal customers and their earnings in a positive way on social accounts. Offer more incentives for reviews – of any type – and feedback. Set up polls and surveys that reward your customers for the time they invest.
Your loyalty rewards program should permeate nearly every action customers have with your brand.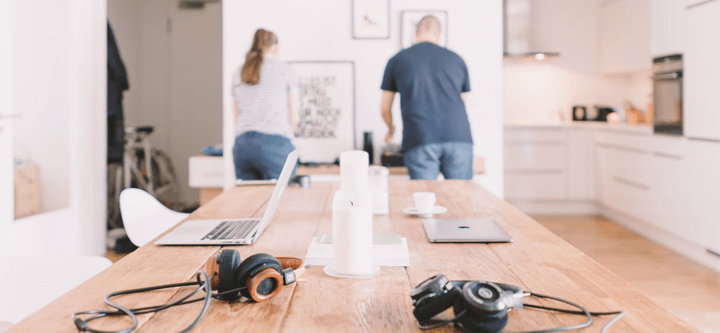 Incorporate Clear Micro-Copy
Micro-copy is small snippets of text that provide instructions to your audience. For instance, the field labels on a form that tells customers what to fill out is a type of micro-copy. Even though you may not always hear about it, micro-copy is absolutely critical to good design. It directs customers and informs them what they are looking at or doing. You know those traffic directors at the airport that use the big lightsaber-looking lights to direct pilots? Micro-copy is the same thing, only for web content. Without it, your customers will find themselves lost. Imagine staring at a blank field on a form and trying to guess what the admins are asking for. It could be your name, an address, a telephone number or something else. How the hell are you supposed to know if there's no label?
Gilt's Gilt Insider program is an excellent study in good, concise micro-copy (keep in mind, you have to login to see the program in action). Before sign-up, they clearly break down everything you need to know about the program like what benefits and features you can expect. Plus, since it's a tiered service, they do a great job of explaining the different levels. When you actually fill out information – like email address and account data – the fields are remarkably detailed.
Check out Justinmind's guide to microcopy for beginners!
Spruce up Your Loyalty Program Design With Animation, but Don't Overdo It
When utilized properly, animation is another crucial element of good user experience and design. It can direct attention, provide visual responses and feedback, and help a site function smoothly.
You don't want to overdo it, though. You need to find a good balance between the visuals your site employs and the performance it offers. Too many flashy elements can bog down the loading times and create a sluggish platform, affecting user experience. Functional animation is important for your loyalty program, so take the time to get it right.
Sephora's VIB page makes excellent use of functional animation. Notice how quickly the page loads? Notice how responsive it is? Also, pay attention to the animation and visuals that are used. The page is remarkably static, but when you click on one of the tabs – for the tiered service – it reveals new details and even new coupons below.
It's subtle, yet attractive. But most importantly, it doesn't bog down performance. Check out Justinmind's animation features and get started.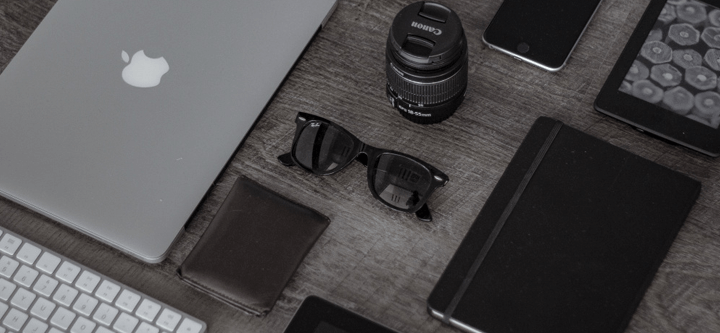 There must be a natural user flow
Even though it may not be apparent, every time you land on a site and then explore it, you are following a natural flow. This is due to the underlying design.
There are only a small handful of interactions your visitors will have that are meant to be the last. That is, customers will almost always move on to another part of your site. This means you should always provide a natural next step. Direct them without explicitly saying so. Have they made a purchase and redeemed rewards points? Suggest another way they can use them in the future. Have they just earned points? Show them what they can use the points for in a recommended section, or provide some examples of how they can earn more.
Customers must always see a natural flow and order in everything they do.
Effective Loyalty Program Design Leads to Loyal Customers
Ultimately, there's one main focus you should be concerned with: pleasing your users. All the principles and elements we discussed contribute to this. If you provide a positive and rewarding experience through all facets of your business, you will continue to benefit. That includes your loyalty program.
It will boost revenue, advertising and your positive reputation. It will also keep your loyal customers happy and coming back for more. What else could you ask for, really?
Lexie Lu is a freelance UX designer and blogger. She enjoys researching the latest web design trends, manages Design Roast and can be followed on Twitter @lexieludesigner.
FOUND THIS USEFUL? SHARE WITH
Cassandra Naji
Cassandra is Marketing Lead at Justinmind
Related Content
The perfect web design portfolio is all about presenting yourself in the best light. Check out these guidelines, examples and practical templates!

There's a huge amount of web design books out there - but don't worry. We got the top 10 books that you can't miss out on!

Check out a list of the top 10 web design tutorials for free distance learning. Dive into the world of layout or color theory and learn at your own pace!