Extended Beta & a brand new app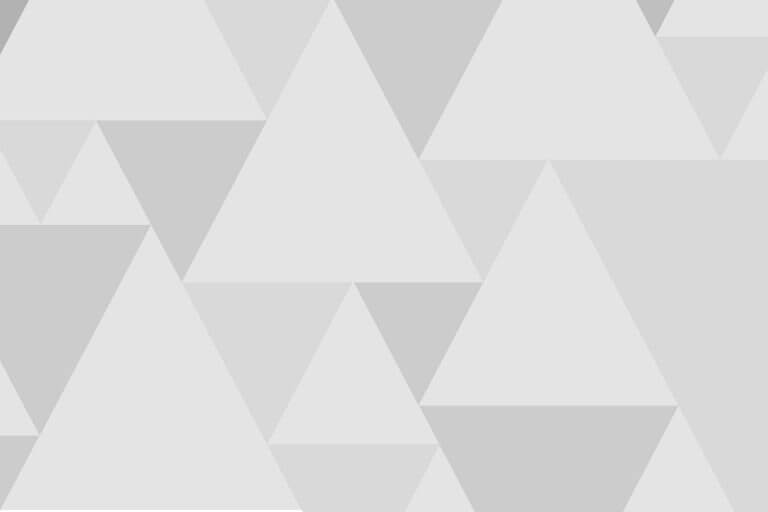 One more month to test Justinmind Prototyper 4.0 Beta
After the success of Justinmind Prototyper 4.0 Beta, we've decided to extend the Beta period for the whole month of October.
Exclusive: Launching UserNote Beta
As one of our Beta testers, take part very soon in the exclusive Beta of our brand new tool: UserNote. This groundbreaking web app not only lets you share, test and comment your prototype online… it also integrates all the main user testing tools to carry out extensive user tests, remote or in person.
New Justinmind Prototyper's release candidate available
You can download and test the last release candidate of Justinmind Prototyper on our blog. We've already fixed the following issues:
Pages overview when setting interactions
Screen Components scrolled to the right – no way to scroll back.
My Widgets Toolbar
Zoom select list should not scroll (Mac)
Option to export the HTML without the comments in the preferences
Choose picture
Radius slider needs to be modified
See the difference between template widgets and screen widgets (grey color use)
Usability: When deleting values in a list, maintain selection
Copying dynamic tab
Increase the size of the Component name in the Properties panel
Dynamic panel
resize textfield
Don't automatically open the .doc file after generating it
Generate Options Always Default to the root directory on OS X!
Unnamed color palette (wont fix)
Rich Text Widget issues on OS X
Generate Documentation Bug (mac) (wont fix)
Background on checkboxes
New Quick Start Guides documents
First license winners
Congratulations to all the Beta testers that already won a life-long license of Justinmind Prototyper. To all the other Beta testers, remember you have one extra month to win one. All the licenses will be given at the end of October, when the Beta finishes. Here is the list:
Bob Fletcher
Herve Humbert
Roy Scholten
Ingrid Van Baast
Nick Panagopoulos
Desiree Graste
Ari FeldmaN
Diego Moya
Eric Culus
Christian p
Marielle Winarto
nosplinters
ymusaeva
Chris Schmechel
Natalie K
Ferran Alvarez
iamnowy
Kevin
apophene
FOUND THIS USEFUL? SHARE WITH
Victor Conesa
Victor is the Product Manager at Justinmind. His specialties include business analysis, usability, requirements management and prototyping. When not busy doing that he is known to eat or sleep.
Related Content
More power to Photoshop users with Justinmind 8.7

Take your prototypes to the next level with an enhanced Photoshop plugin, polished Material Design 2 UI kit and new native application feature. Welcome to Justinmind...

Design beautiful apps for iOS 12 with Justinmind 8.6

iOS 12 UI kit, new keyboard shortcuts, SAML authentication and full macOS Mojave compatibility. It's Justinmind 8.6.