50 free app design resources: templates, tools and inspiration

Stay ahead of the curve and work better with these free design resources for your UX design toolbox
As UX designers, it's important that we stay on top of our game when crafting web and mobile experiences with a prototyping tool. That means we have to keep our eyes peeled at every opportunity.
---
Add Justinmind to your essential list of resources and create awesome prototypes today!
---
But user experience design is more than just knowing the latest trends; having a virtual toolkit of reliable and useful templates, tools and inspiration can help any UX designer work better and become more efficient.
Let's take a look at 50 free app design resources available for free so that your life is easier and your work gets noticed for all the right reasons. Here's what we're covering:
Icons
Undoubtedly, you'll need to use icons when you're prototyping websites and mobile apps. They make up a big part of the user experience; communicating in a way that words can't. Icons should be clear and not too metaphorical – this can sometimes hurt the UX design if the icon is too esoteric for users to understand.
With Justinmind, you've already got access to 4,000+ elements on our UI kits page, including icons from iOS and Android. Did we mention they're fully customizable?
Ionicons has thousands of free icons to choose from for personal and commercial usage.
Font Awesome will be popular with the coders among us. These icons are spread across several different categories. Scalable and customizable with CSS.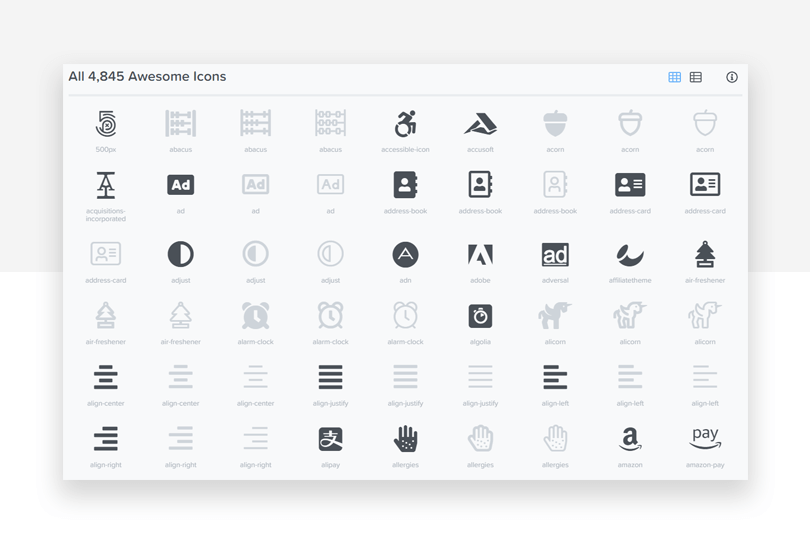 Flaticon is one of the largest searchable icon databases with icons available in SVG, PNG, EPS and even PSD!
Fontastic – If their selection of 9,000 icons aren't enough, simply create and customize your own icon fonts with Fontastic.
Captain Icon is a collection of more than 350 excellent free vector icons for use in your mobile or web project. The icons are fully customizable (colors, size, shape, etc) and can be used in commercial contexts without problems.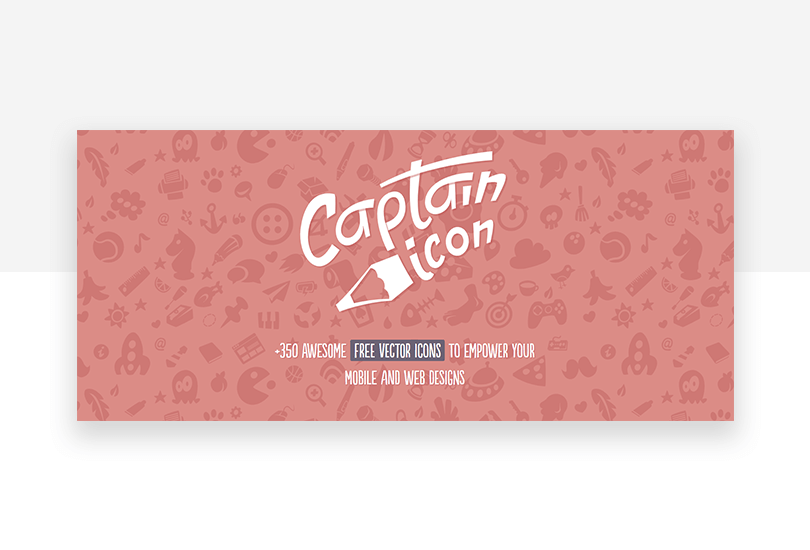 OK, so they're not icons exactly, but Toptal's Subtle Patterns are a really nice collection of textures which are free to use. Created by designers, there were nearly 500 patterns to download and use at the time of publishing.
UX design inspiration
Designer's block is real; there's nothing worse than firing up Justinmind or Sketch only to stare blankly at your empty canvas, awaiting that divine spark of creativity. That's where UX design inspiration comes in! Sometimes having a peek at other designers work can really fire up and get those neurons dancing.
Daily UI makes a bold claim. Become a better designer in 100 days! Tough but possible. With Daily UI, designers receive a daily user interface design prompt straight to their inbox for 100 days straight. Great for flexing those design muscles.
Dribbble lets you post your work, hunt for inspiration and be a part of the wider design community. It's show and tell for designers.
Call to Idea has a variety of different categories to help inspire you from profile pages, case studies to contact forms and alerts. Go wild!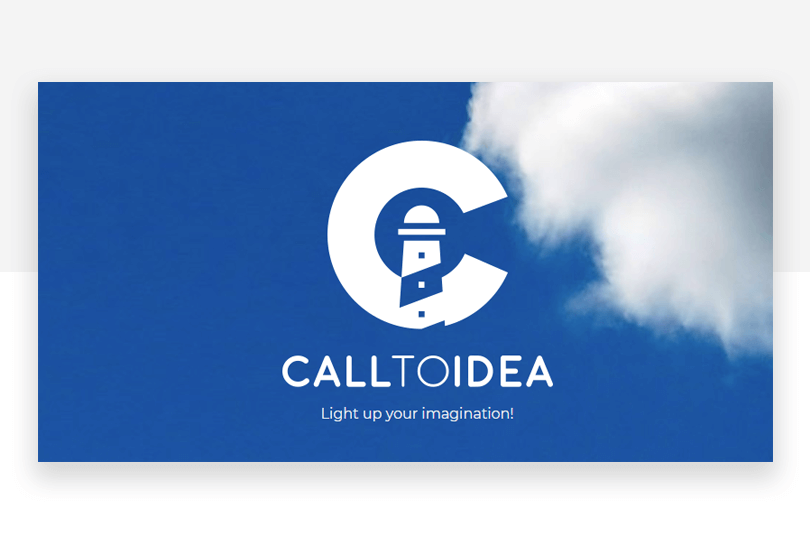 10 excellent free and paid online UX and UI courses which are guaranteed to help you take your UX design skills to the next level.
Site Inspire is a wonderful resource which exhibits some of the best and boldest in web and interaction design on the internet. One of the great things about being a UX designer is picking and choosing bits and pieces from all over the internet to create your own unique work.
Land-Book is a product landing page gallery. Very useful for when it comes to getting a landing page just right.
Landing page inspiration ideas – 5 brilliant web and mobile landing page wireframe examples.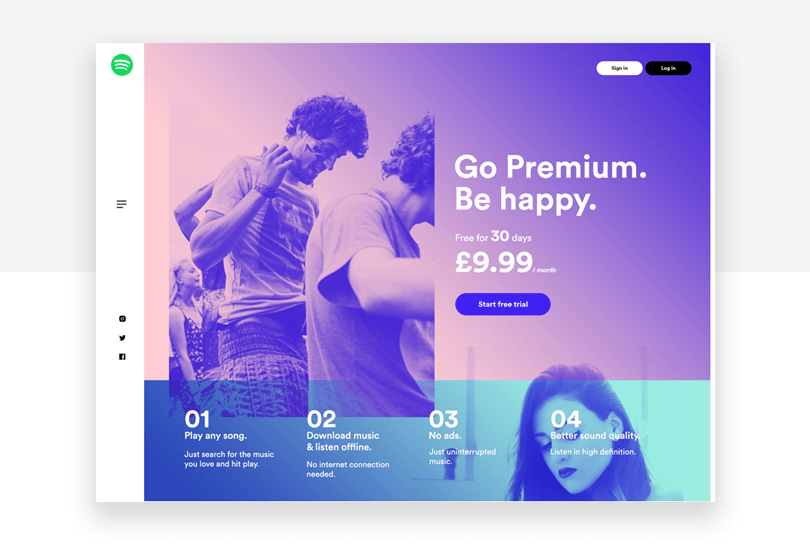 Media Queri With a name like media queri, you can bet this page is all about responsive design inspiration. The page is beautifully crafted and shows websites at different sizes on different media.
7 awesome mobile app mockups to download and experiment with as you like. Simply download them, open them up in Justinmind and you'll see how we put them together – panels, screens, transitions and more.
Blogs & guides
Reading fellow designers' musings on the world of UX design is a great way to keep your brain engaged and your finger on the pulse of what's going on in the UX community. The same goes for our super-handy guides to all things under the sun.
Also, you might learn something you didn't know and that's always a good thing. Keep on learnin'.
Hey Designer is a popular site among designers and front-end developers. It offers curated articles and covers a range of diverse topics from prototyping to typography all the way to atomic design.
Smashing Magazine should be in any reputable UX designer's bookmarks. Highly interesting content for developers and designers alike, Smashing Magazine has a wide readership and covers coding and design.
Designer News is where the design community meets, apparently. On the platform, you can share and discover interesting content as well as start discussions and upvote good content.
UX Planet is one of our favorite reads – we check it every morning with the first coffee of the day. Check it out for a variety of writers from around the world covering the full gamut of UX topics. You might even see the occasional post from Justinmind!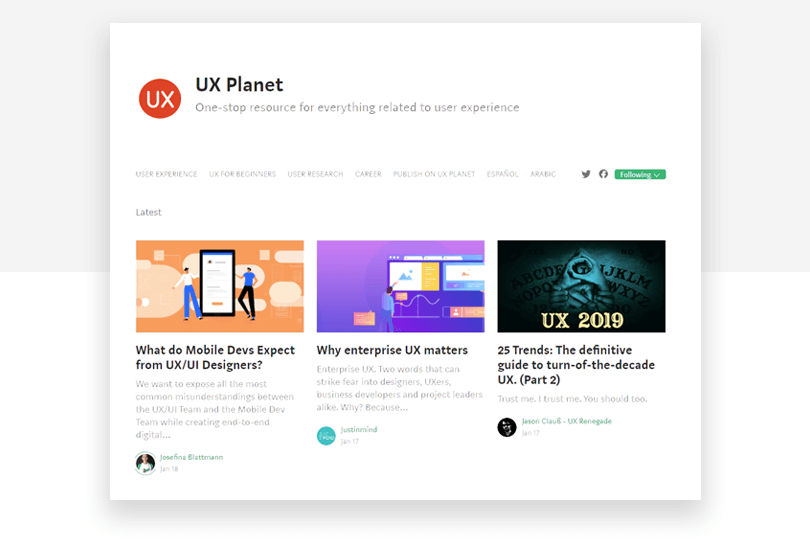 Our Designer's Guide to Scrum is an introduction to the world of scrum and agile UX for designers. Aimed at improving developer-designer collaboration, this guide explains all things Scrum and how UX and UI designers can get the most out of the methodology.
12 must-read blogs for business analysts. Whether you're a BA or not, these blogs are full of useful insights into how the business analysis world is developing (natch!).
8 UX ideation techniques to make you a better designer. It's not easy to generate useful and meaningful design ideas at the drop of a hat. These techniques are aimed at helping you to boost your ideation process.
Tools & optimization
Working with images can get out of control if we don't compress. Likewise, sometimes you want to see how your UX design looks across a range of devices – all of these require optimizing your work and workflow and here are a few tools to put you on your way.
Optimizilla lets you upload and compress up to 20 images. Adjust the levels of compression and click download! So simple but essential when your image file size gets out of control.
11 great free and paid SVG editors for UX designers to create awesome vector graphics for your mobile app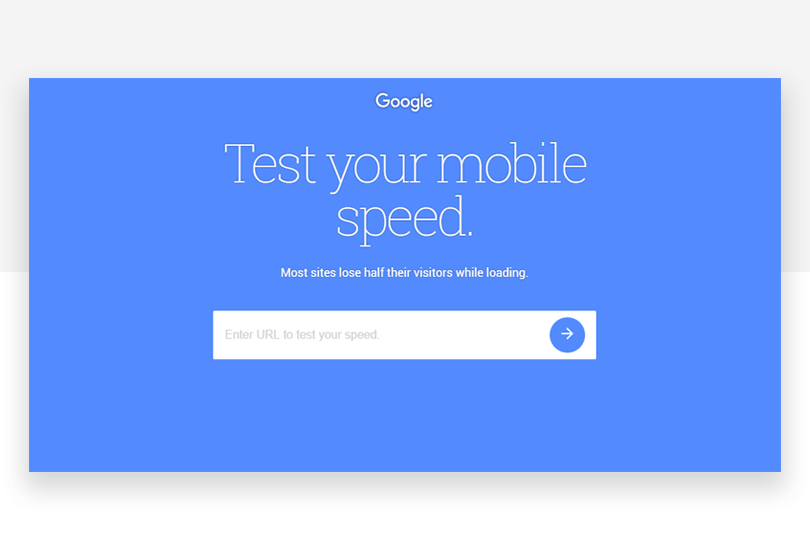 Test My Site allows you to make sure your website has a mobile-friendly design, according to Google's standards.When you have a slow website, you feel it. Users don't have the patience to wait more than 5 seconds – the internet is a very busy place!
Optimization tips for faster loading apps – check out our tips and tricks to avoid load screen fatigue in your app.
Usability Checklist is a reference sheet. It's vital never to forget your users when designing. Often, we can fall victim to making things pretty at the cost of usability. This reference sheet is an essential usability checklist, great for making sure you haven't forgotten any important items in your design.
10 great user flow tools that help you define user flow from the very beginning of the design process. User flow is a basic component of getting UX right in your product, and these tools are often the best way to develop that flow.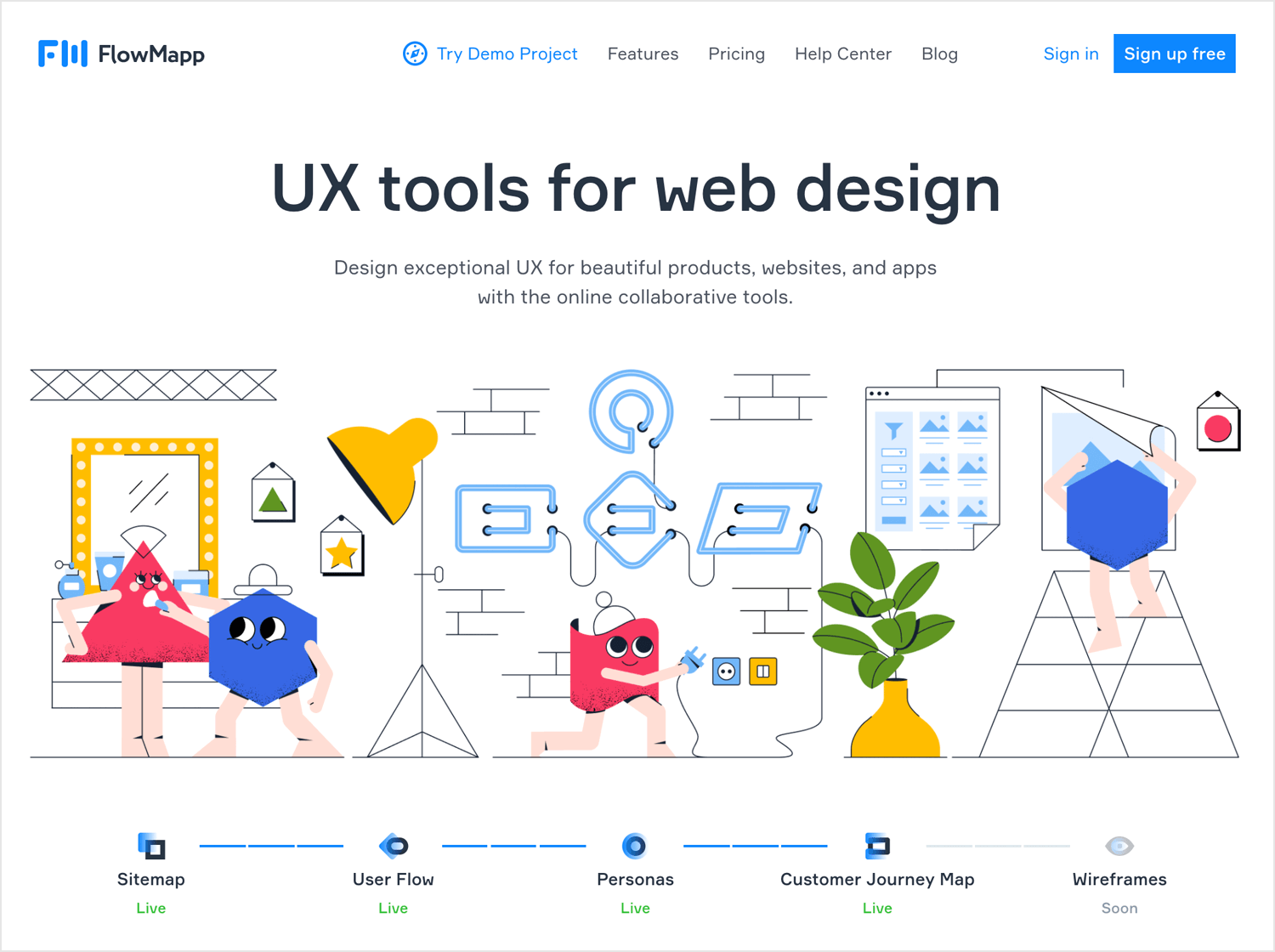 Sizzy is a great tool where you can preview multiple screens at once while you work. So if you want to know how your website or iPhone app design looks on an iPad or an iPhone, with Snizzy all you need to do it put in your URL and voila: you've got it all at a glance.
easel.ly is a free tool for creating infographics, complete with built-in templates and visuals for you to use. The free version has some limitations but is still perfectly usable.
25 of the best Sketch plugins to transform how you approach your work and get things done. Sketch is a super handy tool for designers. What's even handier? 25 excellent (mostly) free Sketch plugins to take your productivity up a notch… or 25.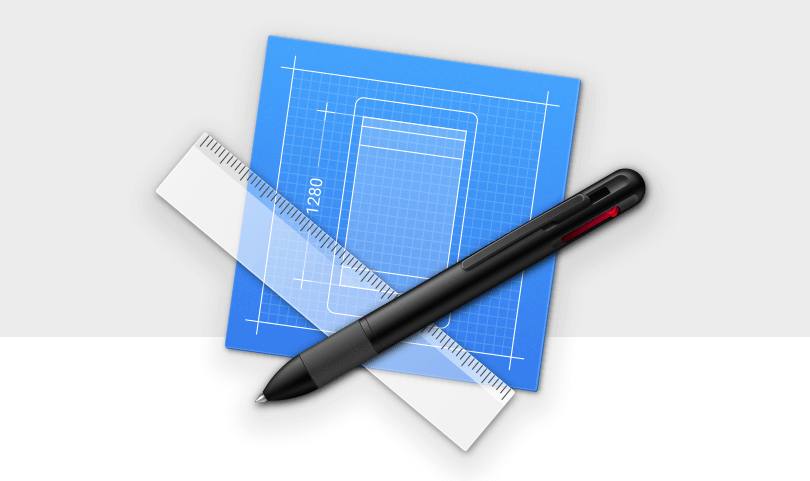 Justinmind Widget Libraries There's nothing more tiresome than creating and re-creating UI components. It's a real time suck and totally unnecessary. With Justinmind's widget kits, designers can kick back and relax with all that extra time gained because with over 20 different ready-to-use kits for wireframing, making all new components is a thing of the past.
---
Use these free app design resources to boost your prototyping process. Download Justinmind.
---
Images
Good quality images are hard to come by. Humans are naturally visual creatures so picking out images that are both eye pleasing and good for UX design should be up there on your list of priorities when wireframing and prototyping.
Place It will put your images into context. People needs to see things in context to 'get' it and with Place It you can get mockups of anything.
Unsplash has a wide range of beautiful, free to use images and they upload 10 new photos every 10 days.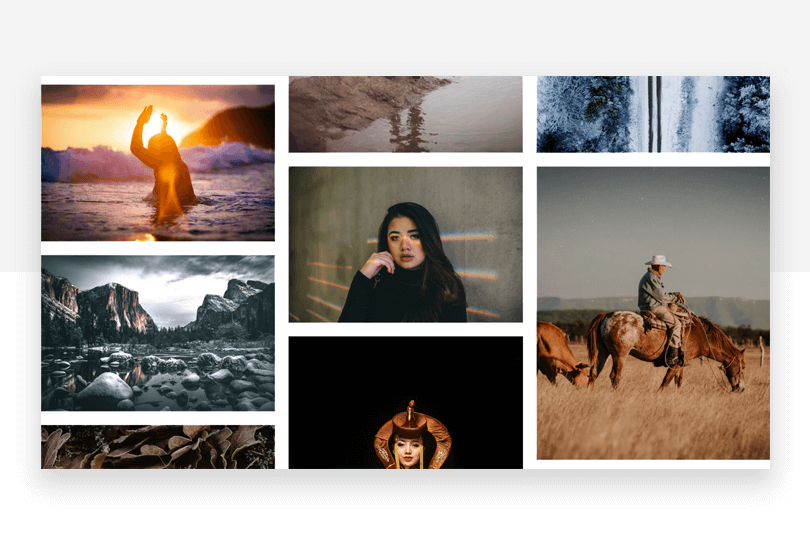 The Stocks is a royalty free image aggregator only it's more than that because it also offers video, audio, icons, fonts and colors. UX designers are spoiled for choice!
Pixabay has over half a million images and they're all free – perfect if you need to get your hands on a stock photo, illustration or vector. Not bad at all.
17 places to get free vector images for your designs. Use these super versatile vector images on your landing page, in your UI or to illustrate your prototype.
Colors
Colors are notoriously difficult to get right. Some colors repel users while others are more welcoming. This selection of free color resources will have you mastering the art of color in no time.
Color Hunt is a collaborative, free and open platform for color inspiration. Users have uploaded thousands of on-trend color palettes for you to browse through and use. And of course, you can create your own and give a little back.
Flat UI Colors  has your back if you want to create something with simple and minimal color design.
LOLColors has curated color palette inspiration at your fingertips. You can also see how popular certain color palettes are too.  And they get bonus points for their name. LOL.
COLOURlovers is a community-based site for exploring and sharing color schemes, colors, palettes and patterns. It goes well beyond the world of the web and apps, too, taking in arts, craft, fashion and home decor.
UI Gradients is your one stop shop for all things gradient. They're are going through something of a revival on the internet and we're not complaining.
Adobe Color CC combines a couple of handy color tools into one simple page. Use the color wheel to find a color scheme with colors that play well together. Or drag and drop an image for it to pick out the key colors, which you can then save as a color theme (free sign in necessary).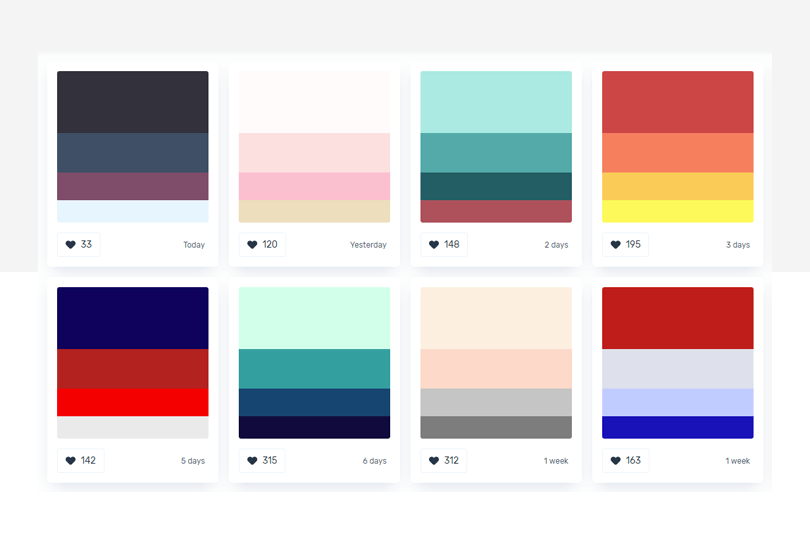 Typography
The importance of typography in UX design cannot be understated. Bad typography is a crime in our eyes so make sure you bookmark these gems if you ever need some font inspiration.
Google Fonts  has a wide selection of well made fonts. They're free to use have cross platform display and no license required. Did you know that Justinmind also has full Google Font integration?
Typography Pocket Guide will help you brush up your typography knowledge and help you become an expert in all things type. If you've ever struggled with which fonts to combine then this little website will set you right.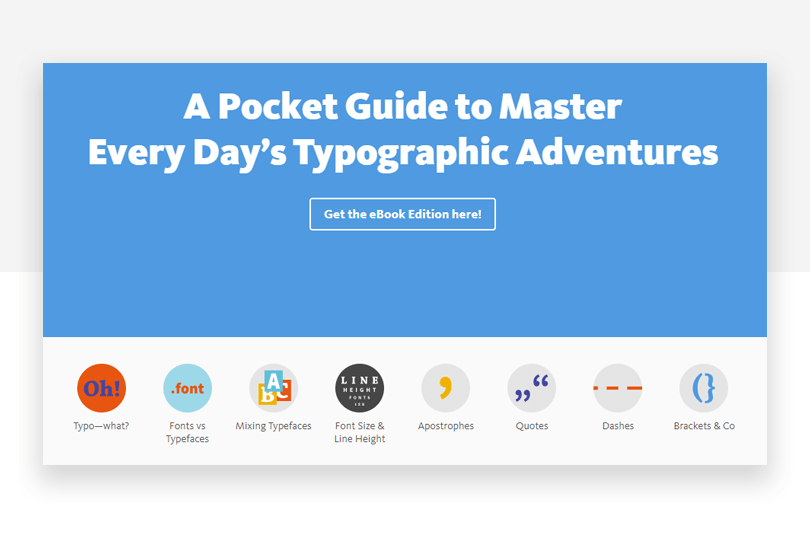 Font Squirrel is another free font website with a huge selection of diverse and interesting typefaces. The fonts are high quality and ready for commercial use. Go bananas!
Fontface Ninja is a browser plugin you can use to identify any font on any website. Simply install it in Chrome, Safari or Firefox, activate it and then select any text that interests you. The ninja will tell you the name of the font and offer you download or purchase info where applicable.
Introduction to Typography (free course) learn all the basic aspects of typography – what the different components are called, how they work together and why they're important.
Canva's font combinations tool (formerly known as typegenius) is a simple tool for finding complementary font combinations which really work well together, based on real-life examples of their use out there on the web. A clever idea, nicely implemented.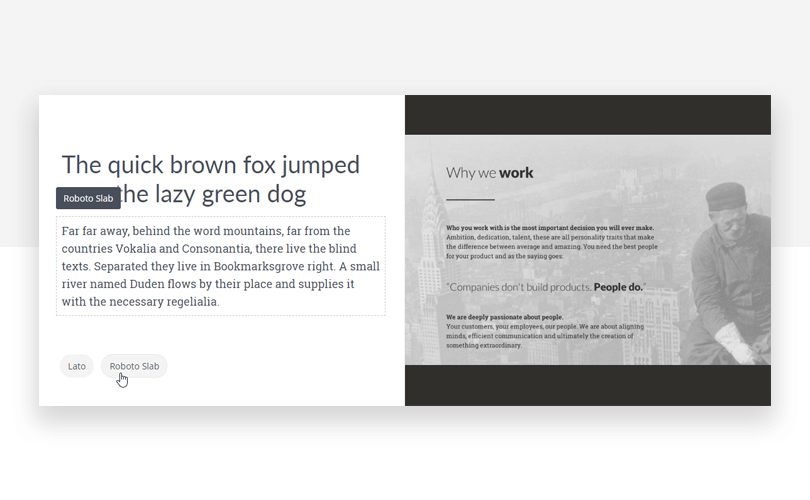 Butterick's Practical Typography is a handy and in-depth guide to all things typographical, including why typography matters, type composition, text formatting, page layout and more. While this online book is offered for free, we really think it's worth paying for.
I Love Typography is a wonderful blog for all things typographical. It covers historical curiosities from the annals of typography, practical tips on how to work with typography and UI guides.

Conclusion
A bad workman always blames his tools, as the old adage goes. But with our list of best free app design resources, you'll never have a reason to – they're tried and tested and will improve your workflow tenfold. Enjoy!
FOUND THIS USEFUL? SHARE WITH
Steven Douglas
Steven is the web editor at Justinmind
Related Content
Check out a list of the top 10 web design tutorials for free distance learning. Dive into the world of layout or color theory and learn at your own pace!

Layouts can make or break a website. They guide the eye, allocate space, and dictate performance. Let's see how to create efficient and functional layouts!