3 things UX designers can learn from project managers

UX project management tools, skills and techniques to make the user experience design process more efficient
Any project, UX design projects included, is only as successful as it is well-planned. Without calculating the effort and costs associated with each project, you have nothing to measure the success or failure of your work by.
---
Free UX design tool for web and mobile apps
---
Now we're not saying that it's the UX designer's job to plan out the whole project. It is in fact the project manager who oversees the planning of a project as a whole: from budgeting and managing resources to scheduling sprint meetings and documenting project goals and requirements.
Having said this, it is the UX designer's responsibility to deliver the best possible user experience on time and within budget. And when budgets or deadlines are tight, the primary user-centered design tasks, such as user research or usability testing, are unfortunately the first to go.
But if the UX designer knows how to manage the design portion of a project – schedule and budget tasks and set measurable and realistic goals for UX team – they can ensure that user experience meets project requirements, and thus doesn't get overlooked.
In today's post, we look at the project management skills and tools that can be transferred to UX designers who want to own their projects.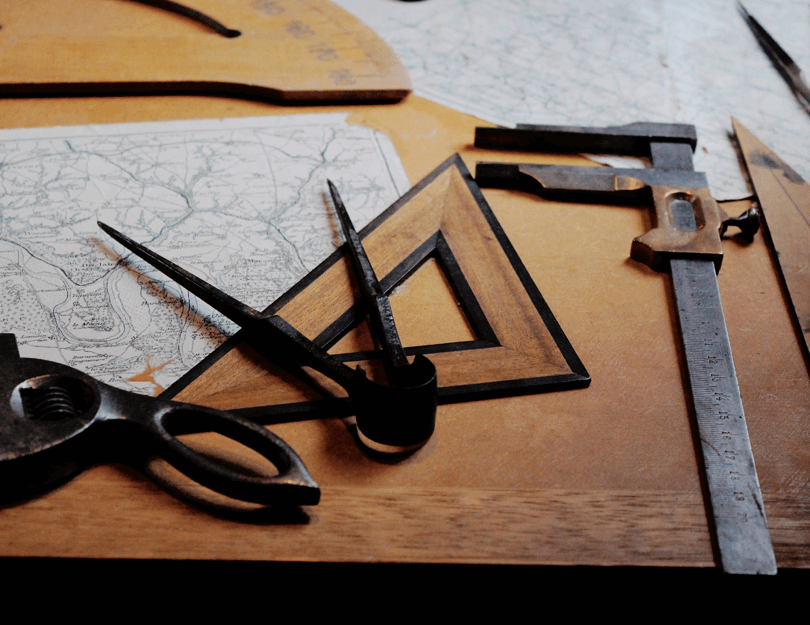 1. The right tool to bring out your inner PM
Basecamp
Basecamp is a leading web-based project management and collaboration tool, that allows teams to manage project tasks, communicate (including micro-blogging, live chat and bookmarks), and view project updates.
It's ideal for a UX designer for two reasons. One, you can upload visual assets and share them with other users. Two, each project that you upload to Basecamp can have multiple to-do lists, making it an ideal candidate for integrating multiple teams, such as design with development.
Atlassian JIRA
Atlassian JIRA is the number 1 software development tool used by agile teams, including UXers, to plan, track and release great software. The interface is made up of a digital Scrum board, offering an easy solution for design ticketing and task assignment.
ProjectManager
ProjectManager is an online project management software solution that helps keep projects and teams on track. Its dashboards allow for time tracking, task management, document management and reporting, and budgeting and aim to help teams resolve issues more efficiently. It even has a ready made time sheet where teams can input time spent on tasks and add notes to each entry.
This is a great tool for aligning teams and improving collaboration across different departments. Teams can manage projects wherever they are and share files in real-time with a centralized application.
Outplanr
A great project management tool for creative teams is Outplanr – a simple and elegant solution for time-tracking and estimation, workload balancing and file and link sharing. The dashboard is user-friendly and perfect for individuals and teams who are not necessarily project management wizards, but who want to be in control of planning their projects.
2. Improving UX through Agile project management
"Trying to balance effective user-based solutions within the budget of an all singing and dancing back-end integrated application is a perennial challenge." Giles Airey on Agile UX
The agile approach encourages teams and clients to work flexibly on a multiple tasks at the same time. In iterations, teams build upon what they've learned from each round of tasks. Tasks can be dropped and picked up later on, and other tasks can be completed meanwhile. Agile breaks down big problems into smaller units and tests and verifies them in regular iterations, a 'repeatable work cycle'. As such, agile projects tend not to lose momentum, teams to conform to meeting deadlines, and the risk of large errors or misunderstandings is reduced.
Agile project management can be implemented to improve the UX design process, as Agile UX. Agile UX offers a more holistic view of the product development process to UX design than earlier UX project management techniques: combining the need to understand complex user interactions and behaviors with the growing need for testing and iterations of design concepts.
In this case study, Giles Airey explains how the UX design team at Ellisons was able to time manage and monitor progress more effectively through agile sprints. In this way, the team was able to offer fundamental UX recommendations according to the business and project objectives that were met on time and within budget.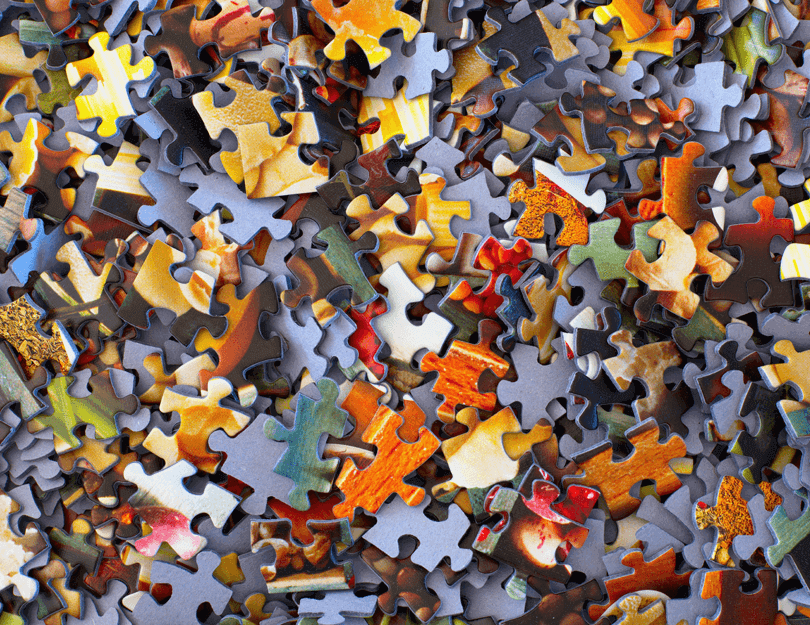 3. Project collaboration is just as important as meeting project deadlines
As Ashley Coolman maps out here, successful projects benefit from top-down and bottom-up communication, so everyone is on the same page with progress, challenges, and achievements, organized and collaborative project management to make sure all work is completed on time and within budget, and collaboration between team members and across departments to bring in more ideas and breed innovation.
There are a few ways to achieve project collaboration. For instance, the nature of agile project management is to perform sprints and sprint reviews. By discussing each sprint, there is room for discussion and transparency.
Moreover, as Ashley has it, live collaboration is the new hallmark of teamwork. For example, try introducing a collaborative prototyping tool into your design process, to work simultaneously with everyone in the UX team, as well as include other teams and the client.
With Justinmind's prototyping tool, you can give and receive live feedback, and all feedback gathered can be easily organized so no details get lost. Use customized categories with labels and colors for solid management.
Instead of having to jump back and forth between chat tools and your designs, use a tool that allows you to hold conversations right where work is being done. By consolidating all of yours and your team's work into one tool with your team, you can keep everyone on the same page – almost as if you were a project manager!
Additionally, if you bring someone new into your project or you need to pass off work, you can also give them insight into past decision-making and project-related conversations easily by showing them simulations of your prototype. They'll be able to get up to speed immediately, without you taking time out of your day to walk them through every project detail.
With Justinmind, a single click lets you publish your prototypes and invite all project stakeholders to give feedback from early on in the creative process.
The planning of projects is all about understanding what you have been asked to do and working out how best to achieve this for the benefit of the project, and your organization. UX design or other, projects need to be well planned. Test out your new project management skills with the tools mentioned above, including Justinmind – download now!
FOUND THIS USEFUL? SHARE WITH
Emily Grace Adiseshiah
Emily is Marketing Content Editor at Justinmind
Related Content
UX design books that cover everything from layout design to the theory of user testing. Want to expand your horizons? Check out this awesome list!

UX design portfolios are your chance to showcase your top skills and best work. Check out this post for awesome portfolio examples and websites!

UX design is booming, but where do UX designers find job opportunities? How can they spot a bad job listing? Discover the world of UX design jobs in this post!