Smarter Dynamic panel layout and alignment
We recently started using dynamic panels to create a set of icons (actions), menus, dropdowns and such. This way we can keep the layout clean, easy to add, remove and modify items.
To achieve this we use layout and alignment options in the panel, that proved very useful.
In this particular case, our container is getting smaller and we need a smart dynamic panel that can render all items in the next row if there is not enough space in one row as in: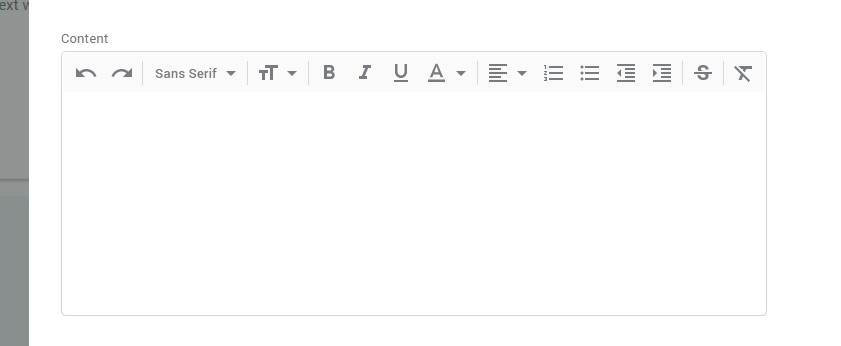 and the smaller container looks like this: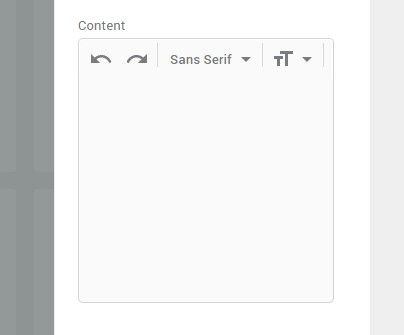 "