Please eliminate unnecessary auto-scrolling of the canvas (especially when moving components within dynamic panels)
It's very disruptive to my workflow to have the screen suddenly shift so that the element I'm trying to carefully position is in a completely different part of the screen: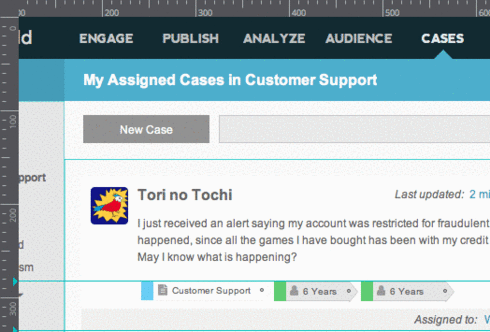 In the above GIF animation, I click three times to select the second "6 Years" tag, then I move it 1px to the left. You can tell I moved it exactly 1px because the entire screen shifts so that I can't tell what the heck I'm doing.
Can this useless and disruptive auto-scrolling be disabled?