Navigation drawer problem
Hi, I had a strange behaviour.
I have a navigation drawer on android and on click on the menu it has to be opened left to right. It is on -305px and on click it go to 0px on left.
I have this navigation on a master and I use it on each page. It works perfectly for example on home, but It goes completly of the screen on shop page.
Home page: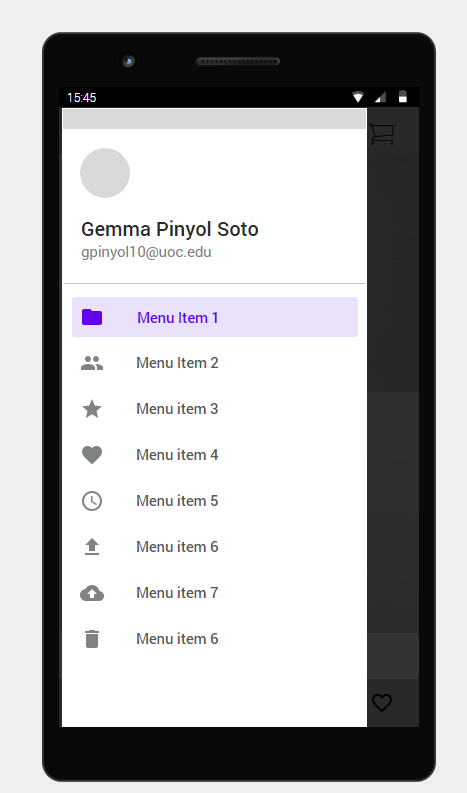 Shop page:
Why the behaviour is different if that a master?
That's is the onclick event: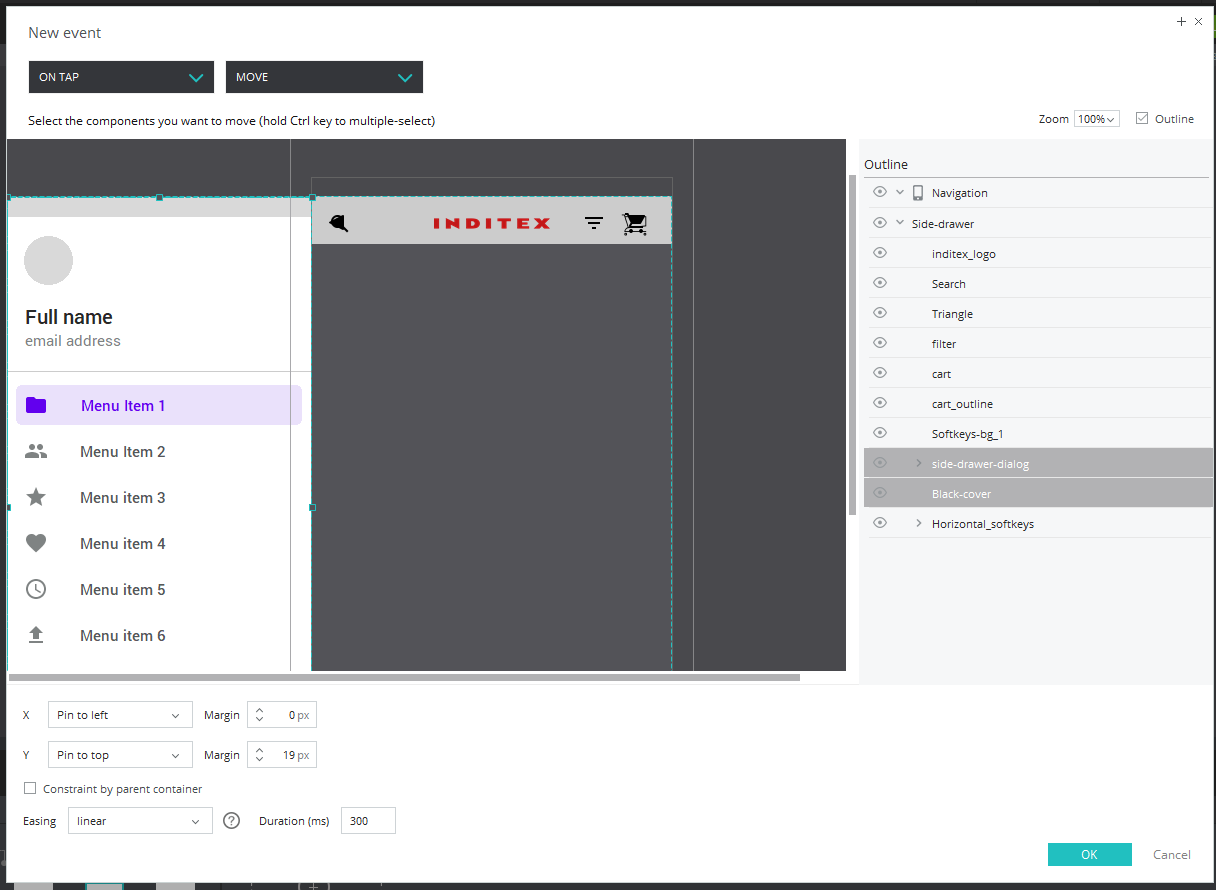 I hope you can help me.
Thank you