Quite surprised to find that image crop is not working at all. Even tried in a blank new prototype to be sure.
Here are the steps:
1. Drag in an image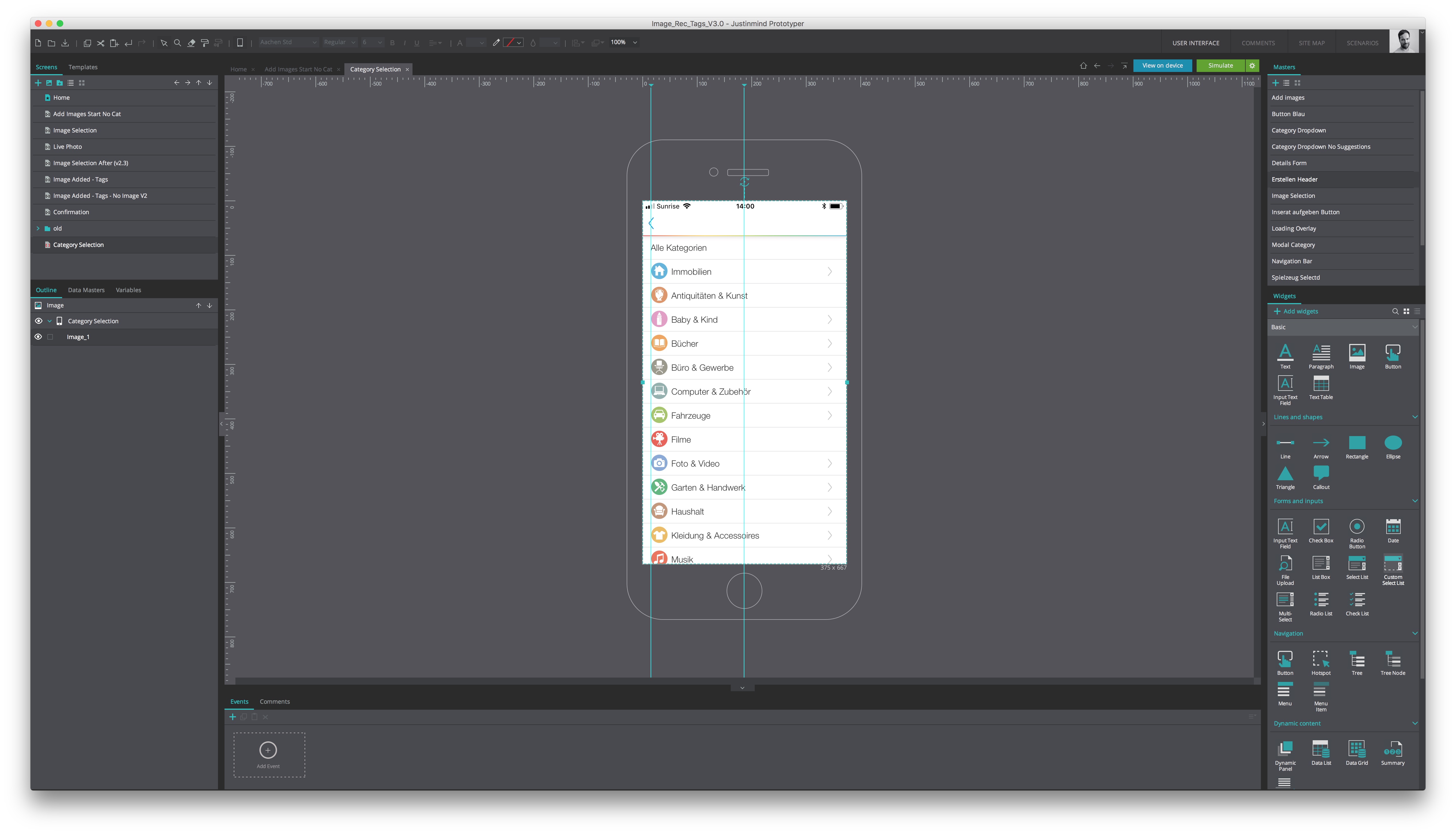 2. select Crop from the right-click menu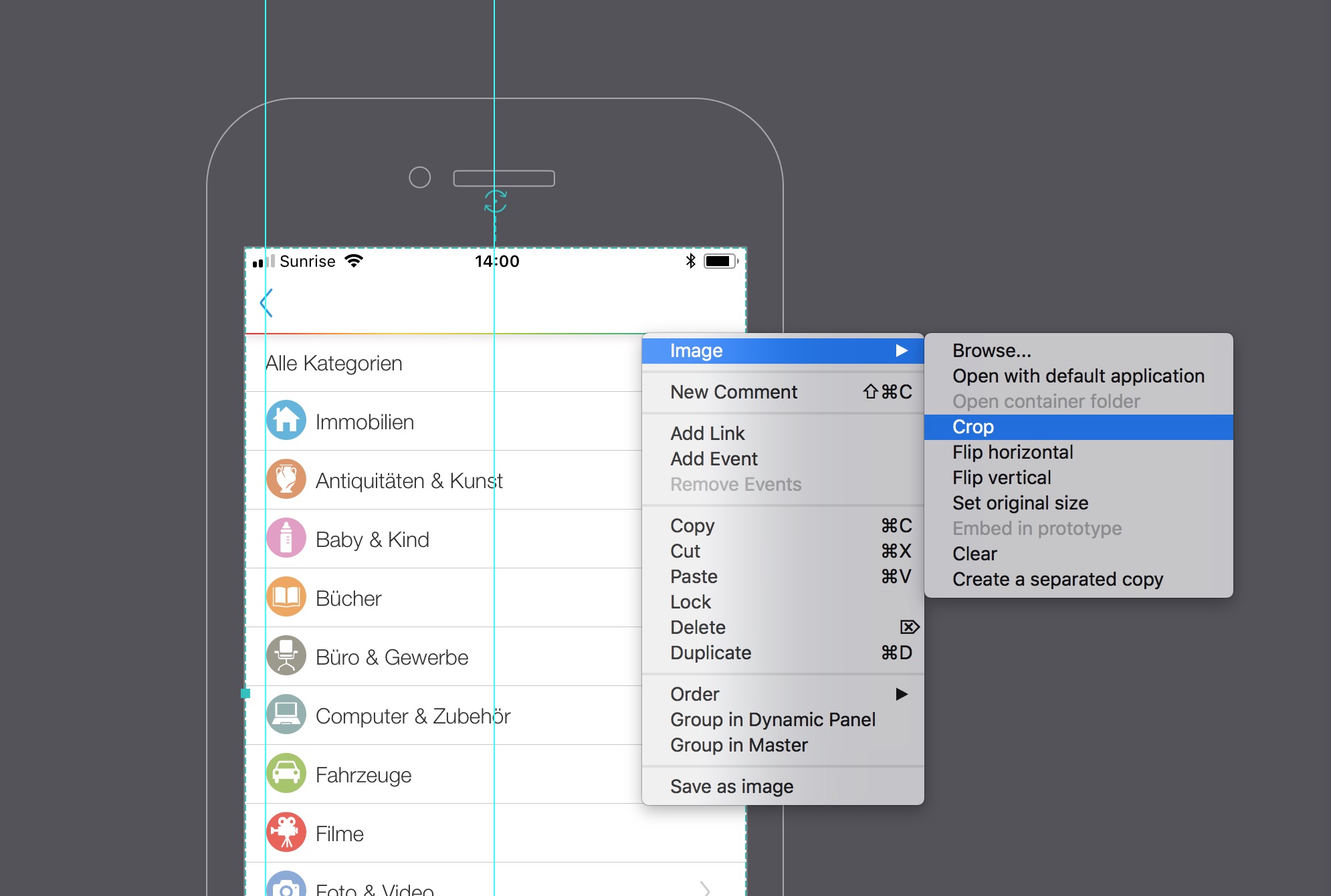 3. crop the image and get an image with a red cross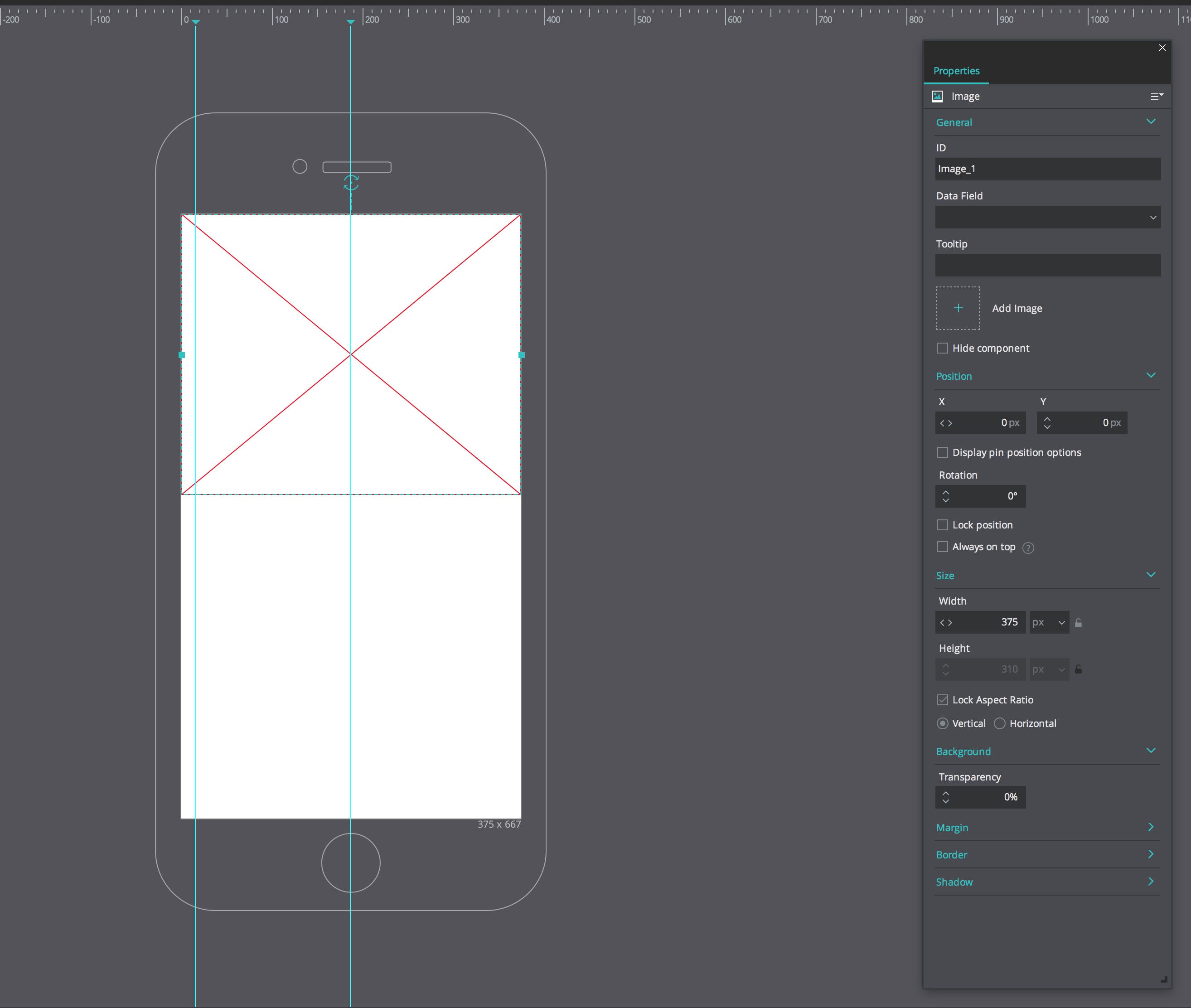 4. Undo everything, but still, have the red cross. nice /s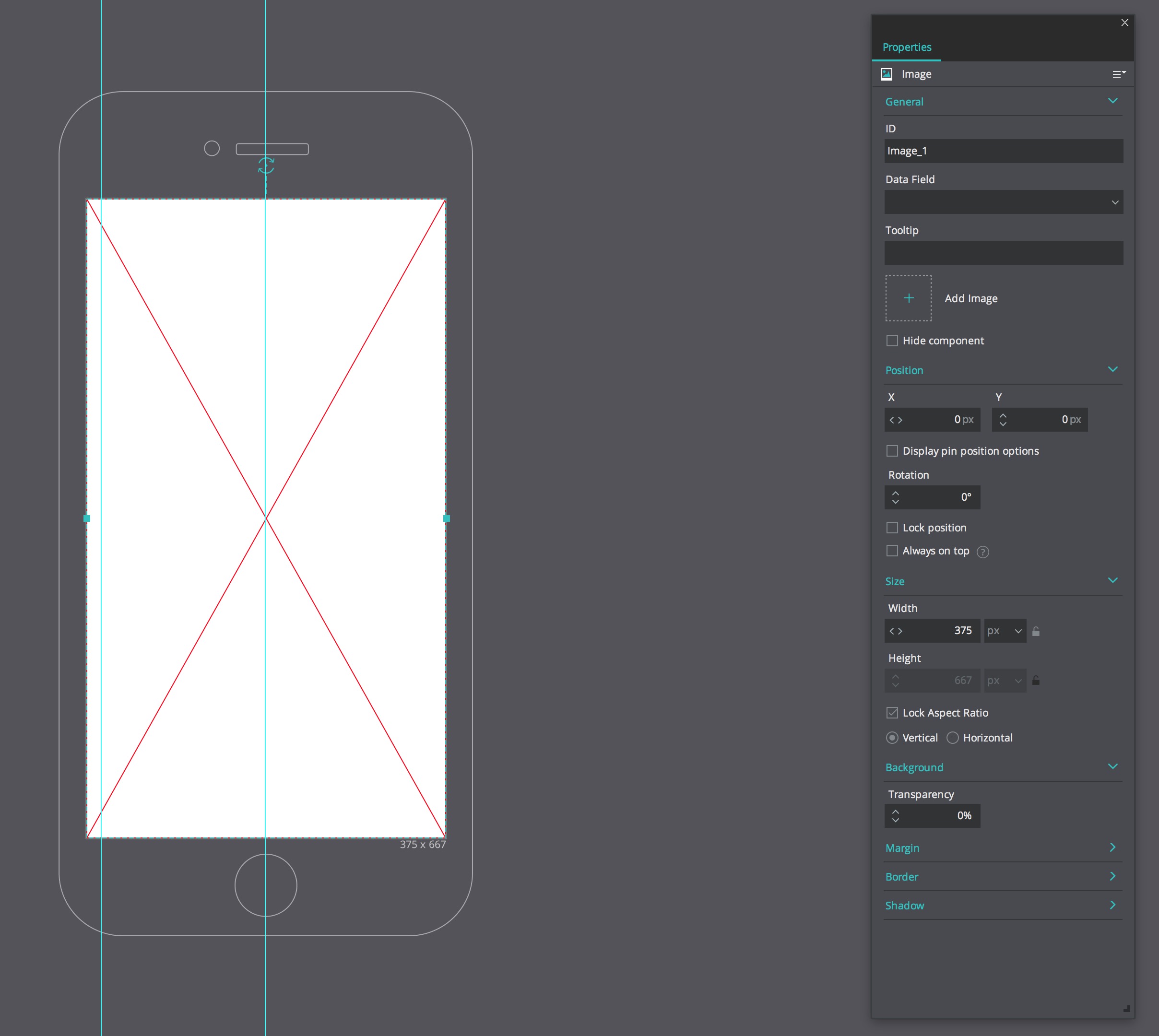 This is such a basic feature and it's not working!?
Not really sure how to proceed here. Do I really have to do ALL graphical work in Sketch and use Justinmind only for prototyping? I thought it could handle some basic design tasks like cropping an image.
Using latest version 8.5.0 on MacOS 10.13.6.