Full width background doesn't work on left side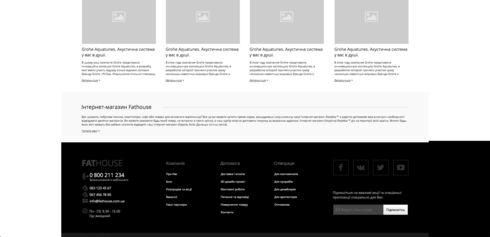 Hey,
I dont understand why I can't do full width background, it's working only for right side.
I was trying 2 variants - 1.Relative to parent 100%, 2. Calculated - widndow width, and it still the same( After it I was try with new project - the same situation
I can't continue working with this issue, if it can't be fixed in near future (in a couple days), my first month experience with Justinmind can be last...
So help me pleas ASAP