Hi. I have a few questions here regarding Lists;
I want to create an "Edit" version of a screen so that when the "Edit" button is clicked, new icons will show up and allow the user to delete items on screen.
Is it possible for users to use handles to drag-and-drop list items up and down (like in a ToDo list app)?
In Simulate mode, would it actually possible for a user to delete & add new items to a list?
Example below;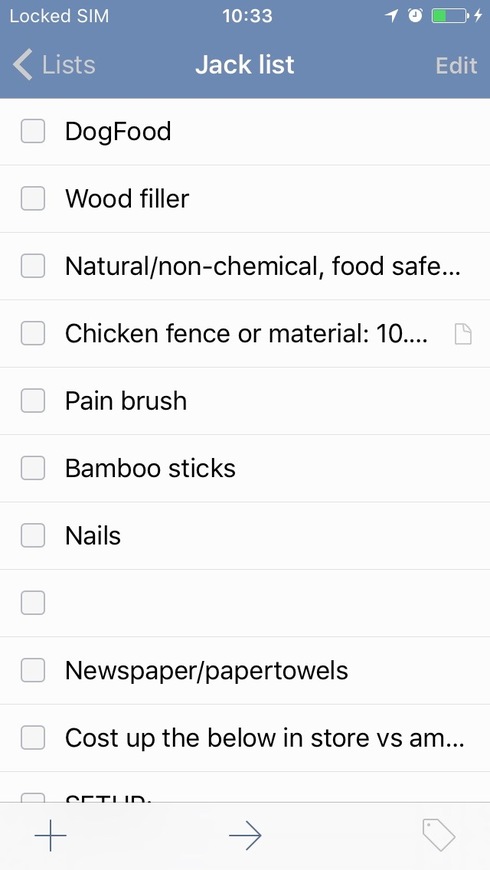 Alternatively, would it possible for the user to swipe left on a particular list item and have that item reveal different edit icons (delete, share, etc). Another eg below;