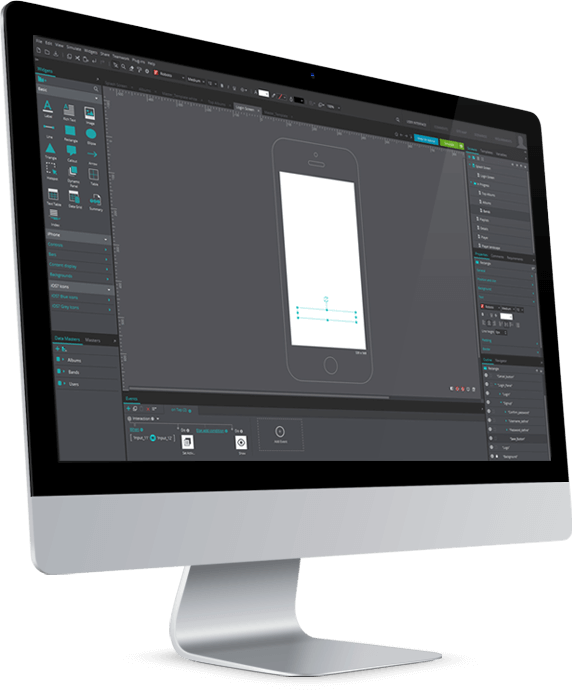 Free Wireframing tool for Web and Mobile!
Enjoy our 30-day free PRO trial and after the trial, we'll switch you to the FREE forever edition
DOWNLOAD FREE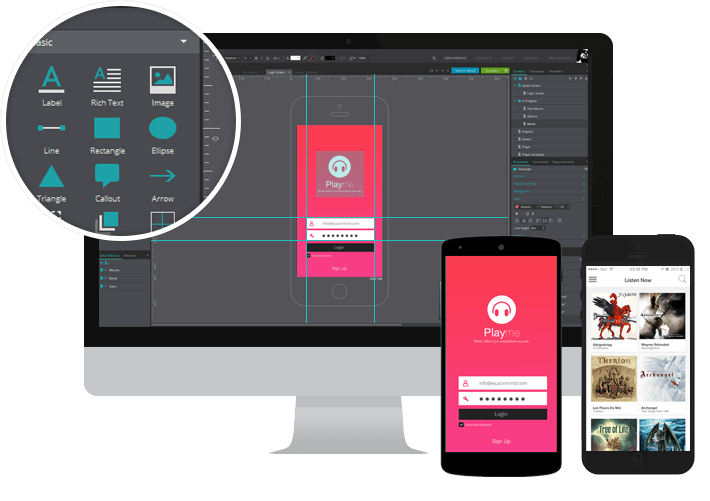 UI Kits to create interactive wireframes for iPhone, Android and Web
Find rich interactive iPhone and Android UI Kits out-of-the-box in Justinmind Free Wireframe Tool. Create clickable mobile and website mockups in minutes!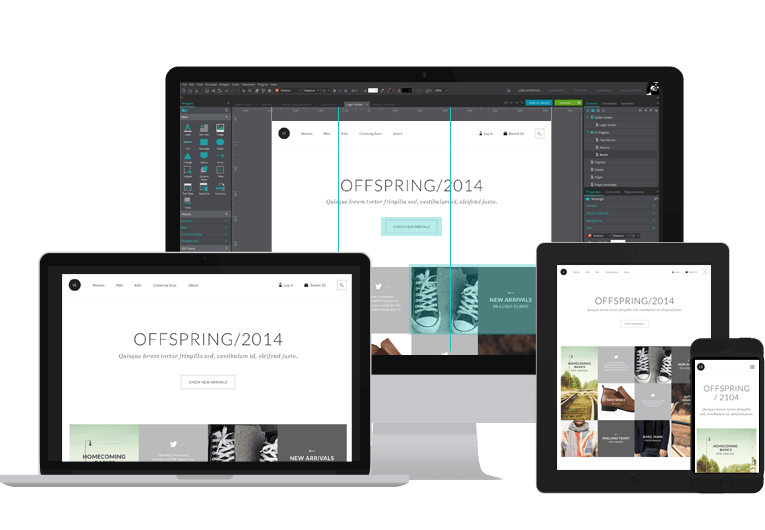 Drag & Drop Wireframe Creation
From drawing components to links and interactions, you can do everything through drag-and-drop. To define a link, simply drag the component to the screen you want to link to.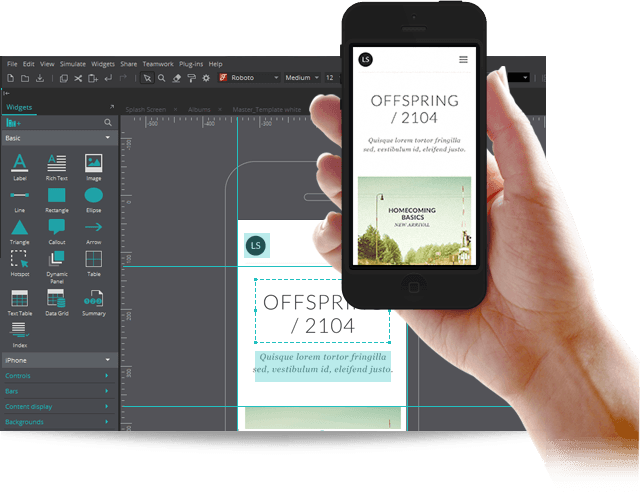 Clickable Images in your web and mobile mockups
Include images in your wireframes and create clickable regions with hotspots in Justinmind Prototyper.
Start with a 30-day free PRO trial.
After the trial, we'll switch you to our FREE forever edition
PRO
Free

Unlimited Prototypes and Pages

✔
✔

Interactive Widgets for Web, iPhone, Android, and iPad

✔
✔

Basic interaction: Link

✔
✔

Advanced Web Interactions and Gestures

✔
×

Effects and Transitions

✔
×

Export to: interactive HTML, Documents and Images

✔
×

Cloud Collaboration

Share and gather feedback. Teamwork.

✔
×

Conditional Navigation and Business Logic

Variables. Forms and datagrids simulation

✔
×
Trusted by some of the World's smartest Companies.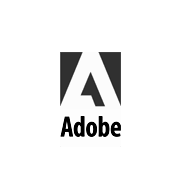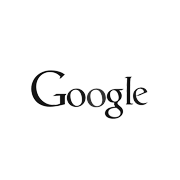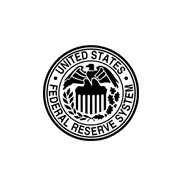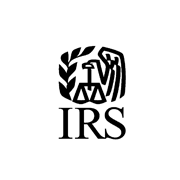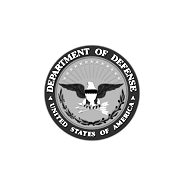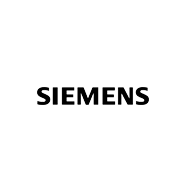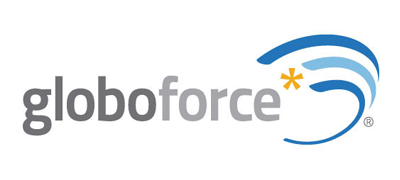 "I found the support guys incredibly helpful and friendly, they always did their best to find a solution to all the problems and questions we threw at them."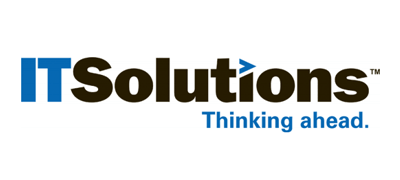 "Our potential users get to see and interact with the ideas that they've conveyed to us and it helps us to communicate our vision for the software to an increasingly visually-oriented audience."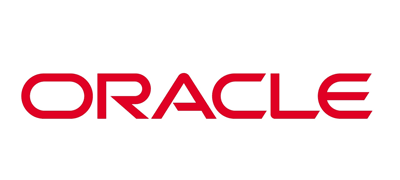 "Justinmind Prototyper is far and away the best wireframe / prototyping tool in the market today. It is not only very easy to use but handles very complex cases. It has helped us at Oracle drive product development to convey concepts for building next generation software applications."