Widget menu is missing from the application
Hi All,
Somehow i feel that the app i have is missing features, e.g. the widget menu and the add widget button?
I understood that these should be there in the free version, can you please guide me how to activate them?
P.S. i am using version 8.7.8 on windows.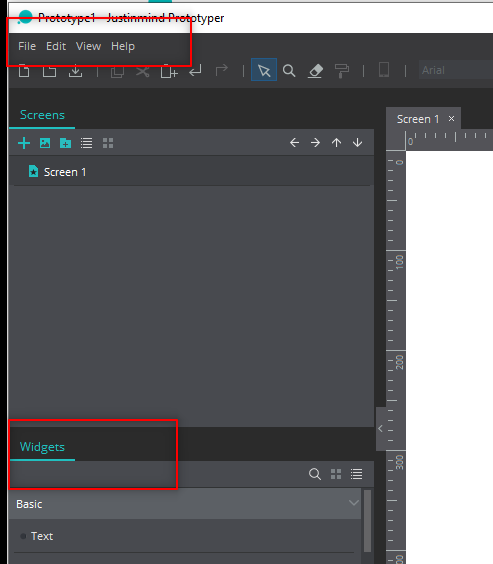 Regards
Luay