Unexpected error on a shared prototype
Hello,
I'm facing an issue with the teamwork functionality.
I selected a shared prototype with the option "Teamwork/Open shared prototype"
I can open it without issue (I guess because I have a local copy ?)
Then, when I want to start to work on the prototype, the system tells me that an update has been found and ask me if I want to update it. I select "Ok".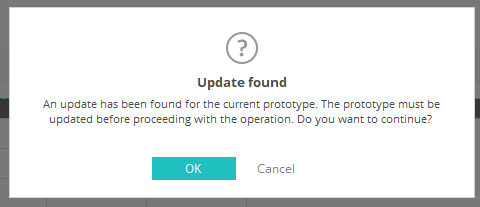 Finaly, the system tells me that he faced an "unexpected error"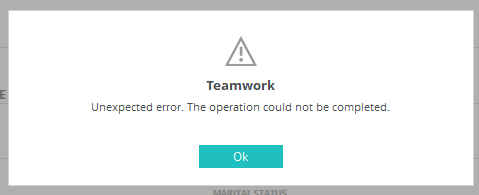 Conclusion: I'm stuck an unable to work on this prototype. How can we solve this situation ?
I've attached the log file in case it can help.