Text Width changing on Simulation
Dear JustInMind Team,
JustInMind is a great tool, thank you! However, I am currently having some problems. Maybe you can help: The simulation view is different from the prototyping view, and the text moves around (Note that because Im trying to fix the reoccuring error, my boxed are already not in place. The red boxes below should be on the same position during both views, but they are not.):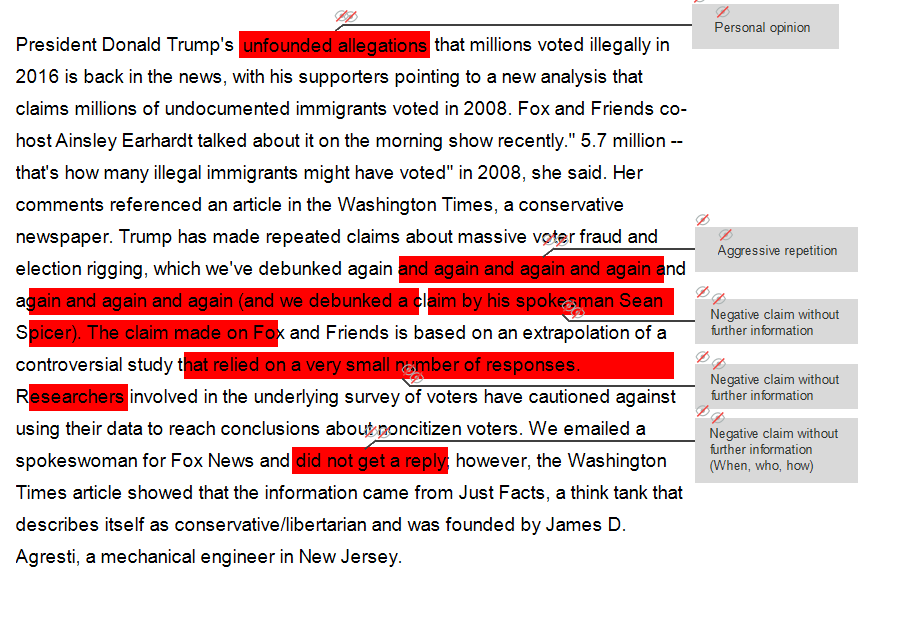 Simulation view: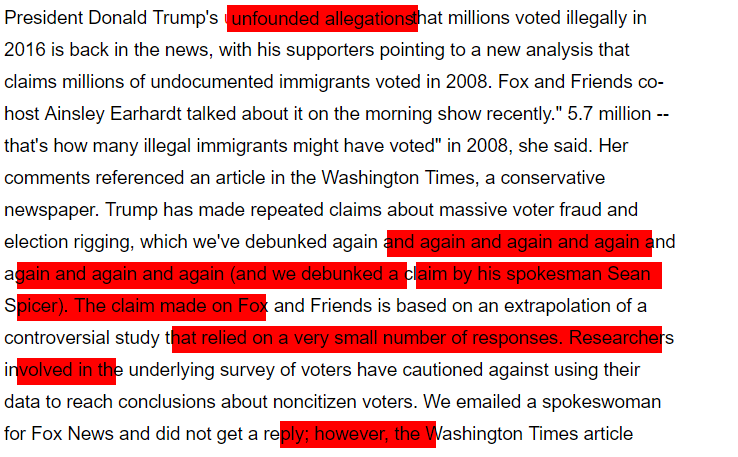 Operating system is windows. Ive also tried uploading it to a webspace, which leads to the same result (via HTML export). AutoFit is disabled, but I also tried with it enabled, which did not lead to a different result. Im using the paid version of JustInMind. I have the same problem with other similar prototypes, too. You can find the file attached. It is essential that the boxes stay at the same position as I want to mark text and show boxes when hovering over the box at that SPECIFIC position.
All the best,
Karsten