Input text field : What does the"Type"Mean?
Type: number、email、url
what does these three kinds of type mean?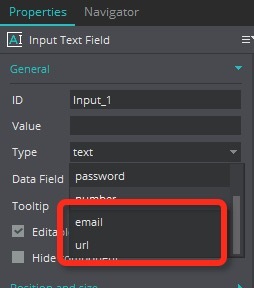 I think these maybe Call a different keyboard in the mobile device ?
But i have tried use my iPhone , there is no different between these three types , Can you explain it ?
Any help should be appreciated.
Thanks.