How to add a new record to DataGrid?
I have a DataMaster (my real work have radio buttons, custom list, text) and a DataGrid linked to that datamaster.
I need an "Add New Record Button", this button should add an empty or default new row to the datagrid.
I followed this tutorial:
https://www.justinmind.com/support/adding-new-records-to-a-data-list-using-forms/
First I tried it with a simple datamaster-datagrid:
A simple datamaster: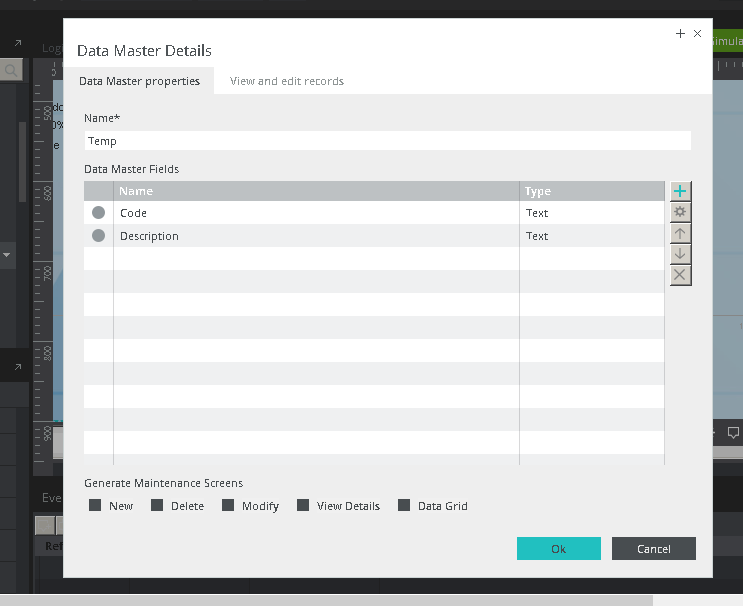 A simple datagrid linked to the datamaster.

Then I created a tiny form and variables for each field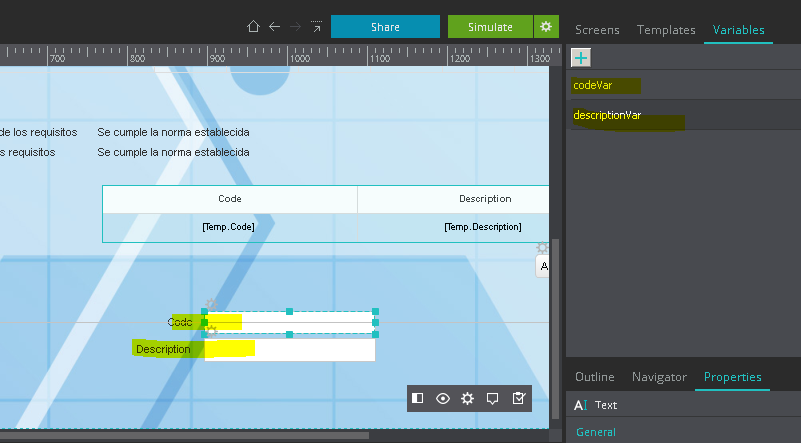 The click event for my "Add New Record Button"
But it doesn't work, the datagrid does not show new rows when I hit "Add new record button". What I missed?