How can I show specific elements from a Data Master?
Hello There.
I have created diferent rows and columns to show the kind of books im gonna shell: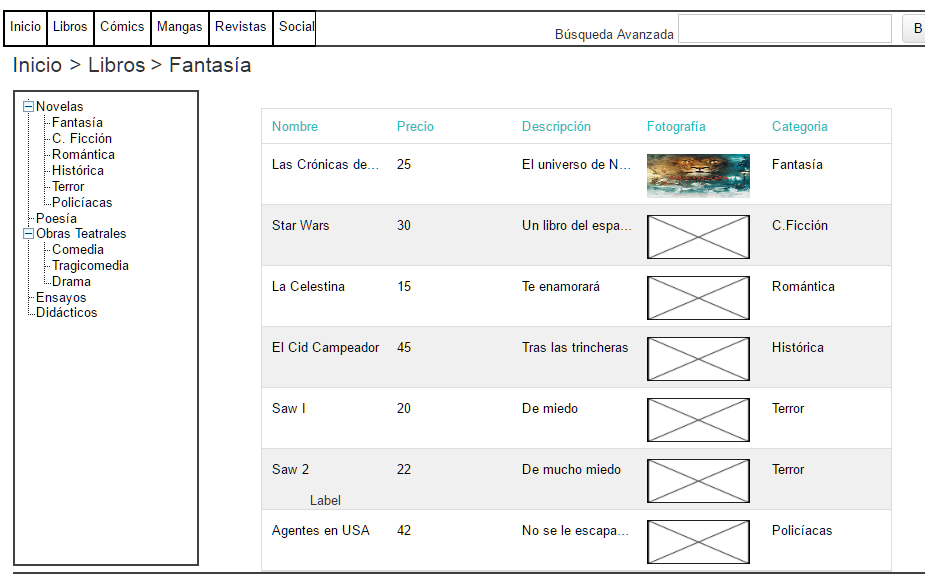 Well, this is fine, but now I want to show ONLY the books with an specific "Categoría". For example, only the books with "Categoría = Terror" How can I do this? Thanks!