Help needed with drop-down select and submit button
Hi! I want to create a simple select menu, where every selections are linked to different page. And also there should be a submit button, witch is used after selection made (as in example). Any suggestion, how to do that?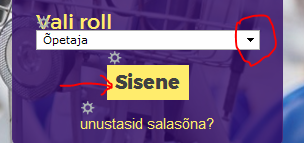 Thanks for any help!