Export Screens to Images in Alternative Formats
As far as I am aware, the premium version of Justinmind (using 'Save as pictures') allows for screens to only be exported as PNG (Portable Network Graphic) files with NO transparency. To that end, I suggest that an option be created so that the user can select the image - or vector - format desired, whether it be a JPEG, GIF, SVG, or any other image file format.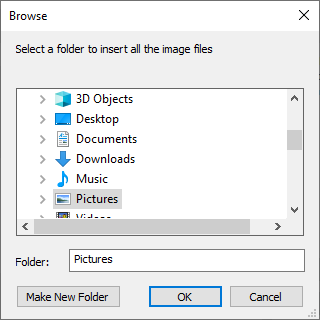 This feature would be hugely helpful to our business process. It would bridge the gap between UI/UX, the business analysts and their user stories, and the end developer. Screens and images are what our developers currently work with for reference, so implementing this would speed our process up A LOT!
Cheers and many thanks in advance!
ML