Error custom select list background color changes
Hi,
I made a custom select list with a background color and white text, everything was working fine until recently when I open the list the background color changes to white, which makes impossible to read the list with white text. Why is this happening now? How can I fix this? I just want the widget to assume the background color whether the list is open or not. I attach some pictures to help you understand my problem.

dropdown (custom select list) closed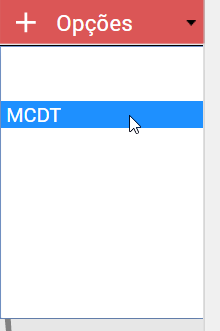 dropdown (custom select list) opened. The are many options here, you just can't see because the backgound and the text are white.
Thank you.