Creating an Event from the Keyboard in the Prototyping app
Hi.
I'm trying create an event from the the slide up keyboard on iOS prototyping app. I want to HIDE this submenu when the user presses DONE on the keyboard. Right now when the keyboard disappears the submenu remains. I don't know any other way hide this submenu.
Keyboard Shown and Menu Shown in the mobile simulator app.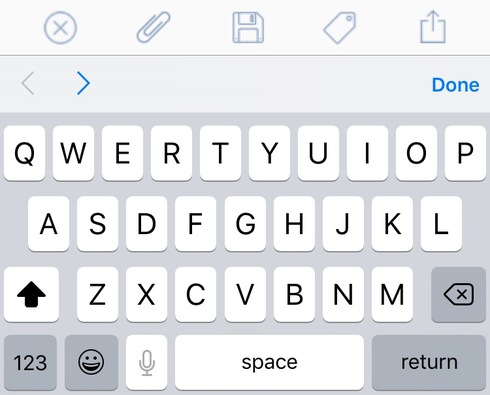 Thank you!