Drag and Drop items don't work on the target page
In my prototype, I've got 3 elements that a user can drag and drop to a cell on the right in order to change the layout. This works fine on the initial screen - updating the visual and navigating to the correct page. But on the target page, the user can perform more drag and drop actions.
Even though I duplicated the initial page, the "second page" does not work with any drag and drop component - see below: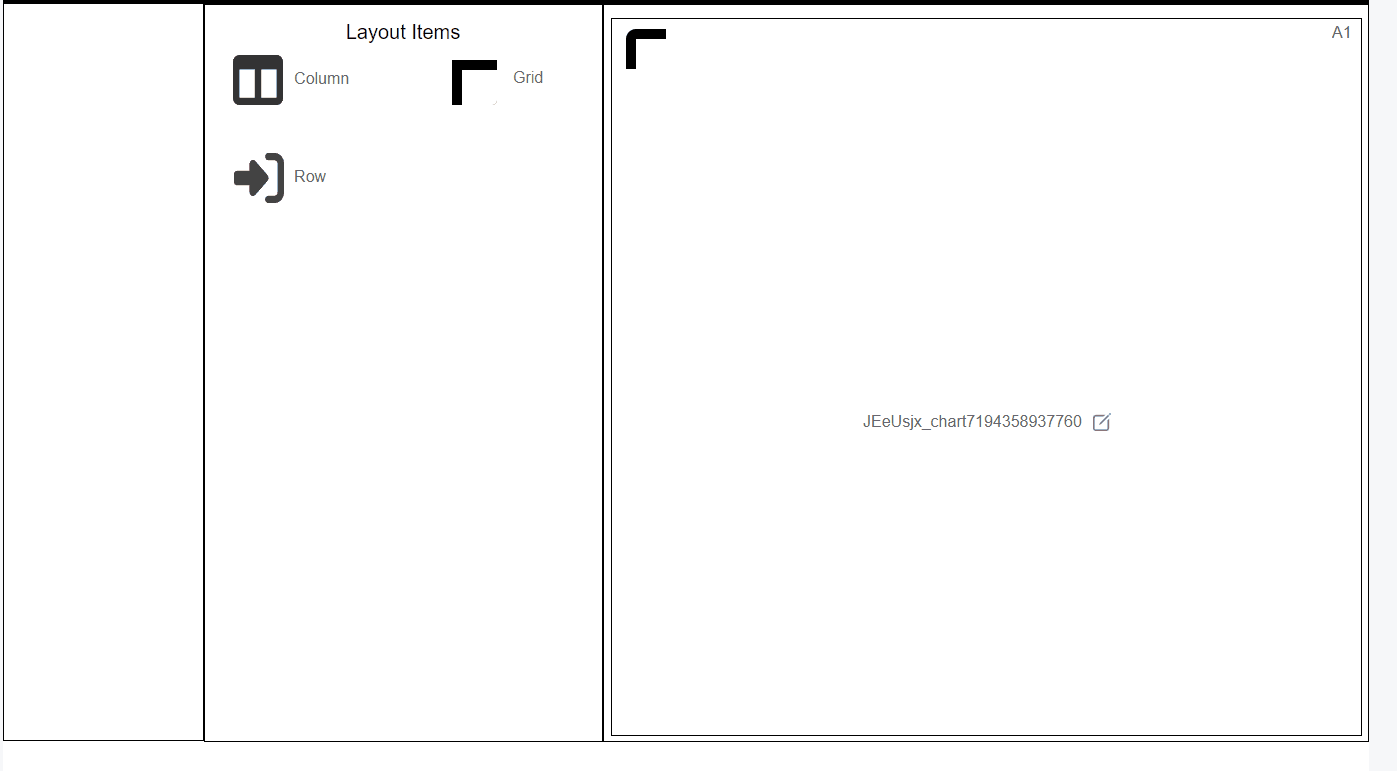 Please let me know if it's possible to have a session with one of your consultants to assist me in this matter or if you need additional info.