Design beautiful apps for iOS 12 with Justinmind 8.6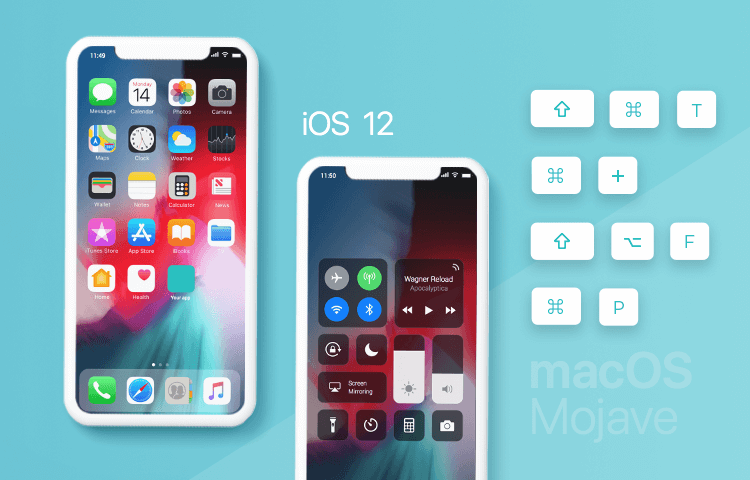 iOS 12 UI kit, new keyboard shortcuts, SAML authentication and full macOS Mojave compatibility. It's Justinmind 8.6
We know how it is: just when you've designed the world's most beautiful iPhone app using one iOS UI Kit, a new version of iOS drops. Don't worry. Justinmind 8.6 includes the brand new iOS 12 UI kit, ready for you to get creative with the latest UI elements and controls on iPhone and iPad.
If iOS 12 is designed to help save time and increase productivity, it's only fitting that we want Justinmind to do the same. So we've added new keyboard shortcuts for power users, helping you to speed up and simplify your prototyping experience. As if that wasn't enough, Justinmind is now fully compatible with macOS Mojave, so you can activate productivity-boosting Dark Mode and get designing right away.
And we've included SAML support to help our Enterprise Server customers to integrate with their organization's authentication framework, while still supporting LDAP user registration.
Read on to find out about all of Justinmind's latest features.
---
Download Justinmind free and start designing for iOS 12
---
Create prototypes and designs for iOS 12 with the brand new UI Kit
Justinmind 8.6 is everything you need to design beautiful new iPhone and iPad apps. Our new widget library includes all the UI assets added to Apple's iOS 12, including icons, updated bars, table cells and UI controls for iPhone and iPad.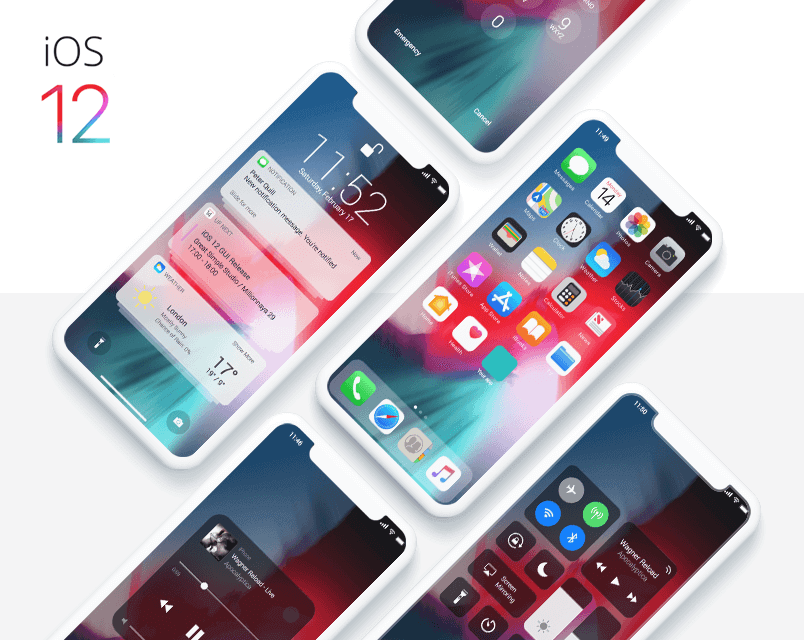 Even better: our single iOS library now lets you build fully responsive prototypes across multiple devices. So you can now start a prototype on iPhone X and add a version for iPhone 6 with no need to resize or adjust elements. Elements also now snap to position at the top and bottom of the screen, making it less of a hassle to get them aligned properly.
New keyboard shortcuts to make you even more productive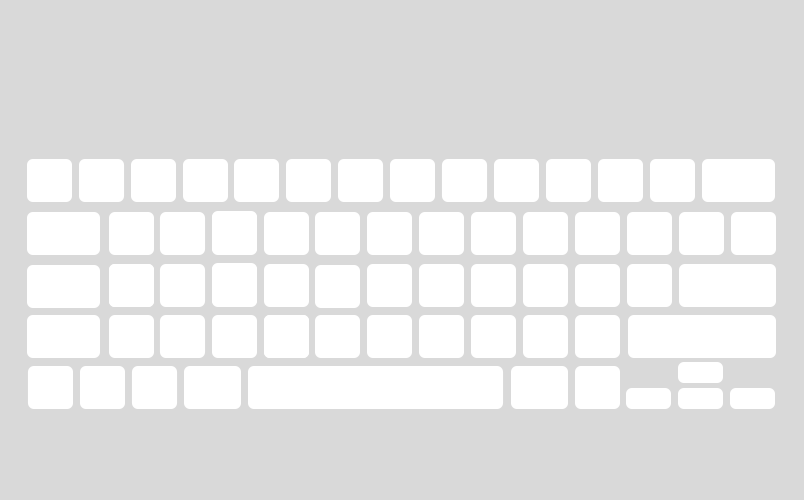 Here at Justinmind, we're all about improving your productivity. So in Justinmind 8.6 we've added a ton of new keyboard shortcuts  to help boost your productivity to new highs. Here's a rundown of all the new hotkeys in this version of Justinmind.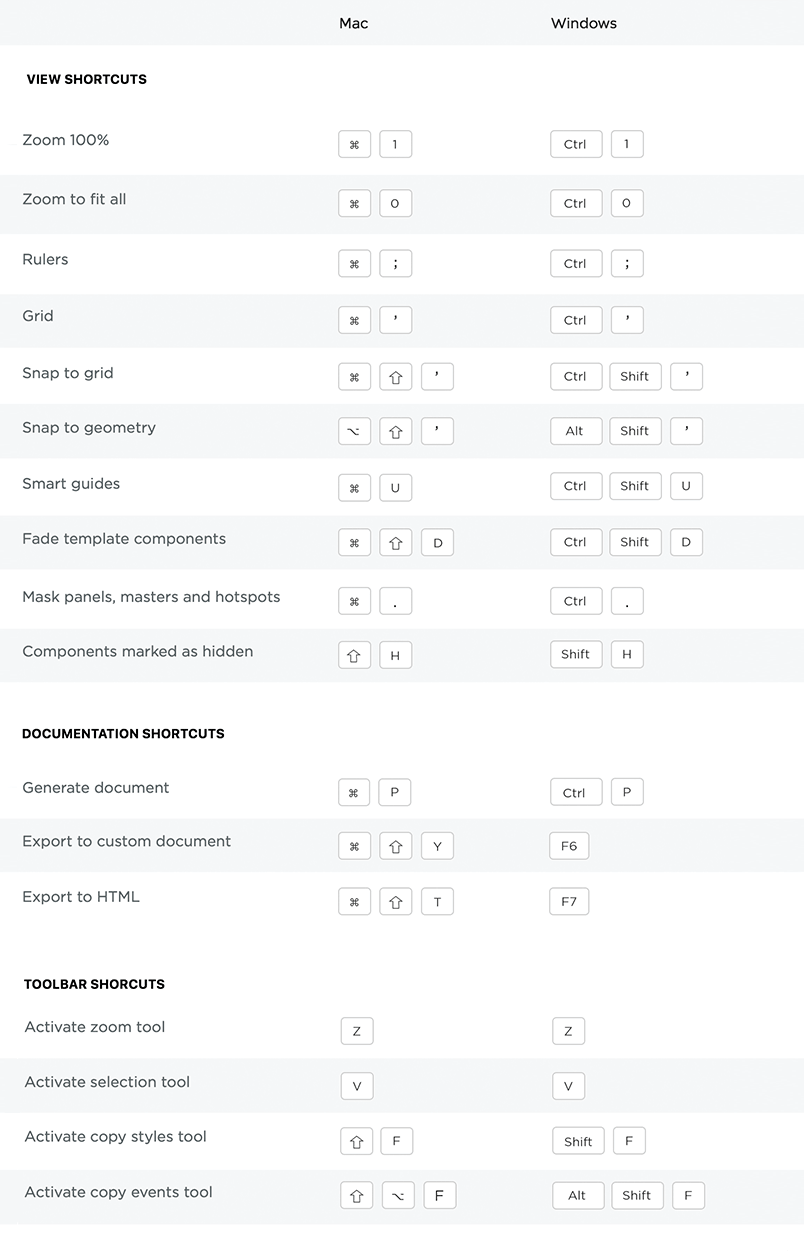 Fully compatible with macOS 10.14 Mojave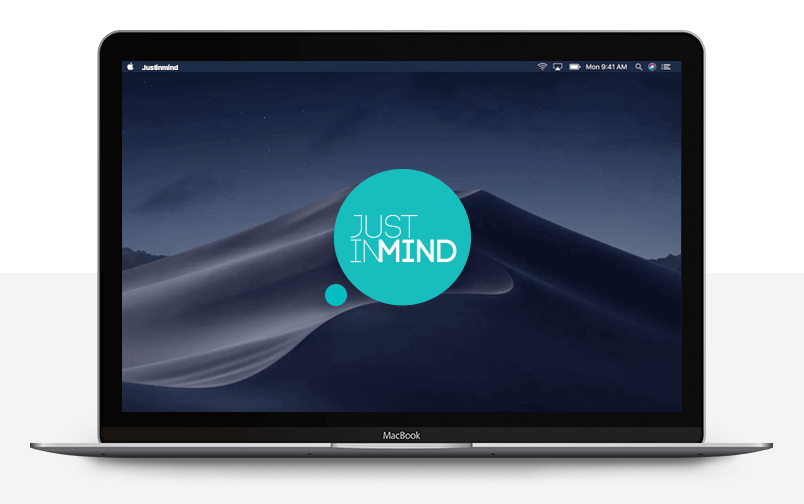 Get the most out of Justinmind on macOS with full 10.14 Mojave compatibility. The new version supports the ultra-cool new Dark Mode UI, designed to increase productivity, reduce eye fatigue and help you focus on the most important bit: creating awesome prototypes.
SAML User Authentication for enterprise server
We're making it easier than ever for Justinmind Enterprise Server customers to administer their users. As well as Single Sign On via LDAP, we now support SAML, increasingly the standard authentication framework for large organizations.
Even better: you can now choose the authentication method for each user, meaning you can smoothly integrate with your organization's SAML framework and still create accounts on LDAP for external or offsite users, maximizing the opportunities for teamwork and collaboration on shared prototypes.
More new features in Justinmind 8.6:
Want a simple way to embed a video in your prototype? The Document widget in the Basic Library now allows you to select video files.
Widget search in the widgets palette now expands the libraries to show search results
Double-click on an input field now defines the 'placeholder' instead of the default value for that input
You can now find the path for automatically saved backups in Preferences
Bug Fixes:
No more getting stuck in 'Verifying' while installing Justinmind on Mac
No more 'Grant access to accessibility features' message in macOS Mojave
OnToggle event now works with the 'set active panel' option
Simulation of Masters with responsive components now works correctly
OnChange now works with radio buttons in mobile
FOUND THIS USEFUL? SHARE WITH
Tom Clarke
Tom is Marketing Content Editor at Justinmind
Related Content
New library features, design system generation, and new export features are only part of the new and improved Justinmind 9.5. Discover the update!

Justinmind 9.4 is all about the marriage of interactive prototyping with UI design - check out an update that will change the way you create things.

Get Justinmind 9.3 - a more powerful prototyping experience, the power to convert data lists and grids to reusable widgets, easy image exports and more