Justinmind New Release: Prototype with enhanced UI elements

Don't forget to update your Justinmind prototyping tool today, because we're rolling out some great new updates!
Enhanced UI elements
The latest release sees a change in the functioning of the text and paragraph widgets. Whereas before you had to type text into these widgets and then wait for them to resize when you'd finished, now the text and paragraph widgets will expand and contract organically to accommodate your text. No more manual resizing or readjusting!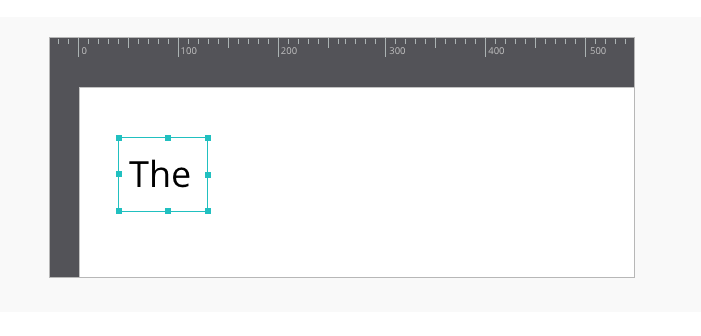 SVG vector files
Thanks to the new update, you'll now be able to change the color of any SVG vector files you upload into your prototype. Just add an image widget to the canvas, upload your vector and then go to the Properties tab and play with the colors. You'll also have the flexibility to change SVG color schemes with our Change Style events!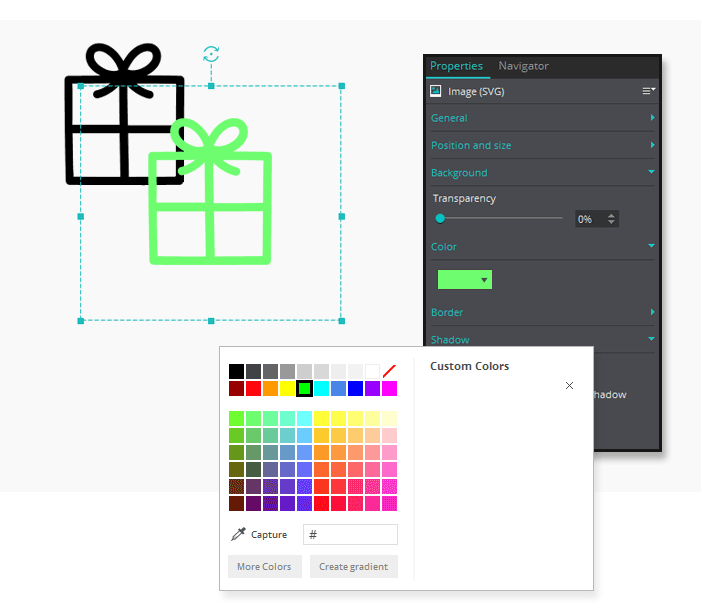 Bug fix in Usernote Onsite
On top of all of this, we've also implemented a bug fix around the communication of Usernote Onsite. As of the fix, you'll be able work better through Usernote.
Improvements in published prototypes
And when you're navigating in published and shared prototypes, you'll be able to add comments and make changes across all operations even faster than before. All the same collaborative features, just faster.
UPDATE
**The version we launched yesterday caused some issues. But worry not! Our great developers have been working hard to resolve those issues and a new update is available for you now! Thanks for your patience, and enjoy Justinmind!** (19/05/16)
So what are you waiting for?! Update your Justinmind edition now and start prototyping better!

FOUND THIS USEFUL? SHARE WITH
Cassandra Naji
Cassandra is Marketing Lead at Justinmind
Related Content
New library features, design system generation, and new export features are only part of the new and improved Justinmind 9.5. Discover the update!

Justinmind 9.4 is all about the marriage of interactive prototyping with UI design - check out an update that will change the way you create things.

Get Justinmind 9.3 - a more powerful prototyping experience, the power to convert data lists and grids to reusable widgets, easy image exports and more