Justinmind v6.5.2 Performance Release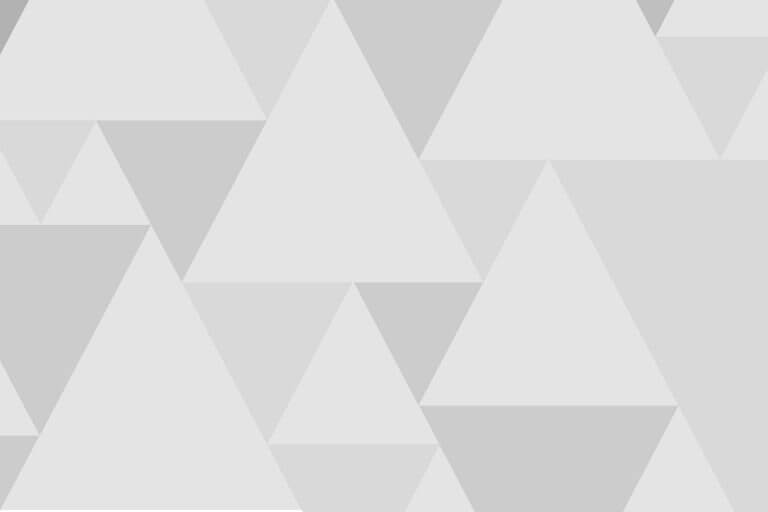 In Justinmind version 6.5.2 we've fixed the performance issues some of you recently reported. Most importantly, you will notice that the issues related to the design guides are gone.
Got feedback? We want to hear it all!
FOUND THIS USEFUL? SHARE WITH
Victor Conesa
Victor is the Product Manager at Justinmind. His specialties include business analysis, usability, requirements management and prototyping. When not busy doing that he is known to eat or sleep.
Related Content
More power to Photoshop users with Justinmind 8.7

Take your prototypes to the next level with an enhanced Photoshop plugin, polished Material Design 2 UI kit and new native application feature. Welcome to Justinmind...

Design beautiful apps for iOS 12 with Justinmind 8.6

iOS 12 UI kit, new keyboard shortcuts, SAML authentication and full macOS Mojave compatibility. It's Justinmind 8.6.