Improve your Prototyping Experience! Justinmind v6.5.1 is now out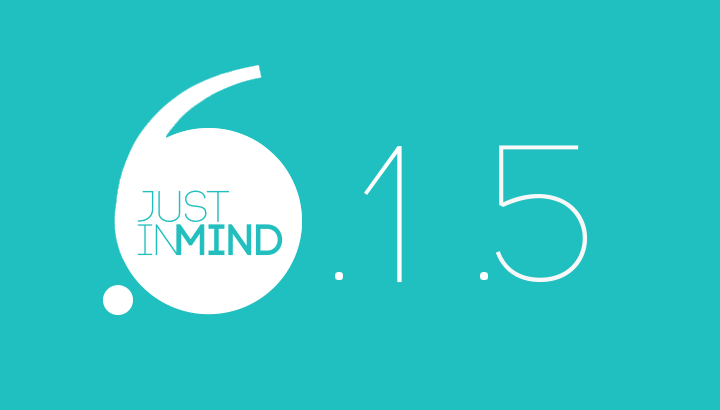 Make web and mobile prototyping your favorite part of the design process with our new Justinmind update.
New version 6.5.1 includes a little bit of everything: routine bug fixes, usability improvements and, of course, new features.
Here are some things you might want to know about this version of our prototyping tool.
Your prototype outline just got better
Starting with this update you will be able to see your current screen listed in the outline panel. Not only does it make your outline look nicer, it also makes the screen easier to select and edit (especially when you have large images and widgets covering it entirely). It'll be right where you need it now.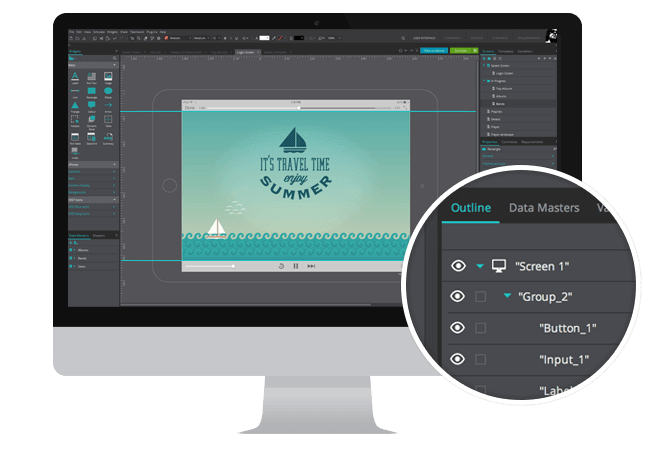 Re-organize your prototyping workspace
This workspace feature gives you the flexibility to re-organize the panels in each panel group whichever way you want! It is a really handy and time-saving feature that allows you to customize your prototyping workspace and get comfortable. You can move a panel just by dragging it by its name tab. And if re-organizing panels is not your thing just reset your workspace to its default settings in one easy click.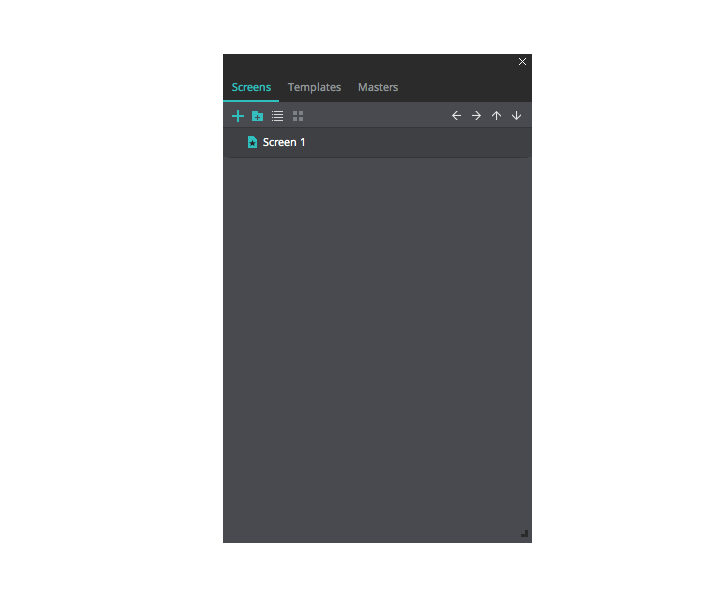 Bug fixes in this version include an improved compatibility with Google Fonts. This means any Google Font will now be correctly embedded every time you export your prototype to HTML, and the Google Fonts originally installed in your system will now display correctly in the editor.
We've also made some tweaks to improve your Teamwork experience and some significant usability and design refinements so that the outside looks as good as the inside.
Try it now and tell us what you think!
FOUND THIS USEFUL? SHARE WITH
Victor Conesa
Victor is the Product Manager at Justinmind. His specialties include business analysis, usability, requirements management and prototyping. When not busy doing that he is known to eat or sleep.
Related Content
More power to Photoshop users with Justinmind 8.7

Take your prototypes to the next level with an enhanced Photoshop plugin, polished Material Design 2 UI kit and new native application feature. Welcome to Justinmind...

Design beautiful apps for iOS 12 with Justinmind 8.6

iOS 12 UI kit, new keyboard shortcuts, SAML authentication and full macOS Mojave compatibility. It's Justinmind 8.6.