Justinmind 6.4: New features for better prototypes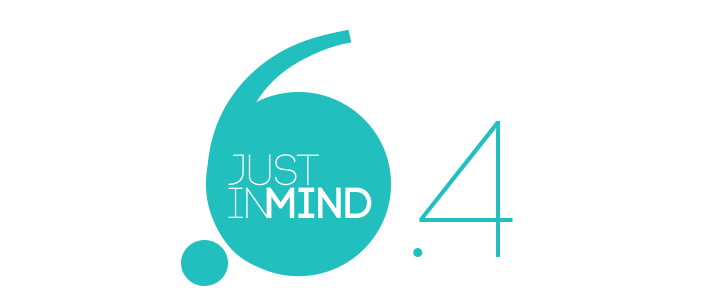 Justinmind v6.4 includes great new features that will help you create better and more complete prototypes. In addition, we have included several crash and bug fixes that have improved performance noticeably.
Noteworthy features include parallax effect simulation, more attributes per element, On Scroll event, calculated positions and, customizable screen sizes for a single prototype.
Parallax Scrolling
This update will enable you to prototype and test one of the biggest trends in web design at the moment: Parallax scrolling. You will be able to enhance your user experience by making it more dynamic and visually interactive while keeping the flow of your design.
This example will give you an idea of what you can create.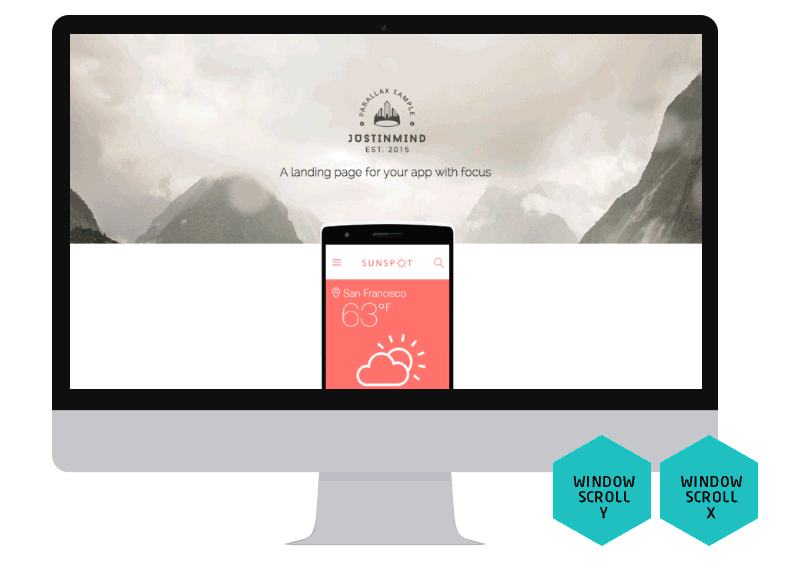 Download the Example prototype
Here are the details of the brand new features in this update:
On Scroll event. Now you'll be able to add the On Scroll event to your elements, and simulate parallax scrolling in either static or responsive screens.
More attributes per element. In addition to value, you can now easily set up expressions using an element's position, width/height and rotation angle.
New constants. Scroll position and cursor position are now constants that you can use in your expressions.
Calculated positions. Within the "Move To" action, you will now be able to move any element to a calculated position.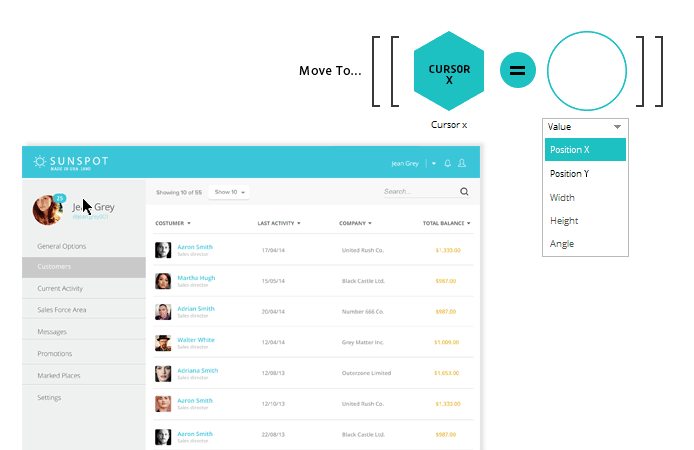 ---
iPhone6/6+ prototyping-ready
We're welcoming the iPhone 6 and iPhone 6+ to our pre-set device list so you can start prototyping your apps right away. Our mobile emulators and the Justinmind app will show you a perfect-fit preview of your iPhone6/6+ experience design.
---
Other features and bug fixes in this update:
You can modify the size of each of your screens separately
You can add custom widgets to the default library group
You can add custom widgets using the contextual menu to any library group
Updated the 'Center Screen's' content feature to work well in Parallax prototypes
Multiple 'Nested DynamicPanels' now works at the proper speed
Fixed 'Compatibility issues' with Japanese and Chinese characters
Fixed 'Save as image' in retina display
Fixed Datagrid cell resize error
FOUND THIS USEFUL? SHARE WITH
Victor Conesa
Victor is the Product Manager at Justinmind. His specialties include business analysis, usability, requirements management and prototyping. When not busy doing that he is known to eat or sleep.
Related Content
More power to Photoshop users with Justinmind 8.7

Take your prototypes to the next level with an enhanced Photoshop plugin, polished Material Design 2 UI kit and new native application feature. Welcome to Justinmind...

Design beautiful apps for iOS 12 with Justinmind 8.6

iOS 12 UI kit, new keyboard shortcuts, SAML authentication and full macOS Mojave compatibility. It's Justinmind 8.6.