Justinmind 6.3: Performance boost!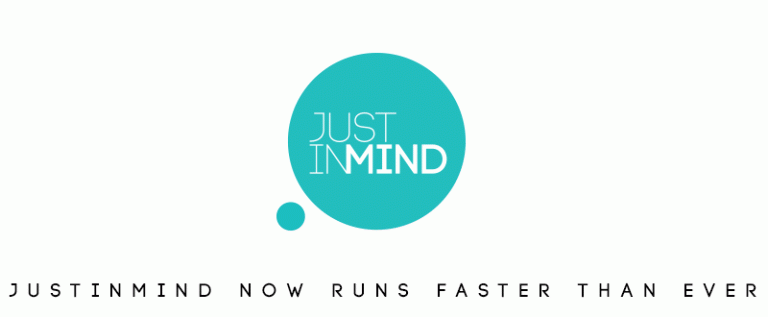 A new update of Justinmind is now out with a brand new set of material design widgets for Android 5.0 Lollipop as well as excellent examples of material design style apps. V6.3 also comes with several bug fixes and more performance improvements.
Performance is a priority in our list and with this update we've improved it significantly: you'll find it running faster and smoothly. Changes are noticeable right away, especially when you work with many screens or a significant amount of elements at the same time.
Here you'll find an outline of the main changes for this update:
Justinmind now runs faster than ever. The performance of the next operations has been improved considerably:
Delete one or many elements
Group and Ungroup
Select and move elements
Copy/Paste
Drag widgets to the screen
Order elements on the screen
Remove columns on Data Grids
Change style properties on many elements at the same time
Merge and split cells on tables
And probably many other operations too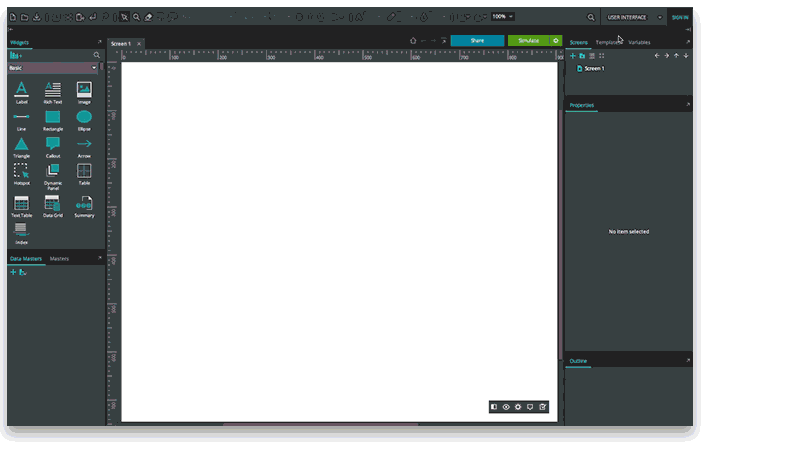 ---
Material design widgets for Android Lollipop:
The default widget libraries for Android devices included in Justinmind have been completely redesigned and adapted to the new material design framework and style. Those libraries include lots of widgets and pre-built information blocks that will speed up the process of making an Android app for Lollipop.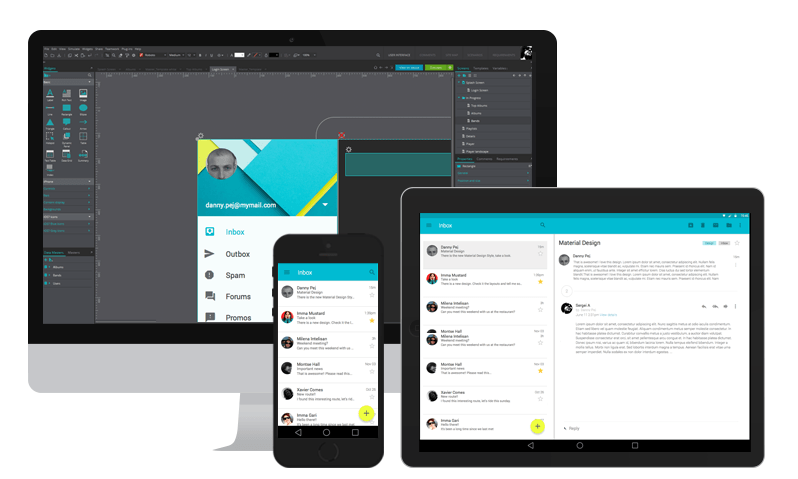 ---
New examples of Android Lollipop apps:
The examples you can choose from when creating an Android app have also been redesigned and adapted to the new Android Lollipop OS. We highly recommend taking a look at these examples as they also show some of the great things you can do with the new widgets.
Minor bugs and crash fixes: We're always on the lookout for bugs so don't hesitate to report any!
And the best of all, this update is free for all Justinmind customers!
FOUND THIS USEFUL? SHARE WITH
Victor Conesa
Victor is the Product Manager at Justinmind. His specialties include business analysis, usability, requirements management and prototyping. When not busy doing that he is known to eat or sleep.
Related Content
More power to Photoshop users with Justinmind 8.7

Take your prototypes to the next level with an enhanced Photoshop plugin, polished Material Design 2 UI kit and new native application feature. Welcome to Justinmind...

Design beautiful apps for iOS 12 with Justinmind 8.6

iOS 12 UI kit, new keyboard shortcuts, SAML authentication and full macOS Mojave compatibility. It's Justinmind 8.6.