Justinmind 6.2: Fast, reliable and with better sharing options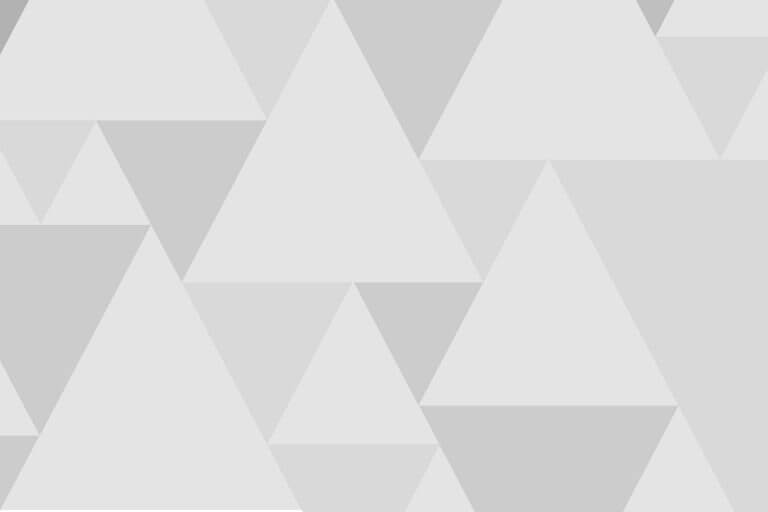 This update resolves reported bugs and brings in a couple feature enhancements to give a more efficient experience while using the program.
With this release, you'll be able to manage emails when re-sharing your prototypes, describe prototype changes to your reviewers and simulate on a Retina display.
Email notifications when re-sharing
now you decide if and when to send an email notification to reviewers when a new version is uploaded.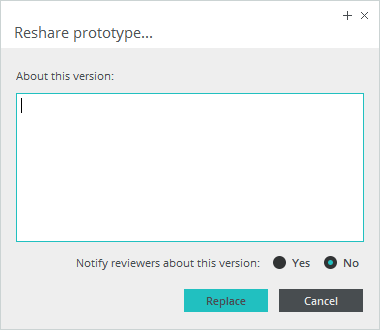 Notifications with description option: You can complete your reviewer's email notification with a description of the changes you've made to your prototype.
Create navigation events faster: The process of creating a "link to" event is now much faster, you'll notice this performance improvement specially in prototypes with many pages.
Retina display when simulating a prototype: The simulation environment now supports Retina Display.
Minor bugs and crash fixes: We keep fixing bugs so you can work peacefully with our tool.
FOUND THIS USEFUL? SHARE WITH
Victor Conesa
Victor is the Product Manager at Justinmind. His specialties include business analysis, usability, requirements management and prototyping. When not busy doing that he is known to eat or sleep.
Related Content
More power to Photoshop users with Justinmind 8.7

Take your prototypes to the next level with an enhanced Photoshop plugin, polished Material Design 2 UI kit and new native application feature. Welcome to Justinmind...

Design beautiful apps for iOS 12 with Justinmind 8.6

iOS 12 UI kit, new keyboard shortcuts, SAML authentication and full macOS Mojave compatibility. It's Justinmind 8.6.