v6.1 What you asked for and a little bit more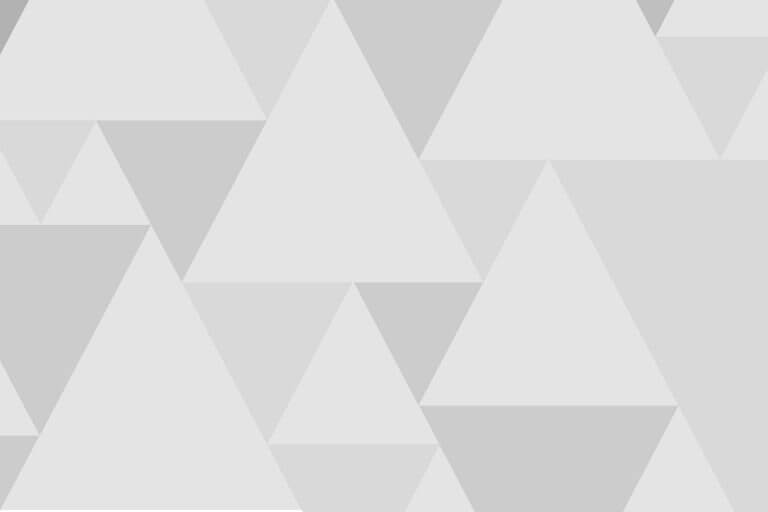 [A new update (6.1.1) is available for this version with some bug fixes]
We love feedback from our users, and this version is for all of those who have been sending requests as well as bug notifications. Our latest 6.1 release includes a number of enhancements, performance improvements, and important bug-fixes, most of them sent in by our users. Here are the details:
Vectorial files
We now support SVG files, which you can embed or link as if they were any other kind of image file. You will be able to embed any vectorial file and scale it to any visual size without loss of quality.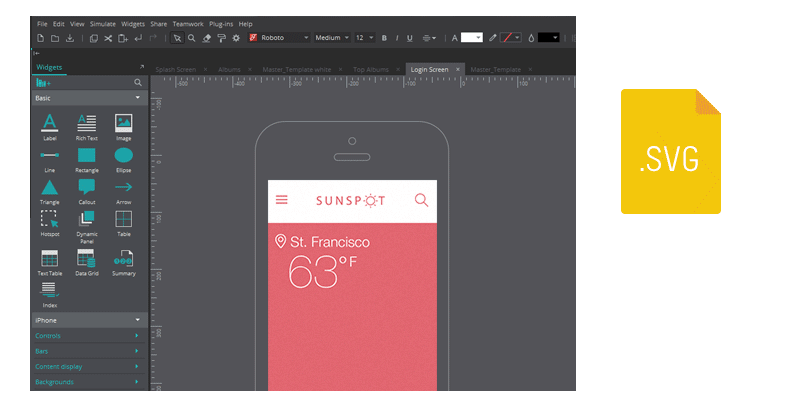 Support for Retina displays
Justinmind is now updated for Retina displays: no more 'blurry' icons or texts in the interface.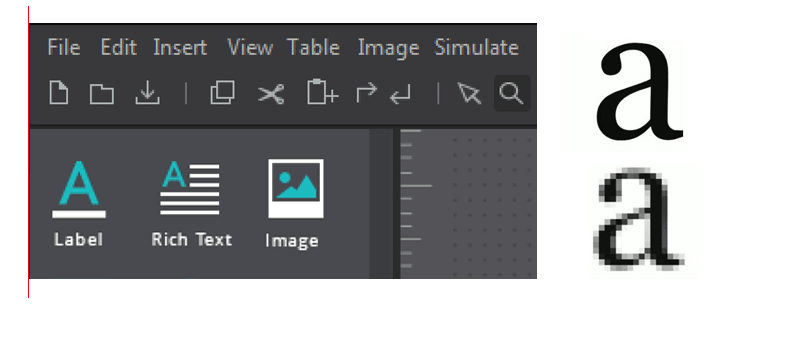 High contrast mode
On this version we are introducing a high contrast mode intended for people with low vision or vision impairments. It will let you switch to an alternative high contrast desktop layout for ease of viewing. Check it out on Preferences!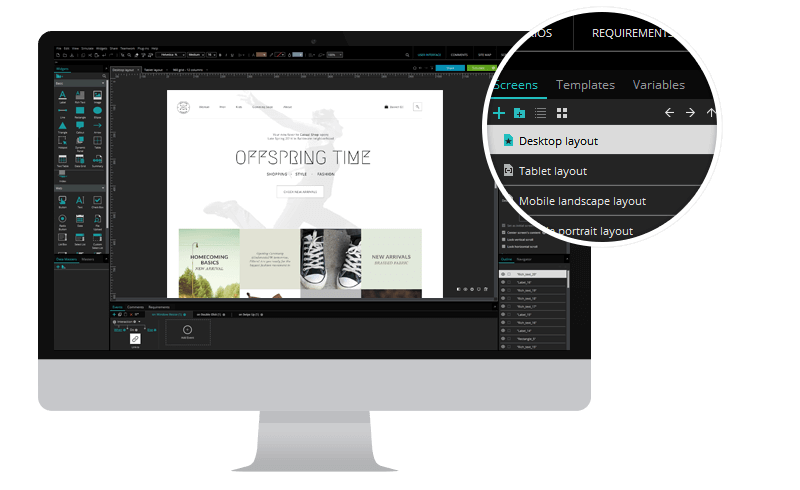 Labels and rich texts auto-size
This feature update will help you set the size of a label or rich text to automatically fit the contained text. AutoFit will make texts adjust dynamically through any modification or event, which makes it especially useful to simulate responsive designs.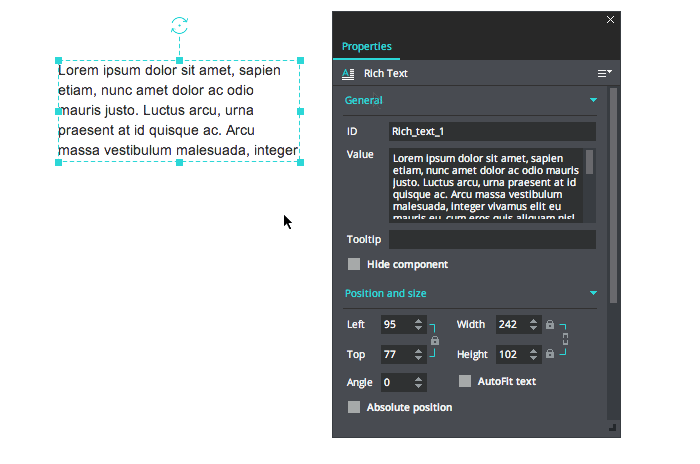 Faster and more robust
Version  6.1 is an update not only with a long list of bug-fixes but also with a performance improvement to make your experience a bit more efficient. So, that said we're back to work on further improvements to help you prototype faster and better.
And the best of all, it's a FREE update!!
---
This is a list of other things included in this update
Fixed the flickering effect on drop downs in Mac
The line height in rich text is automatically updated when the size of the font is changed
Auto scroll while dragging on palettes
Scroll to inside pages now works again
Fixed a bug that prevented to change the file on the Flash widget
Fixed a bug that duplicated the comments exponentially
The right message now shows up when trying to activate an expired subscription key
Fixed a bug that made the application hang if linked images were used in the prototype
The option 'Lock automatically' now doesn't hang the application
Hiding a master item now hides the markers as well
'Link to' events now make the scroll to go back to coordinate 0,0
Data grids now display correctly even inside dynamic panels
The exported images now display all the content of the screens
FOUND THIS USEFUL? SHARE WITH
Victor Conesa
Victor is the Product Manager at Justinmind. His specialties include business analysis, usability, requirements management and prototyping. When not busy doing that he is known to eat or sleep.
Related Content
More power to Photoshop users with Justinmind 8.7

Take your prototypes to the next level with an enhanced Photoshop plugin, polished Material Design 2 UI kit and new native application feature. Welcome to Justinmind...

Design beautiful apps for iOS 12 with Justinmind 8.6

iOS 12 UI kit, new keyboard shortcuts, SAML authentication and full macOS Mojave compatibility. It's Justinmind 8.6.