Justinmind 6.1.1 is now available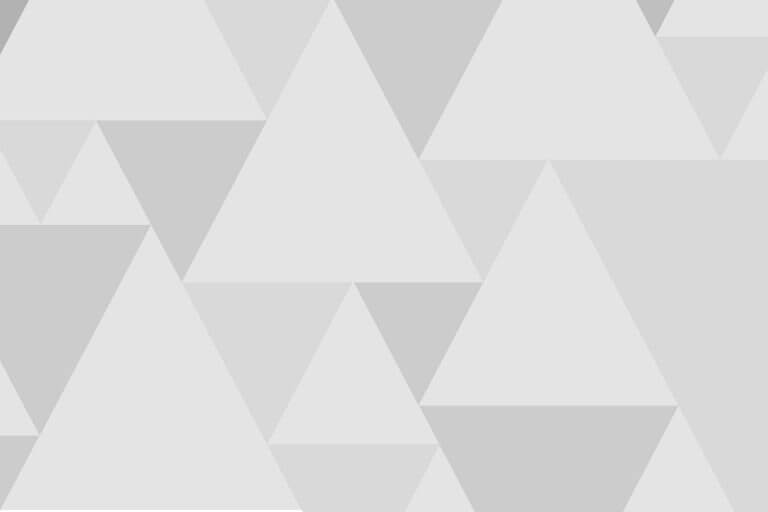 This release fixes numerous bugs and crashes in v6.1, including font size in retina displays, the order of buttons in dialogs, and paste inside groups. We´ve also added the "Font Awesome" library, an auto-scroll feature in palettes, and we have made some adjustments to improve performance.
Font Awesome library
A widget library with all 479 icons of Font Awesome has been added to the list of libraries available for download in our web site. This library is vectorial, and allows for style properties changes, such as color and shadow.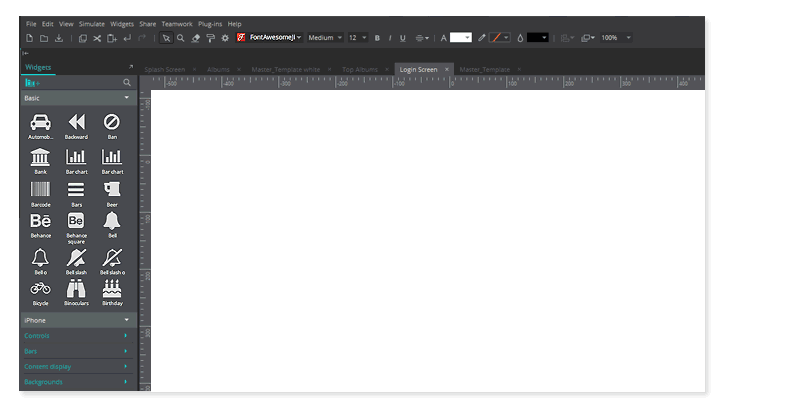 Crash fixes
A lot of effort was made to fix nearly all the crashes in the previous versions making this one quite robust.
Correct support of Retina display: The size of the fonts showed either too big or too small in some Retina displays. You will notice now a high-resolution and crisp retina display of your Justinmind application anytime, anywhere.
Button order in dialogs: Some dialogs, such as the events dialog, showed the OK and Cancel buttons in the reverse order on Mac computers. Each button is now in its correct place, and is consistent with the rest of the app.
Auto-scroll in palettes:  Placing the cursor near the top or bottom of the palette automatically will scroll it up or down when you drag an element.
Paste inside groups: You can now easily paste elements in a group that is inside another group.
[Also, a big thank you to all those who contributed to 6.1.1]
FOUND THIS USEFUL? SHARE WITH
Victor Conesa
Victor is the Product Manager at Justinmind. His specialties include business analysis, usability, requirements management and prototyping. When not busy doing that he is known to eat or sleep.
Related Content
More power to Photoshop users with Justinmind 8.7

Take your prototypes to the next level with an enhanced Photoshop plugin, polished Material Design 2 UI kit and new native application feature. Welcome to Justinmind...

Design beautiful apps for iOS 12 with Justinmind 8.6

iOS 12 UI kit, new keyboard shortcuts, SAML authentication and full macOS Mojave compatibility. It's Justinmind 8.6.