Justinmind 4.3 is here!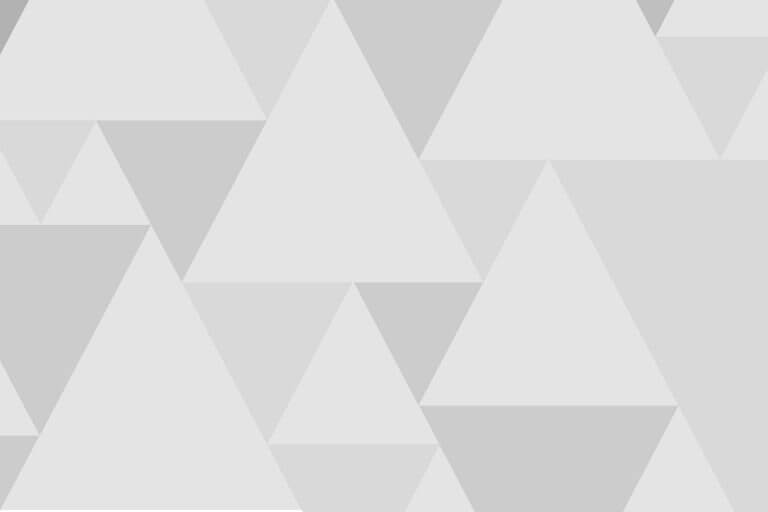 Hi Justinminders! Today we are proud to announce the 4.3 version of Justinmind Prototyper. These are the new features and bug fixes included in this version:
Drag and Drop simulation
A complete set of events and actions is now available to build the coolest drag and drop effects ever seen. New events: 'on Drag Started', 'on Drag' and 'on Drop'; and new actions: 'Move' and 'Insert Into'. We can only image what you can simulate with this events but let's have a look at some examples in this video:
Effects and Animations
There is plenty of features requests we could implement but we thought, hey, let's be cool! So we add effects for the hide/show action: fade in/out and slide (in the four directions). This is specially useful for iPhone and Android prototypes.
Performance in Mac version
Ok ok, we admit Prototyper is slooooow in Mac and sometimes hangs… but no more! We detected where the memory leak was and we fix it. Now you can work with Prototyper all the day long!
Simulate back navigation
A new option has been added to the Link to action: 'Link to previous screen'. So now you can simulate the famous 'back' link in your prototypes.
Many other features
Export your prototype's screen as image files (check the new Share-> Save as images.. option in the main menu)
'On page load -link to' we removed the silly restriction to links in the on page load event.
Order attributes and records in data master. You can reorder the attributes so when you drag and drop a data master into a screen the fields appear in that order. You can do the same with the Data Master records.
Widgets view improved. Now the title is placed below the icon of each widget and when you create your own widgets you can choose between an icon file or to take a snapshot of the widget and use it as the icon. Also when you import or create a library the new widgets appear at the top of the list.
We improved the appalling Grid view and now is so neat. Give it a try by selecting the View – Grid option in the main menu.
Sliders in panels. Now the separation between the panels in the workspace is more clear and you can define the size for each.
Zoom turns back to 100% when you click the simulate button.
Drag and drop image files directly to Prototyper and open a .vp file by double-click in Mac.
Check our drag and drop and effects tutorials to learn how to have them in your next prototype.
We are quite excited with this new update! But we can't stop in our duty to build the best prototyping tool ever and we start to think about the next release. We are preparing some surprises but we advance some new features coming in the next release. We will add new widgets such as tabs, accordion and link and many other cool things. Stay tunned by subscribing to our newsletter or subscribing to our twitter or facebook accounts (box on the right of this screen).
FOUND THIS USEFUL? SHARE WITH
Xavi Renom
How to define, validate and review applications before starting to code are his thing. He is interested in everything related to web, mobile and desktop apps and how to prototype and simulate them before development starts. After hours he's flexing his math muscles.
Related Content
More power to Photoshop users with Justinmind 8.7

Take your prototypes to the next level with an enhanced Photoshop plugin, polished Material Design 2 UI kit and new native application feature. Welcome to Justinmind...

Design beautiful apps for iOS 12 with Justinmind 8.6

iOS 12 UI kit, new keyboard shortcuts, SAML authentication and full macOS Mojave compatibility. It's Justinmind 8.6.