Our UX Strategy and Prototyping workshop with Jaime Levy in images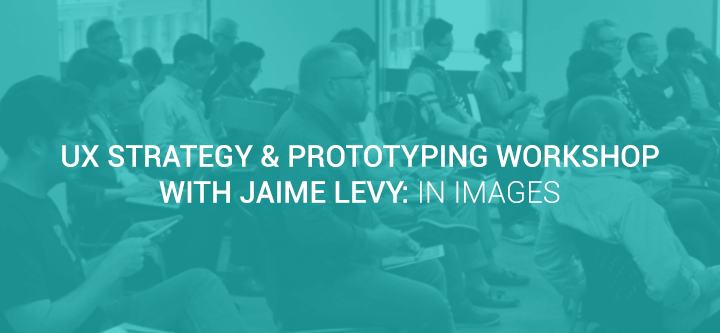 What a fantastic workshop with UX guru, Jaime Levy! We'd like to say a great big thank you to everyone who made it down. We had a blast and we hope you did too!
From the insights that Jaime shared with us, here are some highlights:
A comprehensive overview of the practice of UX Strategy and validating a product's value proposition.
Observations on Business Strategy and UX Design, and,
The four tenets of her personal UX Strategy framework.
Below are a few snaps from the day and you can browse the full album on Facebook!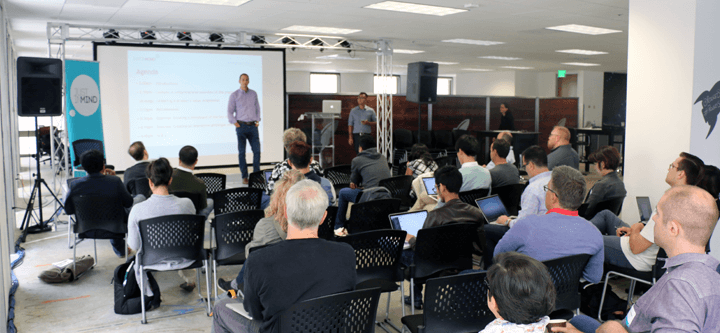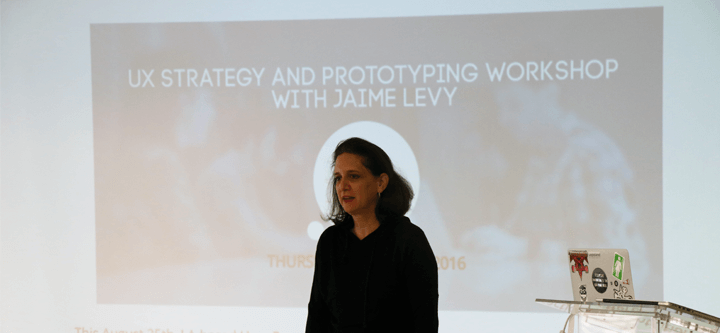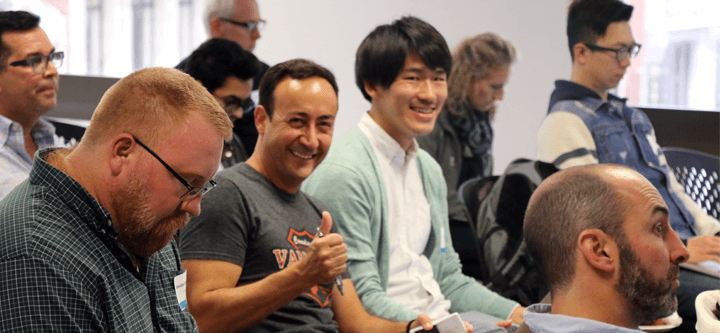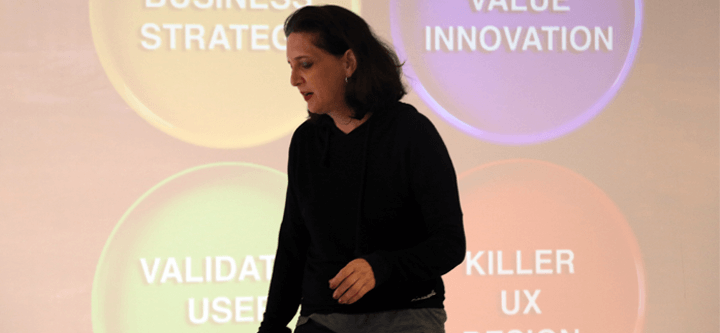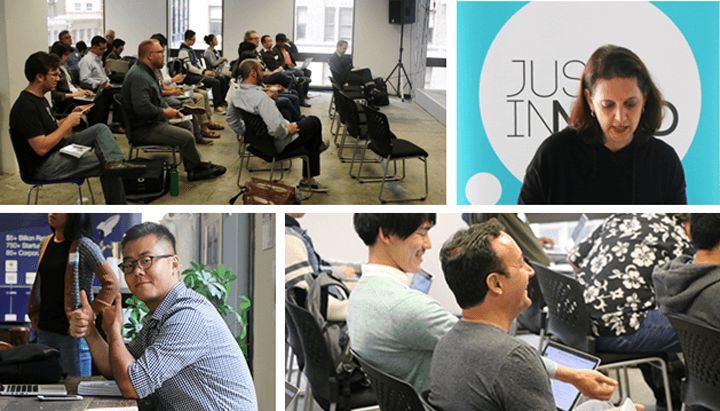 FOUND THIS USEFUL? SHARE WITH
Emily Grace Adiseshiah
Emily is Marketing Content Editor at Justinmind
Related Content
Hands-on UX Strategy & Prototyping workshop with Jaime Levy 2017

UX strategist Jaime Levy leads our upcoming workshop on defining the perfect UX strategy and validating innovative concepts with interactive prototypes. Don't miss out, sign up...

Integrating Agile and UX Design with Justinmind prototyping tool

Find out how rapid prototyping with Justinmind can help engage stakeholders, improve your UX Design and boost your Agile workflow