Hands-on UX Strategy & Prototyping workshop with Jaime Levy 2017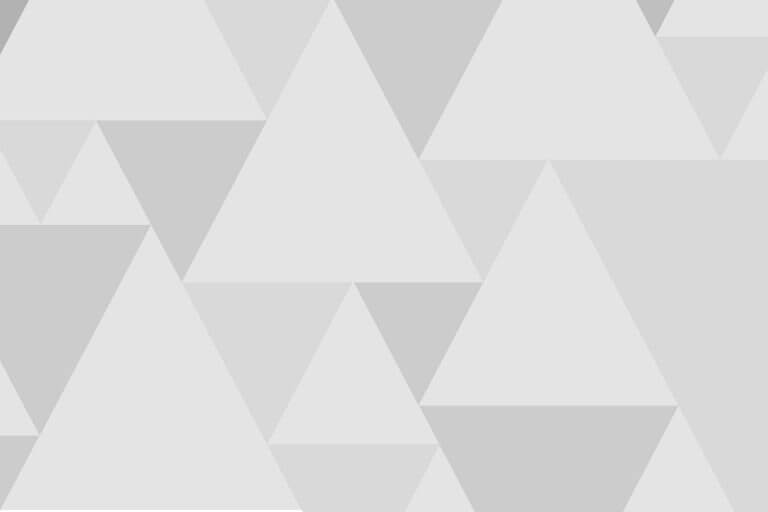 UX strategist Jaime Levy leads our upcoming workshop on defining the perfect UX strategy and validating innovative concepts with interactive prototypes. Don't miss out, sign up now!
On November 16th, Justinmind joins UX guru Jaime Levy in leading this year's UX strategy and prototyping workshop at the Intersection for the Arts in San Francisco.
The workshop will explore how a strong UX strategy can help bring online products to market, together with interactive prototypes. Attendees will have the chance to learn from one of the field's expert thought leaders, as well as connect with industry peers, in an informal and creative space.
Agenda: Thursday, November 16, 2017 10:00 AM – 5:30 PM PST
Location: The workshop will take place at the Intersection for the Arts, 901 Mission St. 3rd Floor, San Francisco, 94103.
---
Sign up now to ensure your place!
---
What's in the UX strategy and prototyping workshop
Attendees can expect a full day of interactive learning in our workshop, which combines a series of mini-lectures and hands-on exercises on validating a value proposition, storyboarding and rapid prototyping with Justinmind.
Attendees will discover how to capture user and business requirements visually in their UX design and evaluating the solution's potential by simulating and testing out their prototypes in real-time.
Additionally, all attendees will receive a copy of Jaime's book "UX Strategy: How to Devise Innovative Digital Products that People Want".
Lunch and snacks will be provided.
What you'll learn from this UX workshop
Why the empirical practice of user experience strategy is crucial for devising successful online products in UX design
How to validate a value proposition and a provisional persona
How to identify direct and indirect digital competitors of your value proposition
How to use storyboarding for creating a narrative that focuses on a products' value innovation and business model
How to create a basic rapid prototype using Justinmind
Bringing a laptop is highly recommended, but not compulsory. Attendees can work in teams of two on the exercises that require a laptop. Please note that laptops will not be provided.
Who this UX workshop is for
This workshop will help UX/UI practitioners of any level, product teams and managers, business executives, and startup founders in bringing user experience strategy into their UX design process in a way that works for the whole team.
UX strategy and prototyping
UX strategy is the process of determining user needs and aligning them with the business strategy. The process comes before the design or development of a digital product begins in order to validate your solution and guarantee successful market entry.
Interactive prototyping is an essential phase in the UX process. It enables teams to capture and align business requirements with user goals visually, and design and test the complete end user experience before getting down to code. With Justinmind, designers and developers can work collaboratively on design iterations in the same tool, with continuous feedback.
About Jaime Levy
Jaime Levy is a user experience strategist, university professor and author of best-selling O'Reilly Media book UX Strategy: How to Devise Innovative Digital Products that People Wanton creating innovative products for users.
A UX thought-leader, she runs Jaime Levy Consulting, an Los Angeles-based UX strategy and design practice, as well as a graduate-level UX design and strategy course at University of Southern California's Viterbi School of Engineering.
About Justinmind prototyping tool
Justinmind is a leading tool for creating web and mobile wireframes and prototypes. Use it to define low, medium and high-fidelity representations of your user interface before moving on to code. Simulate and test your prototypes onsite in real time for immediate feedback from stakeholders and real end users. Try it now for free!
Find out more details of the event here, and sign up today. But hurry, places are limited.

FOUND THIS USEFUL? SHARE WITH
Emily Grace Adiseshiah
Emily is Marketing Content Editor at Justinmind
Related Content
Integrating Agile and UX Design with Justinmind prototyping tool

Find out how rapid prototyping with Justinmind can help engage stakeholders, improve your UX Design and boost your Agile workflow

Design & development in sync at the Atlassian Summit 2017

Justinmind is proud to sponsor Atlassian Summit US 2017, the premier user conference. Sign up and boost your agile development and product management skills