Justinmind XR Beta: design fantastic VR and AR experiences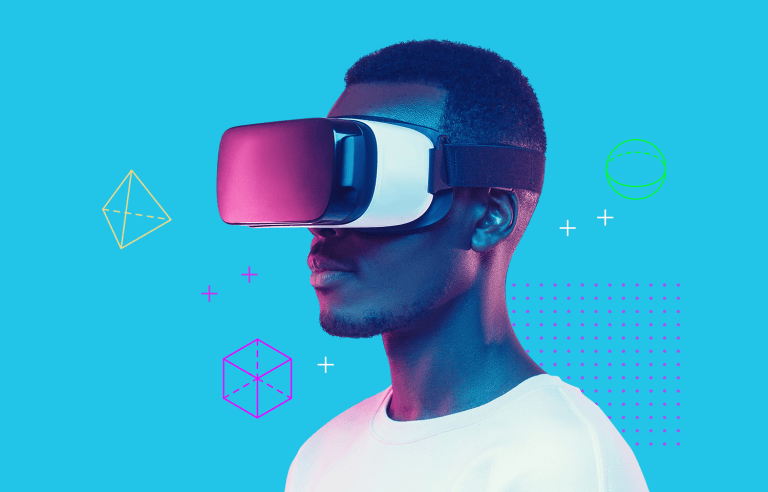 Transform your design into an immersive virtual reality experience. AR and VR are now within your reach - one tool. Infinite possibilities.
Justinmind's new update brings truly powerful AR and VR design capabilities. Get ready for a new dawn in the world of digital design. Forget the times when creating 3D experiences was difficult and cool VR design seemed distant.
Creating prototypes like you always have and transforming them into a full VR experience is now a reality. The best part? The entire setup is as easy as pie. Justinmind guides you through it all, leaving you to focus on creating the next big thing.
The new update allows you to execute your vision in Justinmind like you always have. Create the design, complete with the visuals and interaction. You don't need to worry about changing the way you approach the design process – the details are all the same.
Once it's all put together, you can simply tell Justinmind's UI design tool that this project is of an XR (extended reality) nature.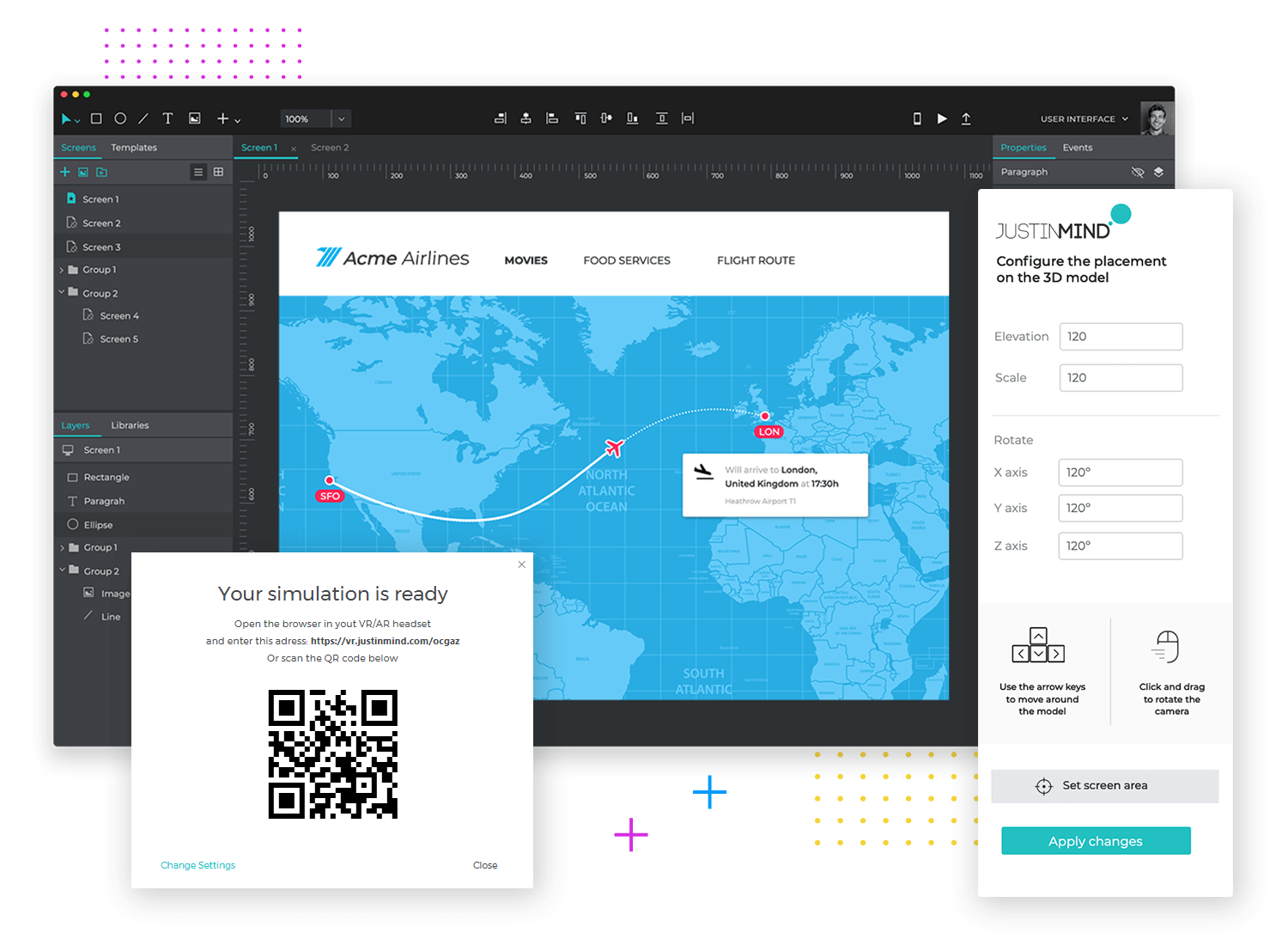 You'll be presented with a pop-up window where you can define the details of the prototype, such as choosing between AR (augmented reality) and VR (virtual reality). From there, it's all about establishing the size of the screen and additional details.
Gone are the days where you needed to secure an actual airplane cabin to accurately test in-flight movie apps. With Justinmind, you can literally create the environment and situation where users can test your design in a realistic way, free of logistics.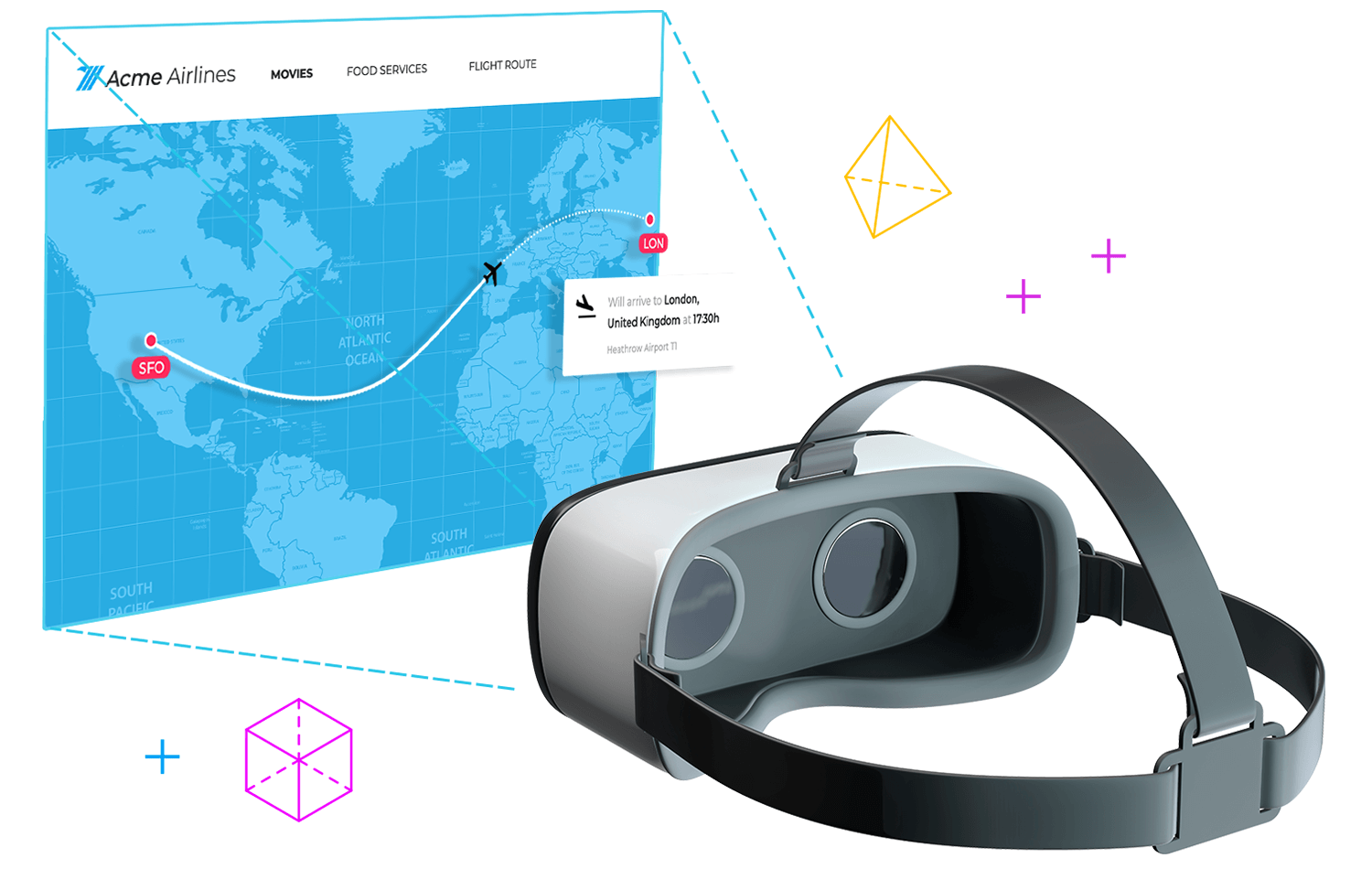 Using the VR features, you can use any 3D model to view your designs in VR. As far as your test users are concerned, they'll put on some VR devices and suddenly be inside the 3D model and ready to interact with your design in all its glory. In the case of in-flight movie apps, you can immerse test users in an airplane cabin – from the comfort of your own office.
There's a whole new age of digital design. Designers and product managers can now shed the weight of all untrustworthy tests, all inconvenient testing contexts. Justinmind bridges that gap, bringing VR and AR to the masses.
There are basically no limits as to what you can do with this new face of Justinmind. Augmented reality allows you to create any type of digital product and experience it as a part of your world.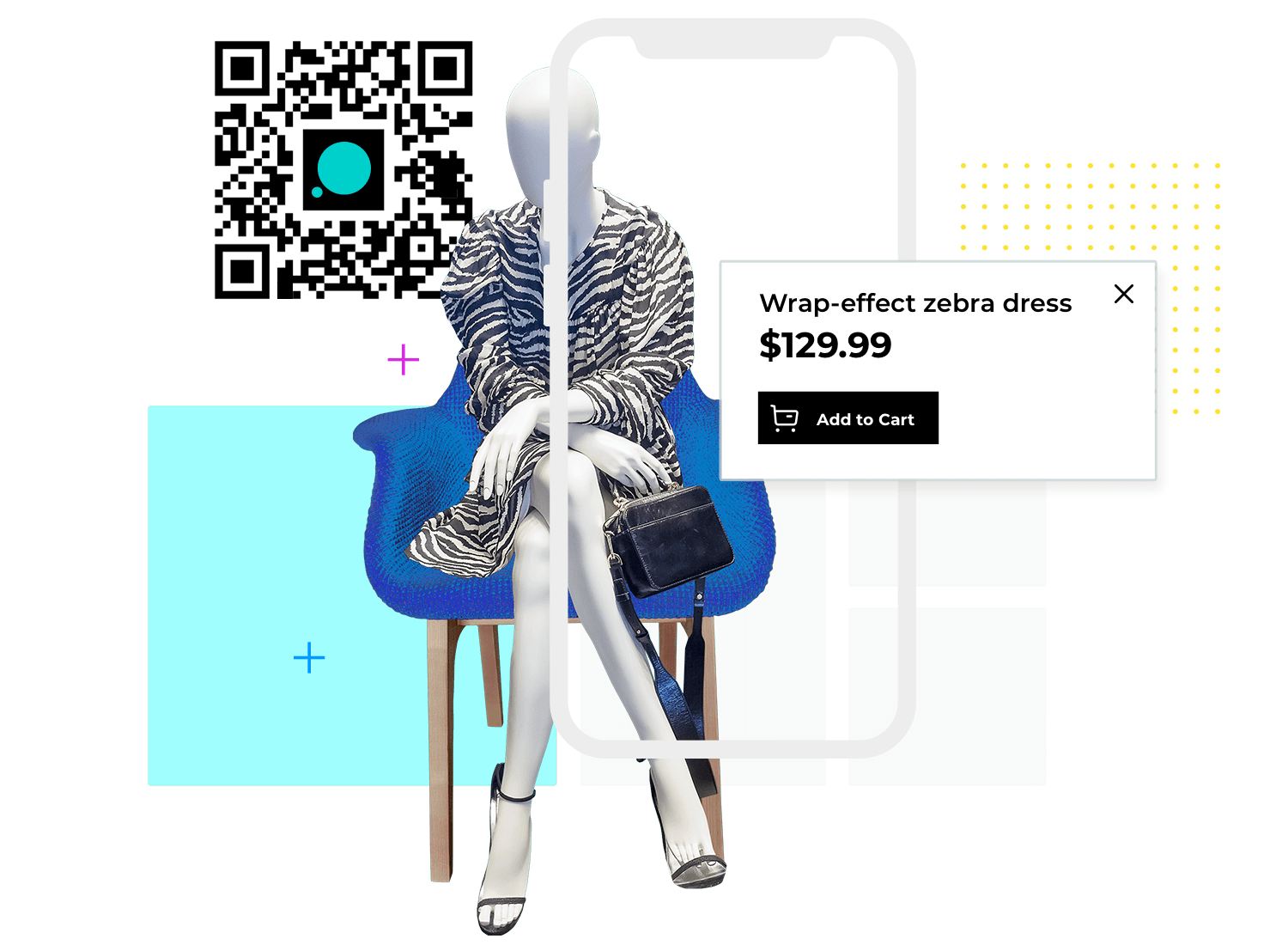 You can create the product itself and place it on the real world, like placing a digital screen on a fridge. Justinmind gives you a printable tag, which you can stick on any surface. This tag tells Justinmind where you want the AR screen to be. A second tag is worn around the hand, to signal to Justinmind that the hand will interact with the prototype.
The virtual reality (VR) feature brings just about endless possibilities. All you need is a 3D model of the environment, where you'll place the prototype. This model could be anything, from an airplane cabin to a shopping mall.
Once your XR prototype is published, you're free to share it with anyone from a manager to test users. The only thing they need in order to access and experience your prototype is a humble URL.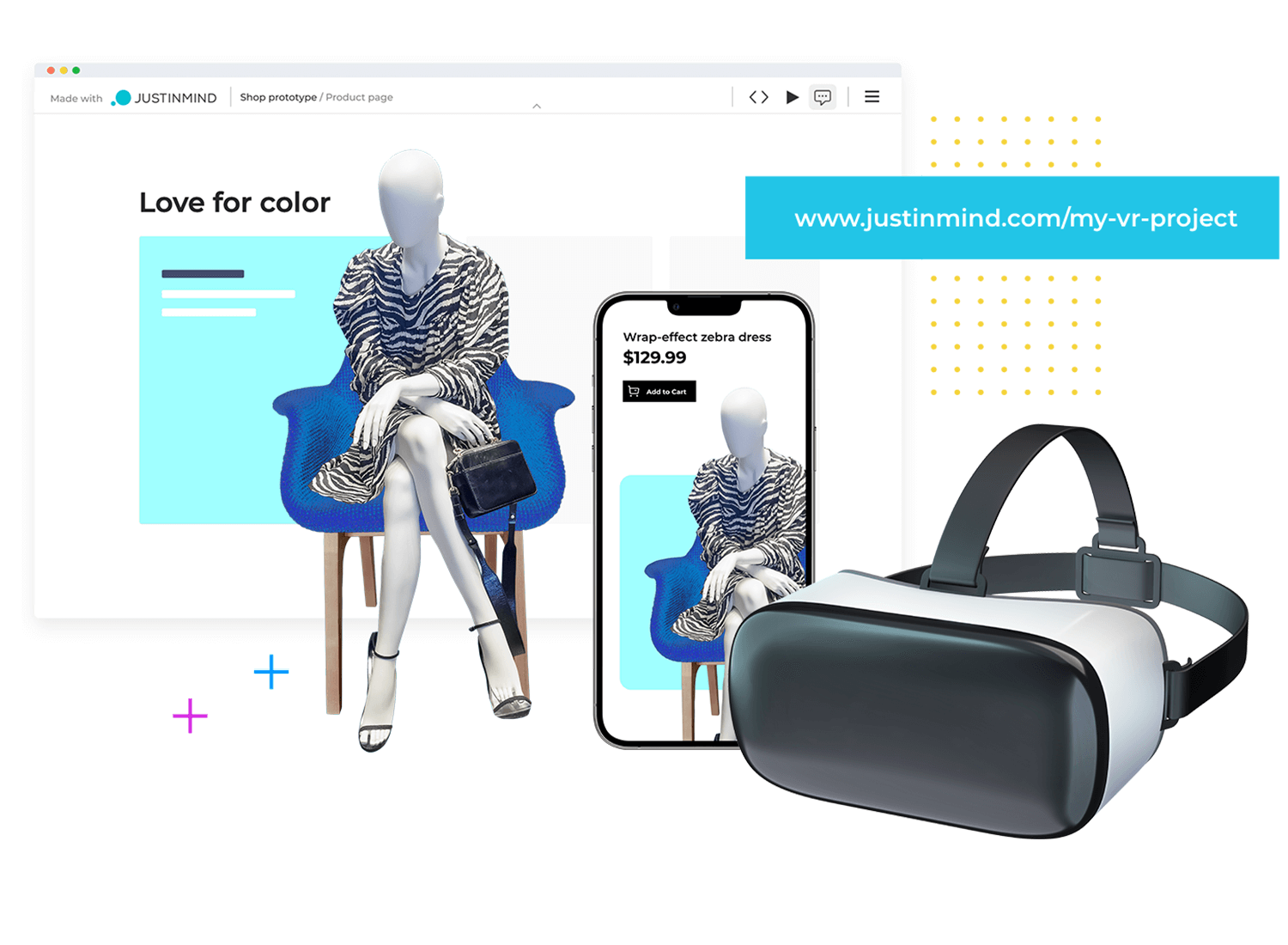 With the URL, people can access the prototype with the device that is most convenient for them. AR prototypes can be experienced with a smartphone and printable tags. VR prototypes can be experienced with any type of VR headset or even a mobile phone.
By simply accessing them via the URL, these prototypes can be tested and experienced without the need to download anything at all. The entire experience is had right there in the navigator.
PROTOTYPE · COMMUNICATE · VALIDATE
ALL-IN-ONE PROTOTYPING TOOL FOR WEB AND MOBILE APPS
FOUND THIS USEFUL? SHARE WITH
Rebeka Costa
In-house SEO manager, usability enthusiast and patron of all sleep-deprived designers
Related Content
From iPhone 13 and Samsung Galaxy S22 templates to updated UI kits for both Android and iOS, the new version is all about keeping up with the times

From brand new blending options to powerful effects, Justinmind 9.7 is here to help you design the perfect visuals for your UI!

New library features, design system generation, and new export features are only part of the new and improved Justinmind 9.5. Discover the update!